Did you hear? Amanda Bynes is back on Instagram!!!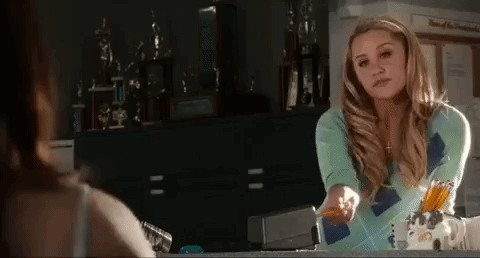 And if you were wondering, yes, the Instagram account (@amandabynesreal) is 100% real. "Hey guys! I'm on instagram now! Check me out," she tweeted from her verified Twitter account.
I'm starting a petition to get her verified on IG, ASAP.
The former Nickelodeon star racked up 14,000+ followers in less than 3 hours. I mean, when you're a legend, you're a legend.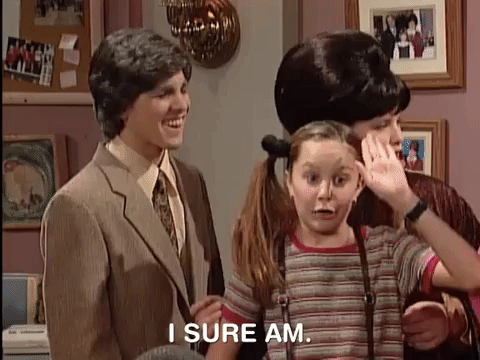 Oh, and guess what? Amanda only follows nine accounts. Mostly designers like Gucci and Dior, but Paris and Nicky Hilton each got individual follows.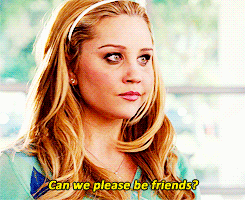 Must be nice.
Amanda has slowly but surely been making her way back into the public eye. In June, she graduated from the Fashion Institute of Design and Merchandising.
Hopefully she'll keep us updated with more iconic selfies in the near future. 💖🤗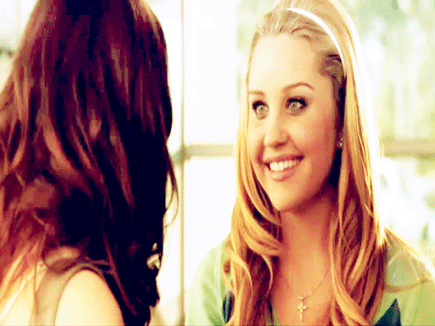 Share This Article
Source: Read Full Article