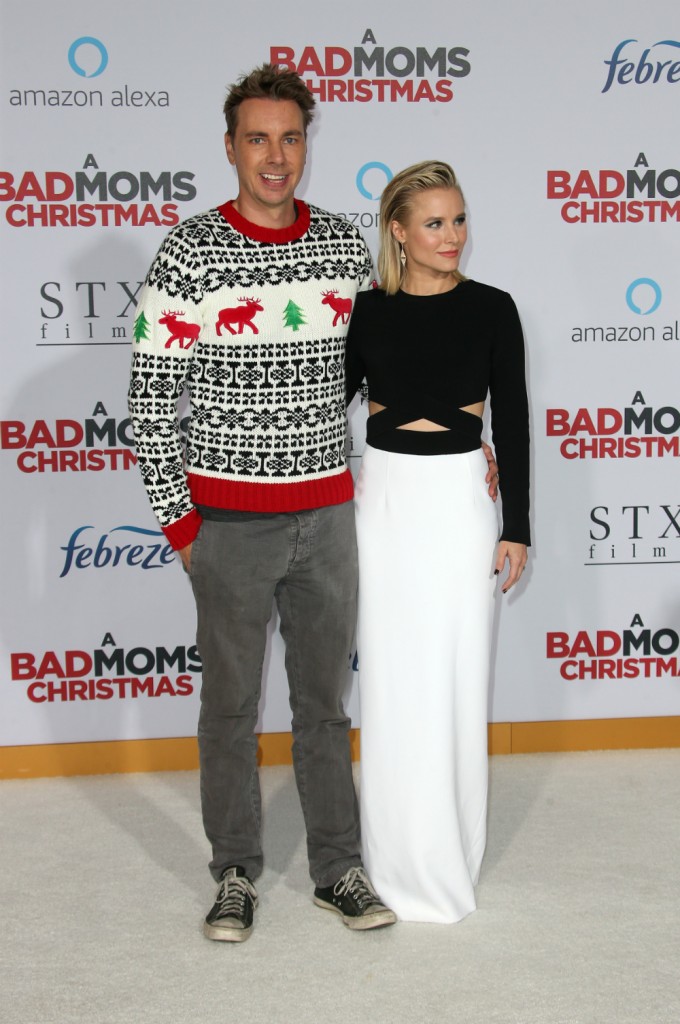 Dax Shepard and Kristen Bell recently admitted that they refuse to lie to their children and consider perpetuating the myth of Santa to be a lie. Fortunately, knowing he isn't real hasn't stopped the girls, Lincoln, five, and Delta, three, from loving all things Big Red and getting on with their lives.
Dax Shepard and Kristen Bell's daughters won't be leaving cookies and milk out for Santa Claus on Christmas Eve. Lincoln, 5, and Delta, 3, don't believe in Saint Nick.

"This is going to be very controversial," Shepard told Us Weekly at Children's Hospital Los Angeles on Monday, December 3. "I have a fundamental rule that I will never lie to them, which is challenging at times. Our 5-year-old started asking questions like, 'Well, this doesn't make sense, and that doesn't make sense.' I'm like, 'You know what? This is just a fun thing we pretend while it's Christmas.'"

While the Bless This Mess actor's kids understand the man in the red suit won't be sliding down their chimney on December 24, the little girls re big fans of his. "They love watching movies about Santa, they love talking about Santa," Shepard, 43, explained to Us. "They don't think he exists, but they're super happy and everything's fine."
[From Us]
I don't really feel one way or the other about this. Mainly, I do feel this is an individual's choice, as long as they don't go ratting it out to everyone else. Our best friends are Jewish and one year she confessed to me that she gets anxiety every holiday season that her kids will tell my kids Santa isn't real. It seemed like a big thing to ask of her kids and although they were terrific and never did let it slip to mine, I realized I would be okay if they did. I've heard the argument that letting your kids believe in Santa is lying to them. Technicalities aside, I don't see any harm in believing in him and as a parent it was fun to see my kids hold on to the magic. When they started to catch wise (it's always the school playground, isn't it?) I told them that knowing whether or not Santa was real is different than believing in him. My daughter hung on to the one for a while. I think it's cute the Shepard girls still love Santa even though they're in on the sitch. *winks*
It should be noted that Dax gave this interview quote while promoting Toys for Tots. Dax is working with Amazon who have a holiday feature in Alexa that allows people to donate toys just by saying "Alexa, donate to Toys for Tots." This video Dax posted to Instagram explaining how it works. That's pretty cool. But is it cool enough to get Dax off the Naughty List for outing Santa?
Let's talk (to Alexa)! It's Giving Tuesday and I have the hands-down, easiest way to give a gift to a kid in need this holiday season. Just say "Alexa, donate to Toys for Tots." That's it! @Amazon will do the rest. The best part is Amazon is matching donations toy for toy – the more we give, the more they give. So join me in donating today! #deliveringsmiles #ad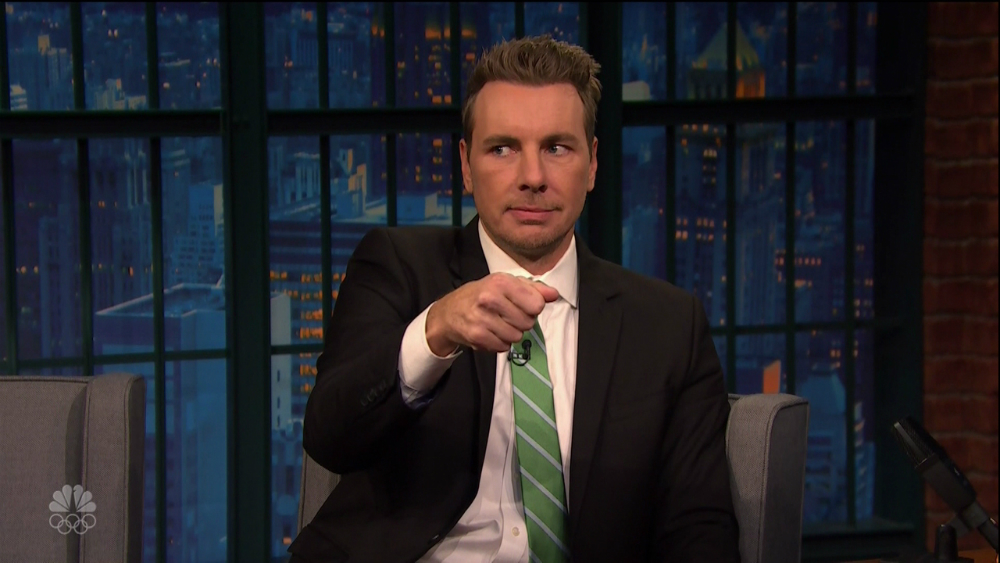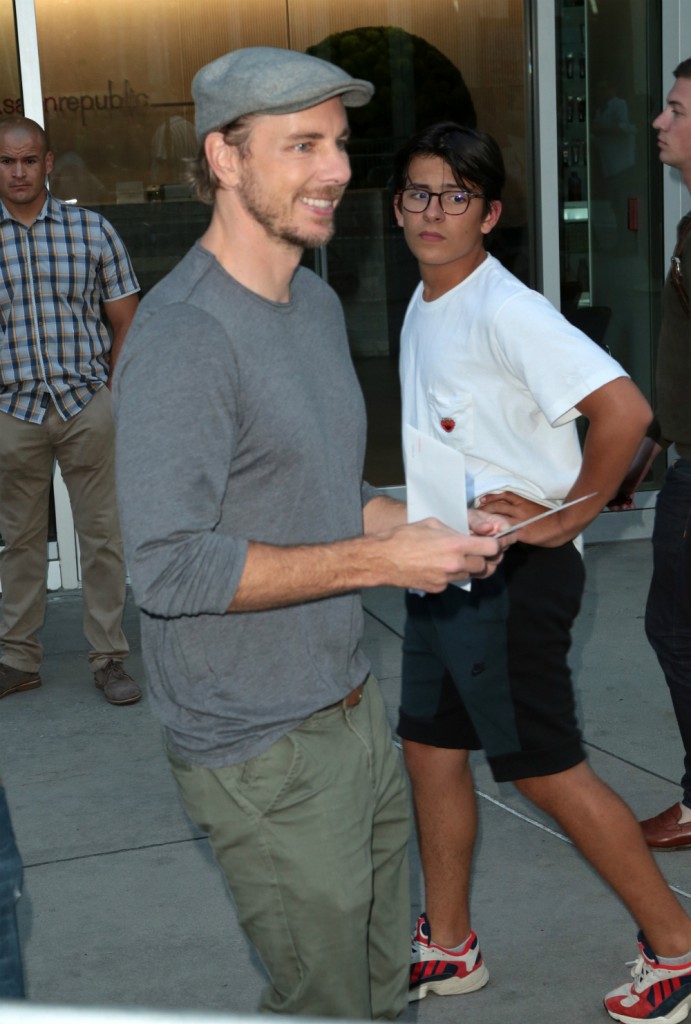 Photo credit: WENN Photos and Instagram
Source: Read Full Article