Donald Glover is pretty familiar with playing an iconic Disney character.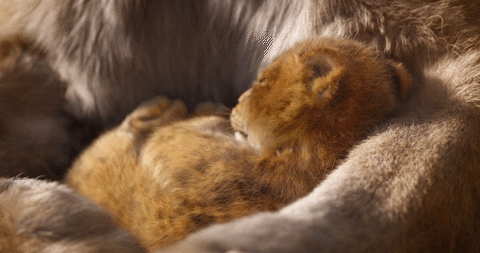 Earlier this month, it was announced that Halle Bailey has been cast as Ariel in the upcoming live-action remake of The Little Mermaid.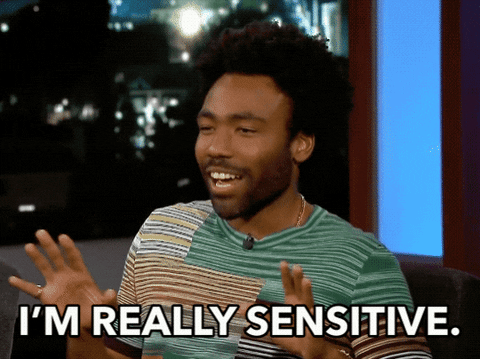 "I thought that was so special," he told E! News at the film's premiere. "We were just watching that film and I'm like, that's such a great story but I'm just like, I dunno, I just hope that she's like having fun and don't let anybody make you feel the opposite of how you want to feel. It's a very special role and you earned it, so I hope you're listening."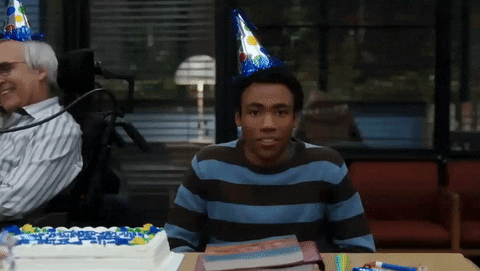 We hope that Halle was listening, too. While the singer hasn't addressed the criticism directly, she did say she was feeling "really grateful right now" after the announcement.
https://instagram.com/p/BvhF9uigIgw/
It's what she deserves!
Freeform, a Disney network, and Jodi Benson, the woman who voiced Ariel in the original film, also released statements in defense of Halle.
https://instagram.com/p/BzmMah4gw-g/
Racist trolls, be gone.
Meanwhile, we too will be here rooting for her when The Little Mermaid hits theaters sometime April 2020. Congrats again, Halle!
Source: Read Full Article