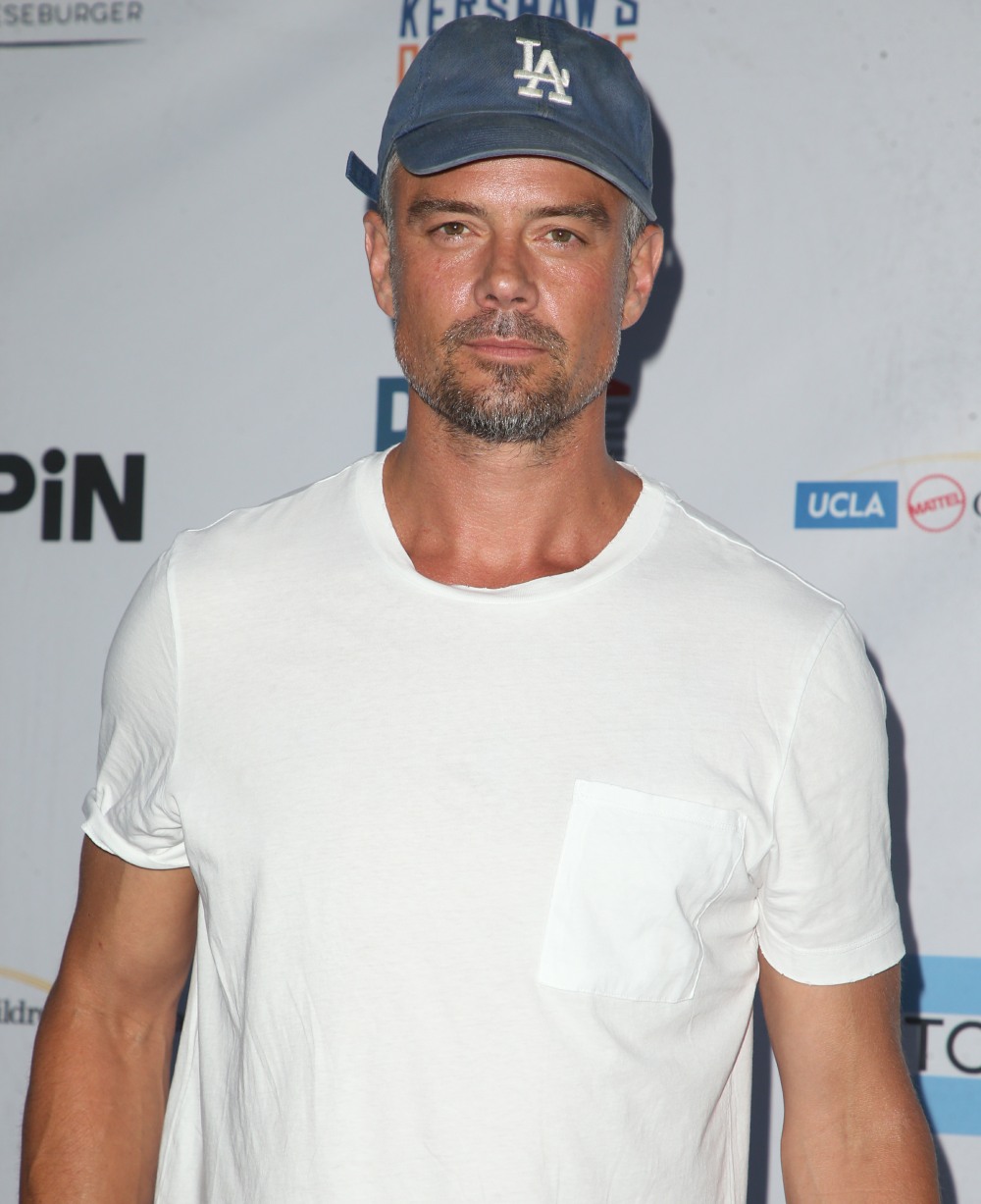 It feels like Josh Duhamel and Fergie split years and years ago, but their split only happened in 2017. Reportedly, their divorce was pretty amicable, and there doesn't seem to be any drama over custody of their son Axl. Fergie and Josh have joint custody, and to his credit (?), Josh seems like a good dad who prioritizes his son. I think we knew during Josh and Fergie's marriage that he wanted more kids and she really didn't. Well, as it turns out, maybe that was a factor in their split, and now his big priority is finding some young, fertile woman to have his babies:
Josh Duhamel is ready to be a dad again after his divorce from Fergie.

"I'm not 30 years old anymore," he told Dax Sherpard on his "Armchair Expert" podcast on Thursday. "I'm 45. I want to have more kids in the next few years…So it's more about finding someone young enough to have kids. It's not as if I'm out there trying to just f–k anything. That's not who I am. I'm trying to find a girl that I can be with and have a family with."

Duhamel split from the "Double Duchess" singer, 43, in 2017 after 13 years together. They welcomed their son, Axl Jack, 5, during their eight-year marriage.

The "Transformers" star was most recently linked to Eiza Gonzales, 28, but they broke up in July.

"Fergie and I had a great relationship," he said on the podcast. "I love that girl and I always will. Unfortunately, we didn't work. But I will always have her back and she is the mother of my baby."
[From Page Six]
Is this gross or is it just honest? If a woman said "my priority is finding a young mate who will have babies with me," wouldn't we applaud her for knowing her own mind and making her own priorities? But yeah, it comes across as slightly skeevy and gross when it's a 45-year-old man talking about finding someone "young enough" to have kids with him. What's also gross is that I bet a lot of women hear that and go "aw, I'll have your babies!" Ugh.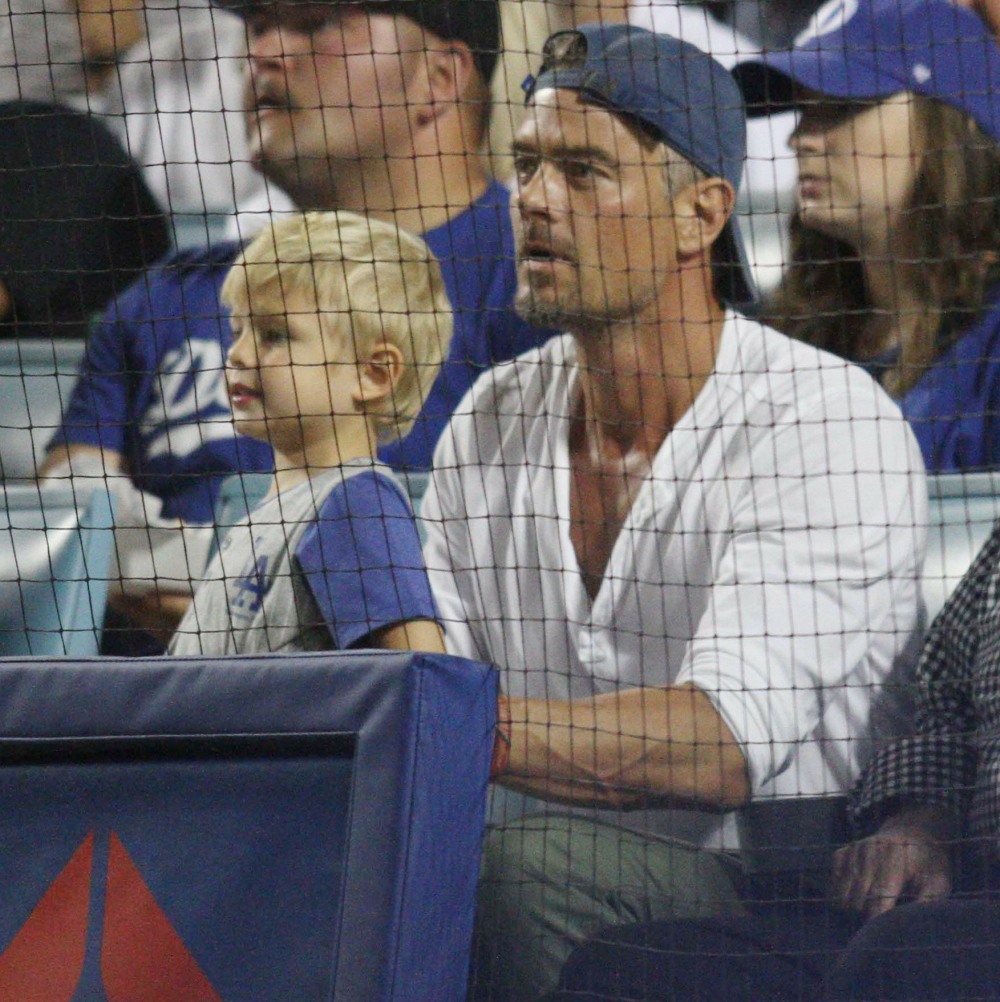 Photos courtesy of WENN.
Source: Read Full Article