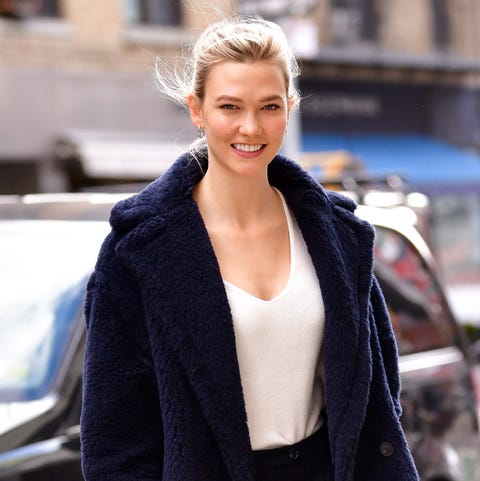 ICYMI, Karlie Kloss got married in a super-secret ceremony back in October, and so far, she's only shared a few pictures of the wedding.
But! That changed today when she released her 2018 Year in Review video, which includes tons of never-before-seen footage of the day and the prep leading up to it.
First, the video shows Karlie seeing her wedding dress for the first time at the Dior design studio, and she cried when she saw it. This is the adorable face she made.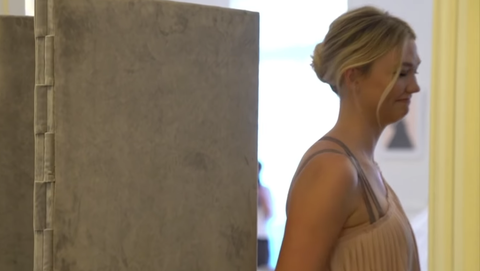 Then, if you skip to about the 7:45 mark in the video, you can see the footage of the wedding. She and now-husband Joshua Kushner got married in upstate New York in front of about 80 people, and the video shows Karlie getting ready, about to walk down the aisle with her dad, and sharing a first look with Joshua. Basically, it's adorable.
He made this face when he saw her for the first time in her dress.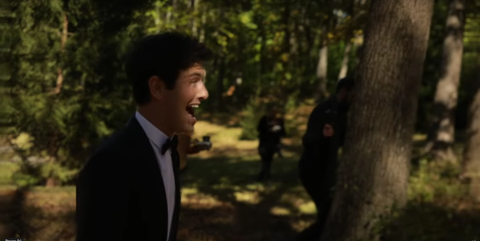 And this was hers.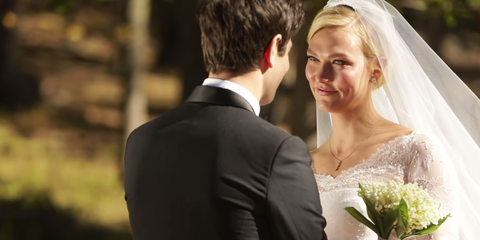 She even made a joke when she saw Joshua before the ceremony, saying, "Thank you for coming!" It's all sorts of touching and precious and will make you feel LOTS OF THINGS. Pls watch.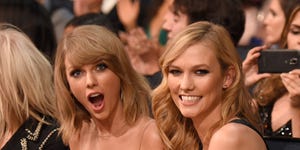 Follow Emma on Instagram.
Source: Read Full Article