Katy Perry is back with her third single this year, Harleys In Hawaii!
The pop songstress debuted the new song and its accompanying dreamy visuals (above) to her fans on Wednesday!
In the three-minute clip, Katy lives up to the track's title as she rides a Harley Davidson motorcycle down a Hawaiian highway with her lover — stopping along the way to sing karaoke at a tiki bar or sit along the shoreline and gaze out at the Pacific Ocean.
Perry first teased the catchy love song across her social media on Monday with retro, 60s-inspired artwork — which you can see (below):
In a recent interview on The Zach Sang Show, the starlet confirmed she was inspired to write the record after a memorable trip to Oahu with her fiancé Orlando Bloom. She dished:
"To be on the back of a motorcycle in Hawaii with the air blowing on your face, it's so beautiful. I can remember specifically where I was; the street corner I was on in Oahu, whispering to Orlando and saying 'I'm going to write a song called 'Harleys in Hawaii'.' And I did."
As we've been reporting, those two are set to tie the knot any day now and who knows — maybe they'll return to the Hawaiian island for their honeymoon since they loved it so much!
The Johan Carlson and Charlie Puth-produced hit has already racked up over 73,000 upvotes on YouTube.
Ch-ch-check it out (above) and let us know if you're feeling it in the comment section down (below)!
Related Posts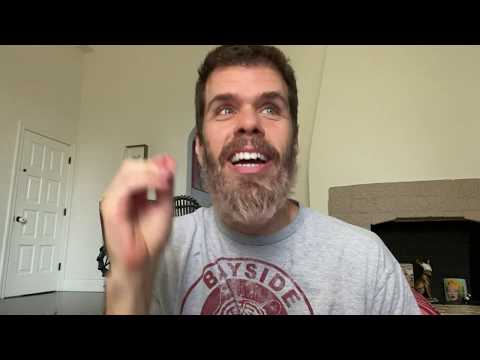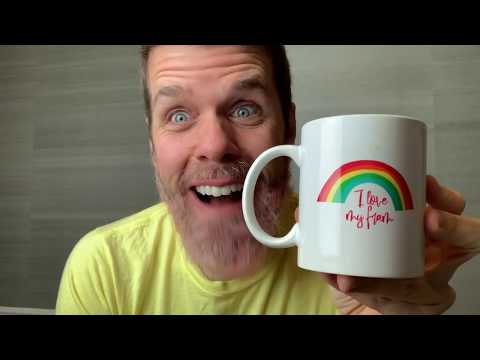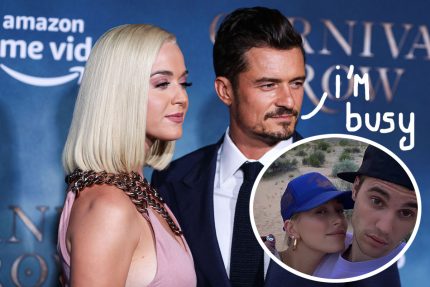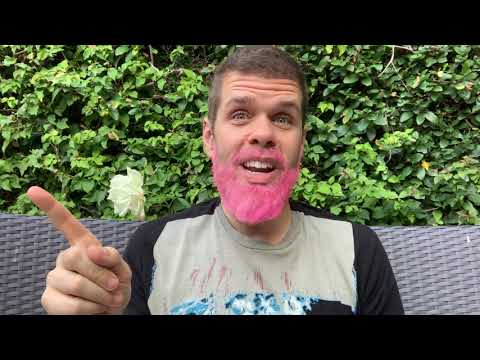 Source: Read Full Article