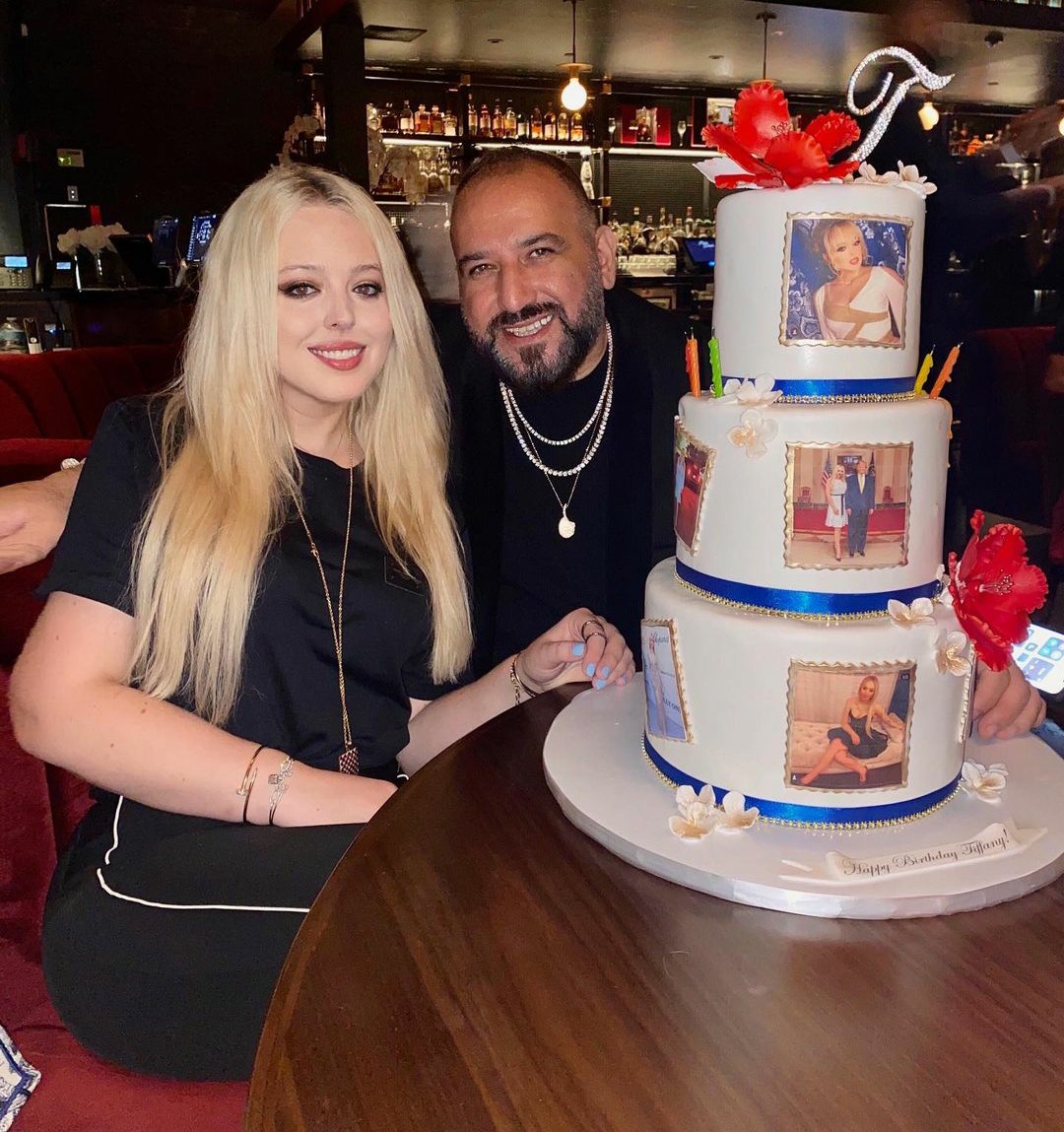 Last week was Tiffany Trump's 27th birthday. She celebrated with a big party in Miami, where no one wore masks and no one social-distanced. Technically, she didn't break any public safety laws because, again, this was in Florida. As soon as the videos and photos came out, Tiffany was targeted by an anti-Trump campaign which basically made it look like Tiffany was all "let them eat Covid-cake" and partying her ass off while hundreds of thousands of Americans died from a viral pandemic. Which is true. That's exactly what she did.
After her birthday celebrations, Tiffany was then sent out by the Trump campaign to do some Florida events for… the LGBTQ community. Like, GOP-sponsored Pride events in TAMPA. I can't imagine anything sadder. That is, until I saw this video:
— tyler oakley (@tyleroakley) October 19, 2020
So she was drunk as hell (?) and she forgot the "T" in LGBTQIA+. No transgender pride or rights! But it got even worse:
— Ben Meiselas (@meiselasb) October 20, 2020
That is so embarrassing. And I would imagine the dozen or so people who did attend the "Trump Pride" event were actually paid to be there. Well… at least somebody was getting paid. I'm not sure Tiffany was.
Here's the video "attack ad" about Tiffany's birthday party. Whew.
Retweet and watch until the very end.#ByeTiffany pic.twitter.com/xhvYNN5yWZ
— MeidasTouch.com (@MeidasTouch) October 15, 2020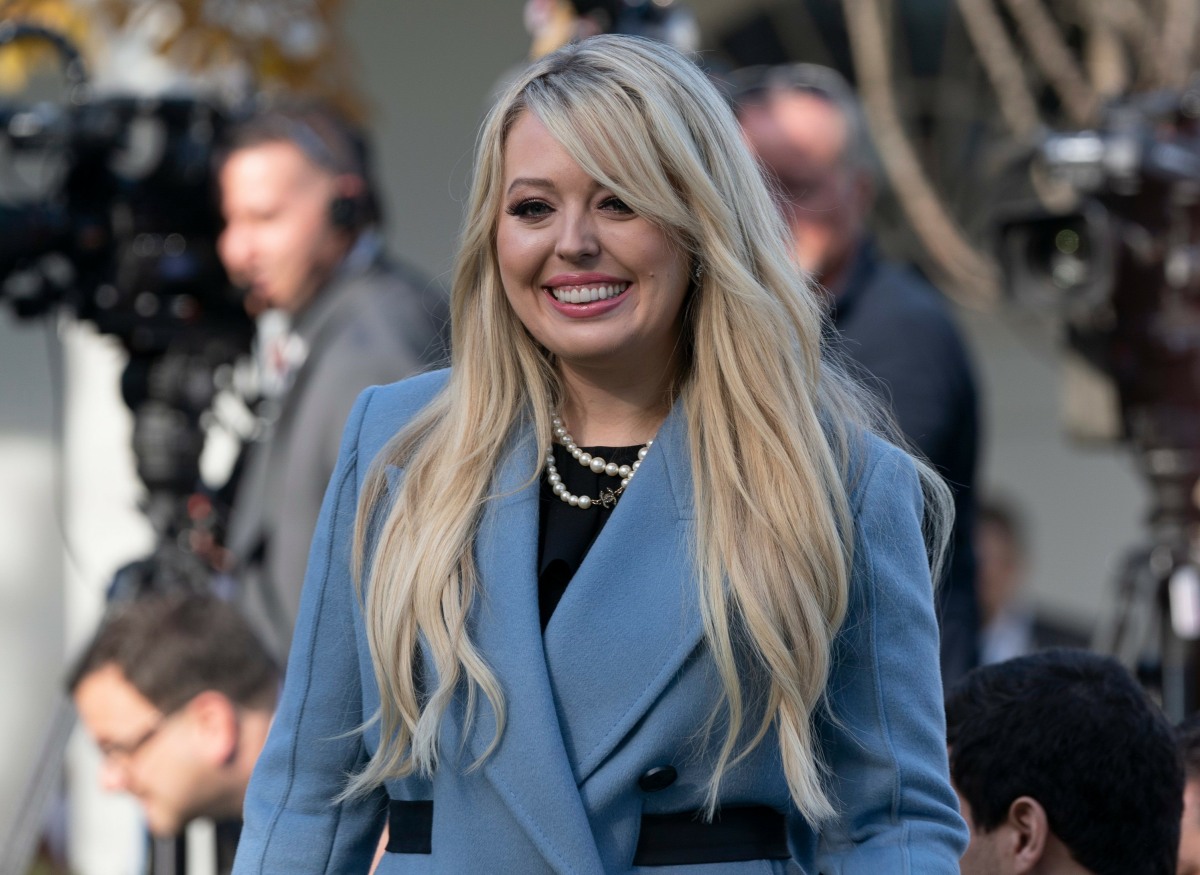 Photos courtesy of Instagram, Avalon Red.
Source: Read Full Article