Selena Gomez has dropped a third collection with Puma and it is the perfect hybrid of sporty and preppy. But it also has a bunch of symbols with hidden sentimental meaning to her, including one secret 13 Reasons Why reference.
In an interview with InStyle, Selena revealed, "I try to include a few little things that represent something to me. I got that [tattoo] on my wrist with the cast of 13 Reasons Why, and it was because I wanted to continue life no matter how difficult it got. To me, it represents getting back up. No matter what, life is going to be hard, and it's about the people you surround yourself and it's the way you get back up from it."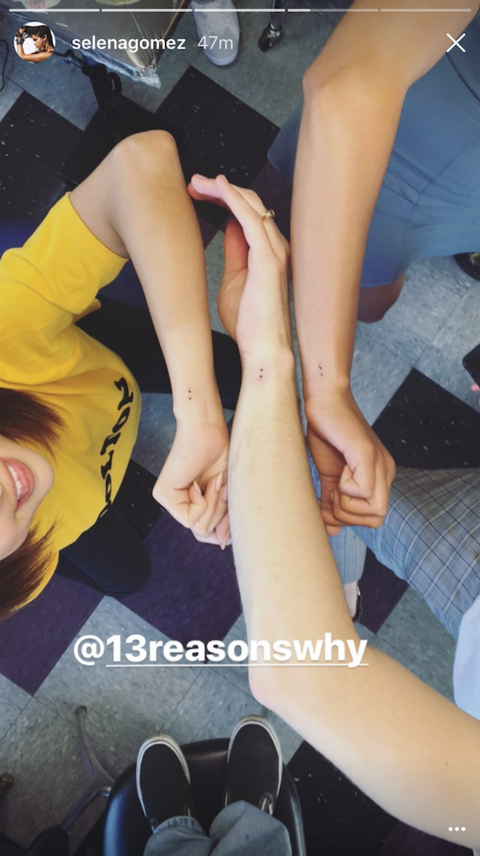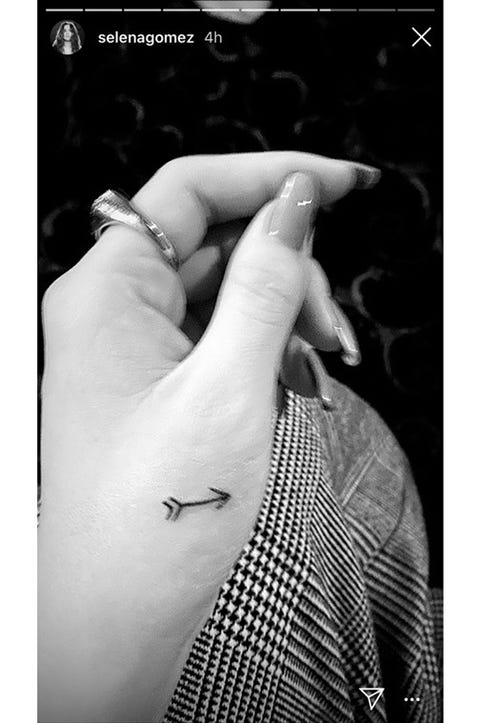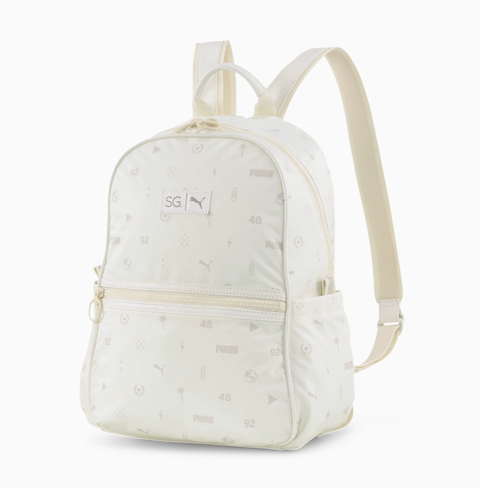 SG X Puma Backpack, $40 SHOP NOW
Did you spot the semi-colon on the backpack? 👀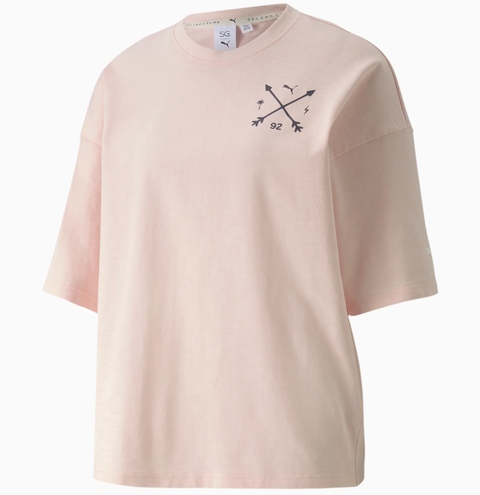 SG x Puma Oversized Tee, $40 SHOP NOW
And the arrow homage on the tee?!
The latest SG x PUMA athleisure line has leggings, jackets, shoes, and more and it's just as chic as her previous ones—with a soft navy, cream, and light pink color palette. Look at that puffer and polo, people. I'm def wearing that to work tomorrow.
Pssst, and if you look closely you'll be able to spot the her birthdate and an arrow (another tattoo of hers), on some of the pieces. Check out all the personal touches she made on her latest designs and get a lil' somethin' somethin' for yourself while you're at it!

Source: Read Full Article