COVERCHORD's seasonal stylings epitomize effortless Japanese style, seamlessly fusing together wearables from brands as covetable as Engineered Garments, AURALEEand Salomon. The Tokyo retailer has served up an unsurprisingly attractive array of Fall 2020 looks comprised of those brands and more, touching on elements of trekking, lounging and everything in between.
Tentpole brands like NEEDLES, KAPTAIN SUNSHINE and nonnative (its latest collaborative Converse appear throughout) inform much of the looks, accented by complementary items from the likes of YSTRDY'S TMRRW and Maison Margiela. Rough suede and fleecy wool lend texture to the casual looks, often opting for timeless jacket-shirt-trouser combinations rather than overly adventurous layers. Technical Salomon shoes and reliable Vans sneakers aid in anchoring the technical puffer coats, relaxed bomber jackets and plaid overshirts.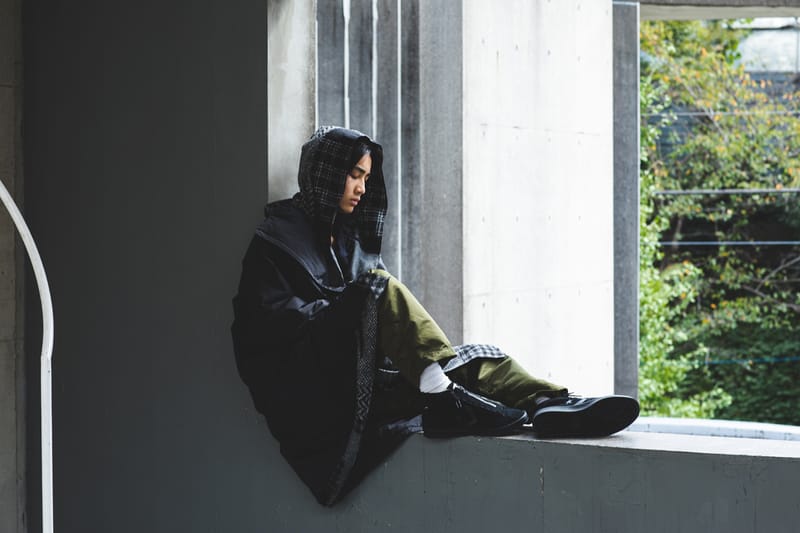 Visit COVERCHORD's web store to shop the boutique's latest wares and view its often-updated styling.
Many of the store's looks underscore the ongoing appeal for functional footwear, which may not be conventionally attractive but is undeniably useful, if nothing else.
Source: Read Full Article