The holiday season is the most wonderful time of the year, but for many people, it's also the most stressful. I love string lights and mugs full of hot cocoa as much as anyone, but when there are travel plans to make, gifts to buy for picky siblings, and older relatives who like to share their, shall I say, interesting political views, things can sometimes feel less than joyful, you know? So, if you need some tips for handling holiday stress, I reached out to a couple of experts who can help you find a little focus and calm in the midst of the seasonal chaos.
For the record, if you are feeling overwhelmed by the holidays and everything that comes with the season, you're definitely not alone: A Consumer Reports poll found that 90 percent of the people it surveyed said there was at least one thing that they stressed about during the holiday season. Among the top worries were having to be nice to difficult relatives, going into debt, and disappointing gifts.
It's so easy to lose yourself in these concerns, and about a million more, but focusing on these tips can help you find your balance again. In the heat of an anxiety-inducing moment, bundle yourself in your fluffiest scarf and head out the door for a peaceful walk, or try a guided meditation to clear your head so you can get back to all of the warm gingerbread cookies and heartwarming holiday movies the season has to offer.
Stay mindful about food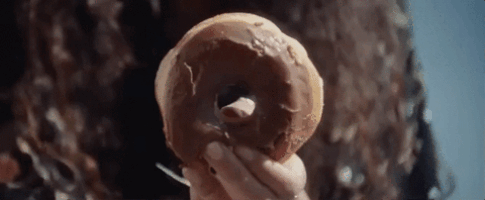 For many of us, the holidays tend to center around food, which is awesome (hello, pecan pie). But, when you gather a large extended family around the dinner table, there's bound to be a little bit of drama and, as a result, a lot of stress, which could affect your eating habits.
"You shouldn't feel the need to deprive yourself or overindulge — do what's right for you," Dr. Navya Mysore, primary care provider at One Medical's Tribeca office, tells Elite Daily in an email. "Be mindful of what you eat, but also take time to enjoy the moment and be around loved ones."
If you have a pushy family (my grandmother insists that everyone have thirds), you might feel uncomfortable turning down another helping if you're already full. Instead of worrying about making everyone else happy when it comes to your food, focus on how your body feels, and honor that, says Dr. Mysore.
Meditate on the move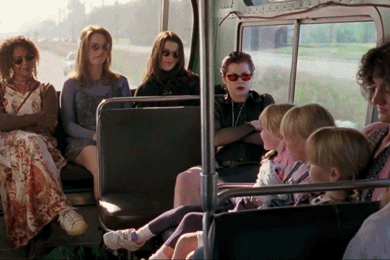 You've probably already heard that meditation can help reduce stress, but if you don't have a whole lot of time to yourself during the holidays, that doesn't mean you can't find an opportunity for a little bit of mindfulness. According to Dr. Mysore, it's all about working it into whatever your schedule looks like on a given day.
"You can do a mindfulness meditation anywhere," she explains. "Take a moment to just be still and listen to the noises around you. Even if it's on the subway, it counts as meditation!"
Move your body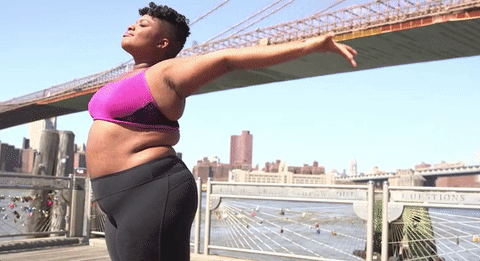 "Sometimes it's easy to put off exercise, healthy eating, and solo time — and this can often lead to increased stress or anxiety," explains Dr. Mysore. "Be sure to get exercise in (even if it's just a walk)."
If you don't really consider yourself a runner or a gym rat, you can still benefit from getting your blood pumping. Play a game of catch with your cousins, or do a little window-shopping around the city. As long as you are moving, you'll reap the benefits.
Get outdoors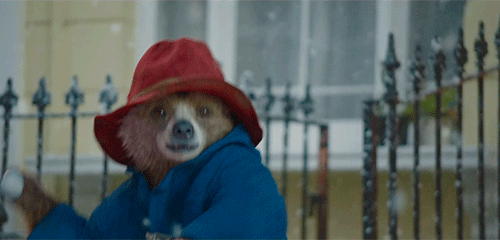 "Spend time outside, preferably in nature," suggests Janis Isaman, certified movement specialist, nutrition coach, and owner of the My Body Couture health studio. Putting on your coziest jacket and scouting out the nearest patch of green is a great way to reap the stress-relief benefits of nature.
If the weather is too treacherous (or just too damn cold) where you live, bring nature to you by putting some fresh flowers in a vase, or even looking at photographs of nature or natural environments, Isaman tells Elite Daily.
Reach out to people you love
Not everyone is able to spend the holidays with family, but that doesn't mean that you have to go solo, if you don't want to. "Especially in New York City or other big cities, it's easy to feel lonely," Dr. Mysore tells Elite Daily. Chances are, though, a friend, or even a friend of a friend, is probably in the same boat and might like some company.
If not, you still have options. "Meet up with other people who are in the same situation as you," Mysore suggests, "and make it into something fun — apps like Meetup can make this even easier."
Source: Read Full Article