I'm not going to lie, finding the perfect Christmas presents for everyone on your list can be a real struggle. Over the years, I've found that many people would much rather either receive gift cards so they can buy exactly what they need, or they want to receive something practical. I'm sure you and your roomie are no different. If you're stumped on where to begin on your gift shopping list, here are some of the most practical stocking stuffers for your roommate that will put a smile on their face.
Your roomie likely doesn't want a ton of clutter around your place — you don't, either — so it's in both of your best interests to pick out some practical gifts they can use throughout the year. Depending on what you find, exchanging stocking stuffers is also a great idea if you're trying to stick to a budget this year. Your roomie will be so happy with what you give them, and you won't be breaking the bank too much (and neither will they). It's a win-win.
From headphones to bath bombs, here are my top picks for some of the most practical gifts you can give your roomie this Christmas. Happy holidays, all!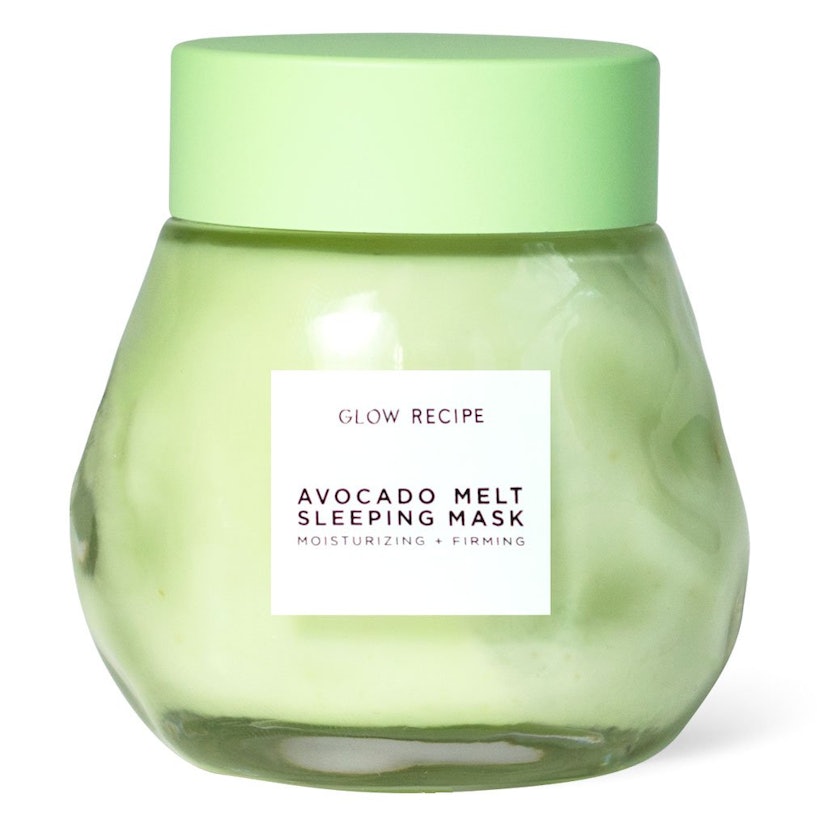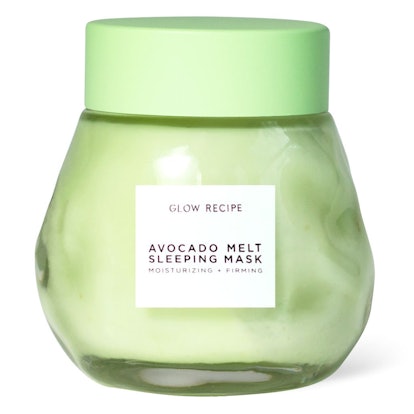 Avocado Melt Sleeping Mask
$45
Glow Recipe
Help your roomie's skin get that extra boost of hydration this winter with the silky smooth Avocado Melt Sleeping Mask from Glow Recipe. The rich, creamy texture of the mask will make your roomie's skin super soft throughout the season, and they'll glow like they just came back from vacay. If you're lucky, maybe they'll share.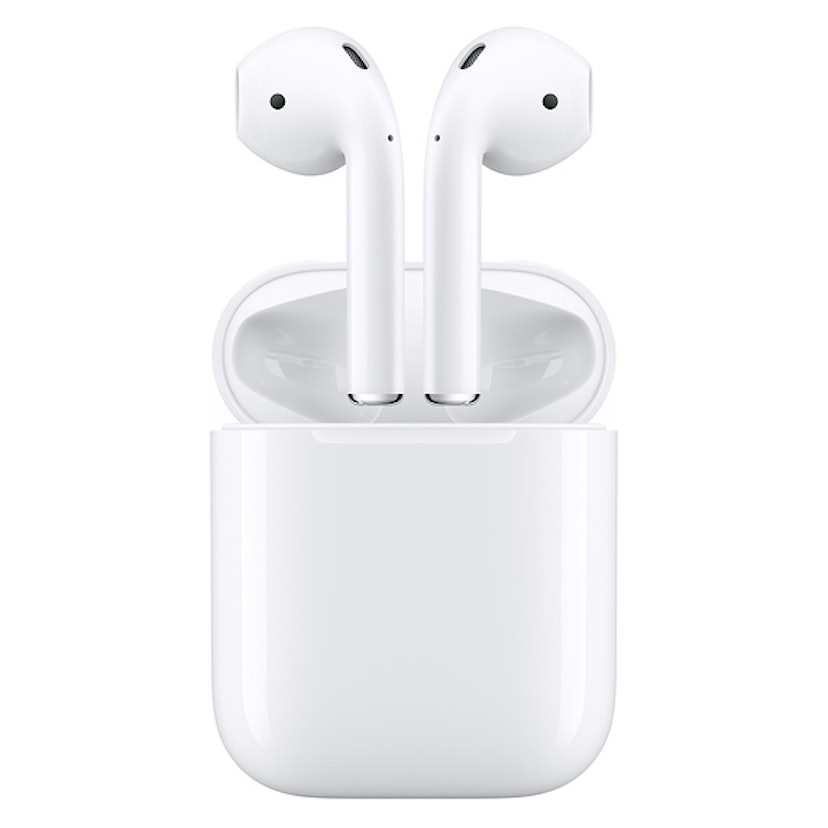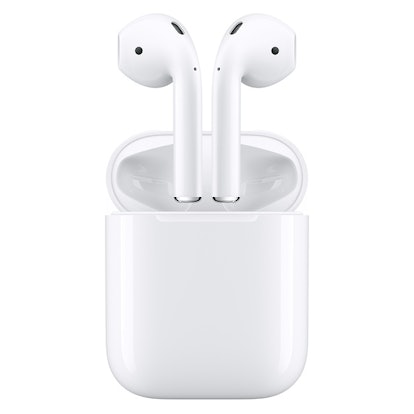 AirPods
$159
Apple
Wireless headphones always make for a great gift, and if your roomie hasn't hopped on the AirPod train yet, you can be the person to introduce them. These little pods fit comfortably in your ears, and the carrying case is small enough to fit in a pocket or small purse. They stay in, even during workouts and with a neck pillow on, so your roomie really can bring them anywhere.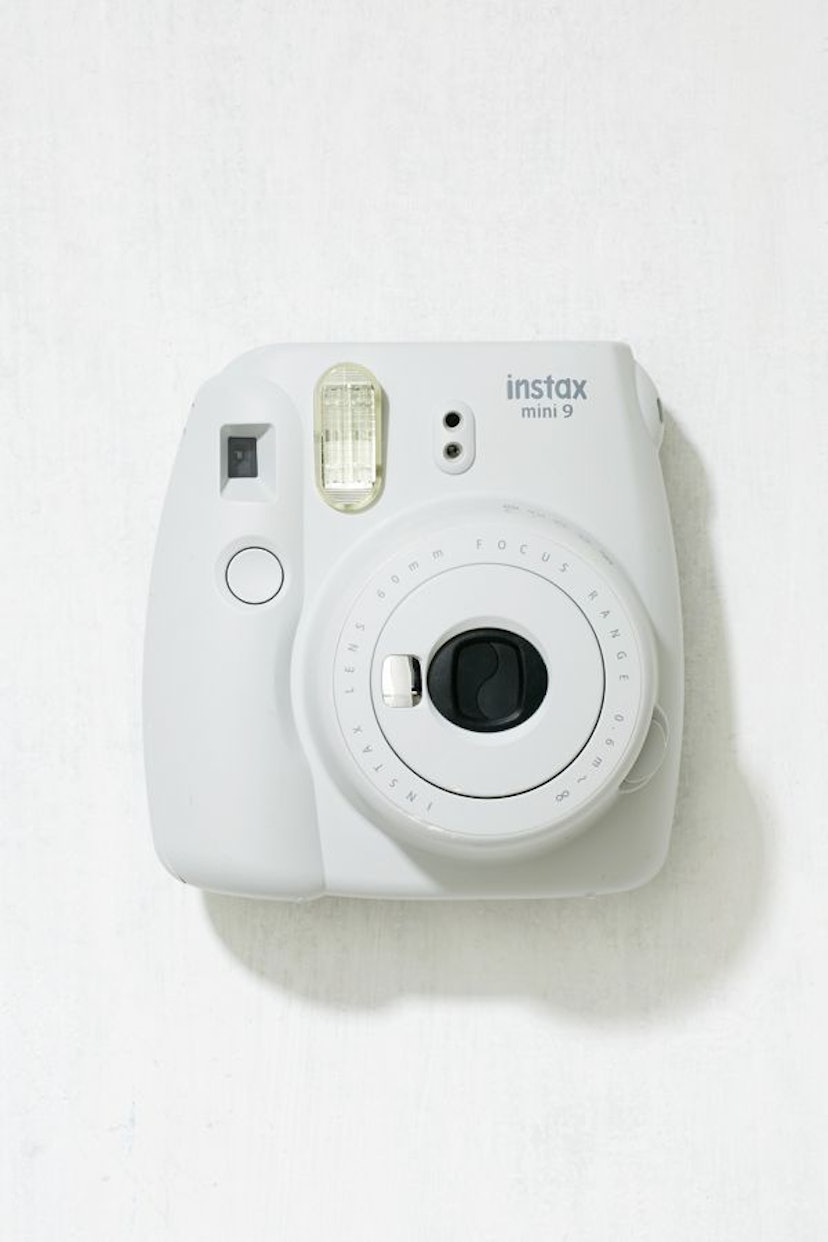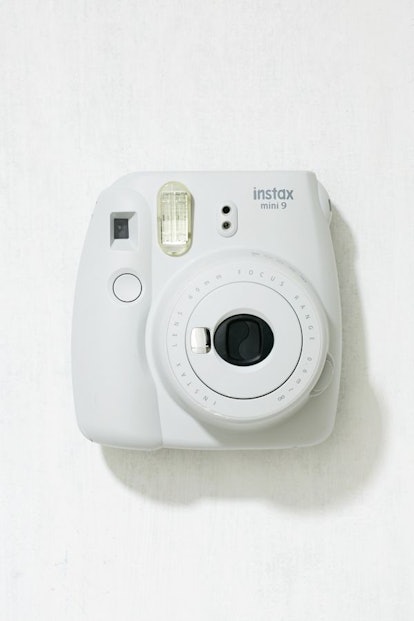 Fujifilm Instax Mini 9 Instant Camera
$59
Urban Outfitters
You and your roomie likely snap cute pics for the 'Gram on the regular. But sometimes, the best pics you take are the ones that don't even exist online. This Fujifilm instant camera is a must-have for you and your roomie to document all of your adorable memories together. The best part is that you can use them to decorate your place together.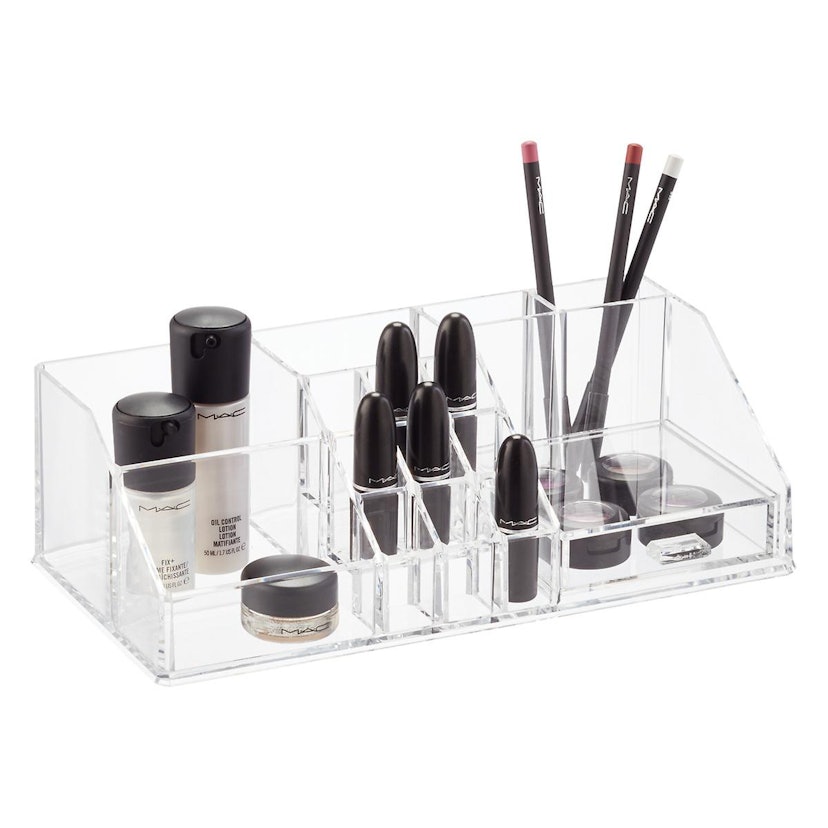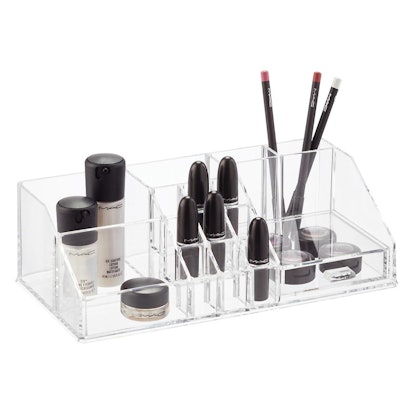 Acrylic Makeup Organizer With Drawer
$19.99
The Container Store
Let's face it: Your beauty product-loving roomie's makeup may need some organizing. Help make her morning routine a lot easier by stuffing her stocking with this cute acrylic organizer from The Container Store. There's a spot for all of her go-to products, including lipsticks, eyeliners, palettes, pigments, and more. The best part is that the clear organizer will look simply chic on any desk, and everything will be in its place.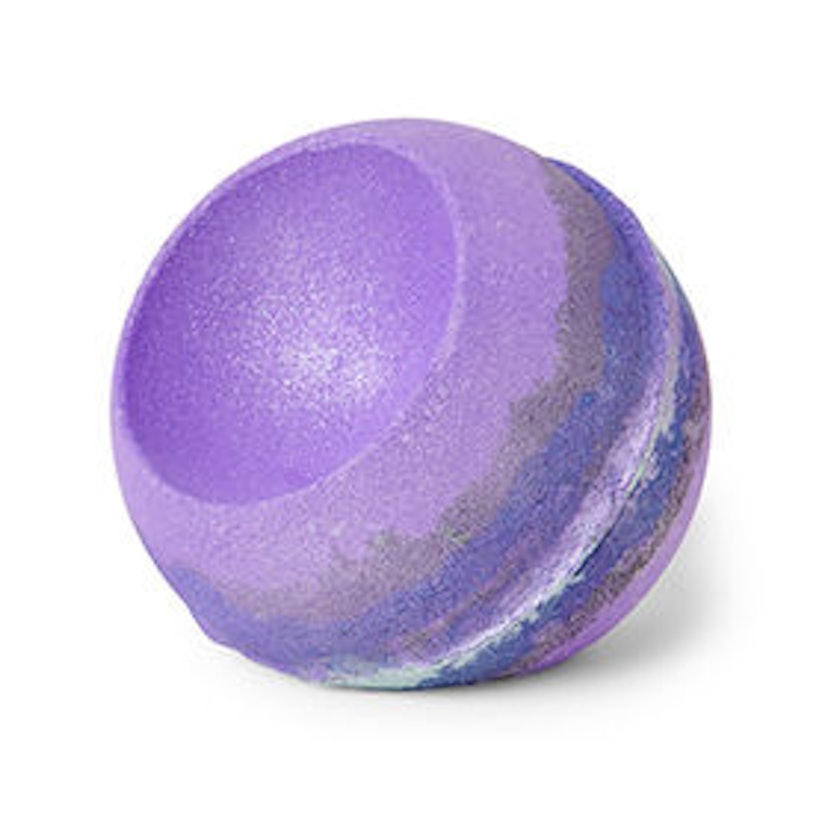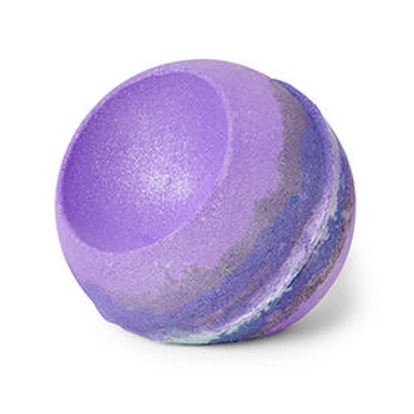 Goddess Bath Bomb
$8.95
Lush
Everyone needs a chance to relax and recharge after a long week. You know your roomie works super hard, so give them the gift of this new bath bomb from Lush. It will seriously make your roomie feel pampered AF. Turn the bath bomb into a complete stocking stuffer package with a bottle of rosé and a candle.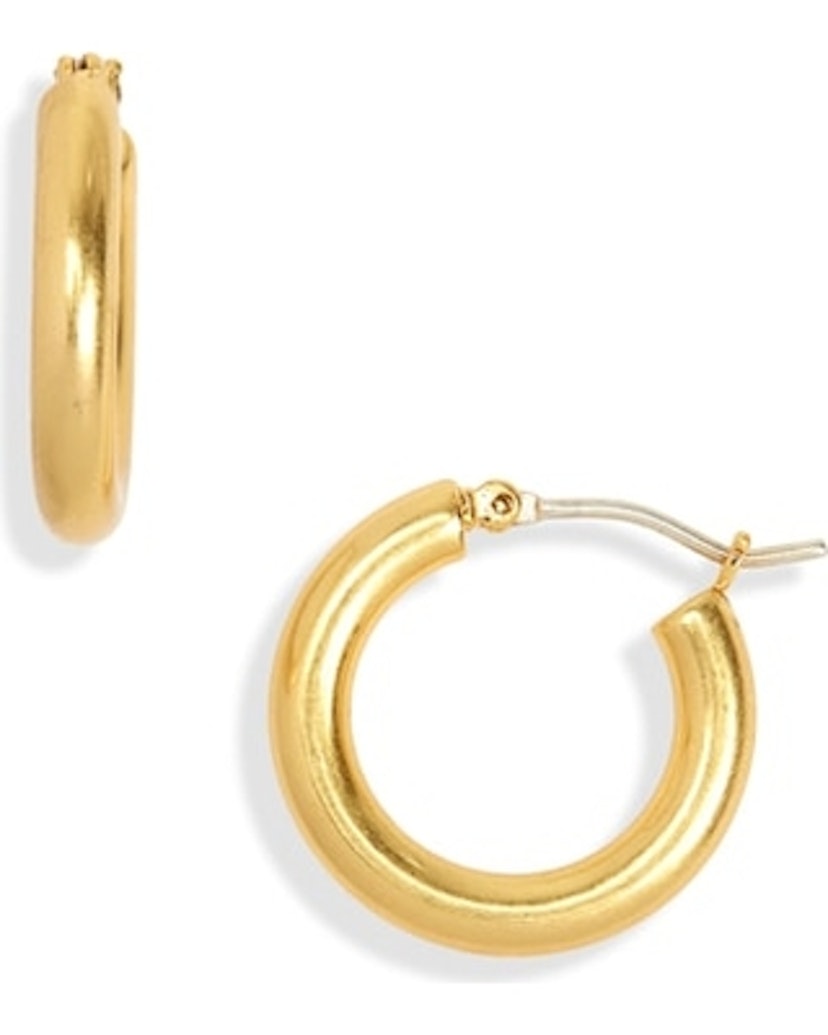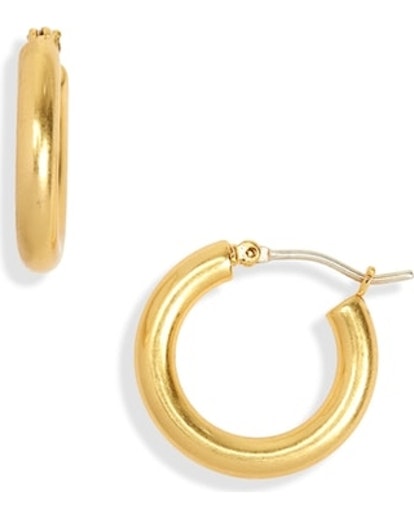 Chunky Small Hoops
$20
Madewell
Hoop earrings are a staple, but these chunky ones from Madewell are a great updated twist on the beloved classic. They come in multiple sizes, depending on your roomie's taste, but the small ones are definitely the cutest. The brushed gold of the earrings will match almost any outfit and other jewelry she has.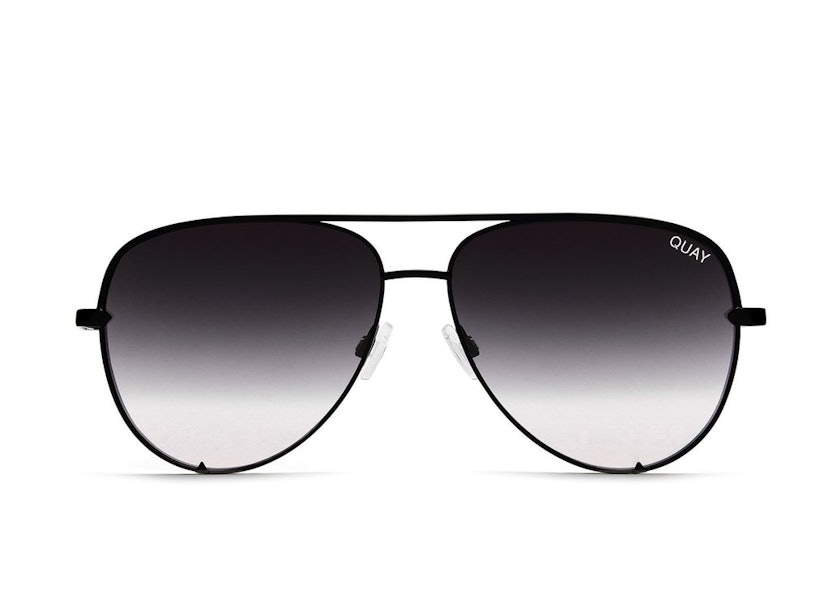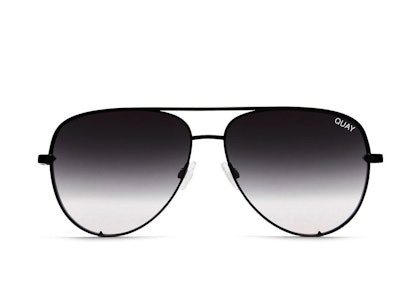 High Key Sunglasses – Black/Fade
$65
Quay Australia
A pair of aviator sunglasses is never a bad idea, and these from Quay Australia's collaboration with Desi Perkins will be a great addition to your roomie's collection. They even come in a mini size if the OGs are too big. The black/fade shades are a neutral option, but for something a little bolder, check out the colored mirrored lenses.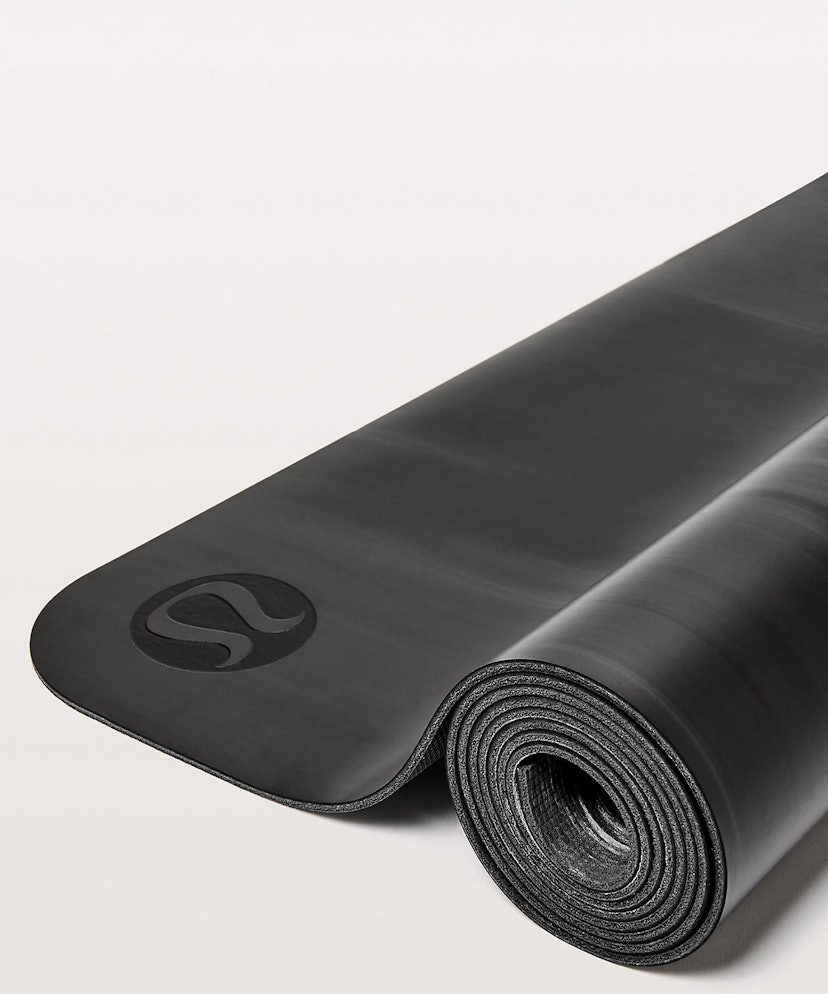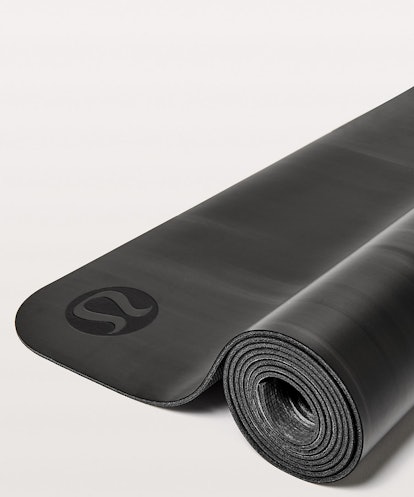 The Reversible Mat 3mm
$58
Lululemon
This yoga mat from Lululemon might not quite fit in a stocking because of its size, but if your roomie is a passionate yogi, a good yoga mat is an absolute must. It's the perfect weight to carry around, even if your roomie is running to work right after class.
Source: Read Full Article