When it comes to Kardashian romances making headlines, it must be hard to compete with big sister Kim and brother-in-law Kanye West, since those two are pretty much one of the most famous Hollywood power couples ever. Then, little sis Kylie and her relationship with Travis Scott pretty much shook the world when they (finally) announced the birth of their daughter, Stormi Webster, in February — the same month that Khloé gave birth to her daughter, True, with boyfriend Tristan Thompson. And of course, everyone knows about Kourtney's on-again, off-again relationship with her baby daddy Scott Disick. So how does Kenny's love life fit into all of this? Is Kendall Jenner single?
She might be part of the younger generation of Kris Jenner's daughters, but Kendall is one of the hardest working and most famous Kardashians of all. Beyond simply appearing on her family's reality series, she's also an international supermodel and fashion icon. A seasoned pro by now, this year will mark her third time walking in the Victoria's Secret Fashion Show, which airs on Sunday Dec. 2. But with all this work keeping her so busy, it's hard to imagine that she has much time for romance. Nevertheless, it looks like the 25-year-old stunner has found a little time for love. Sorry, folks, but it looks like Kendall Jenner is taken at the moment.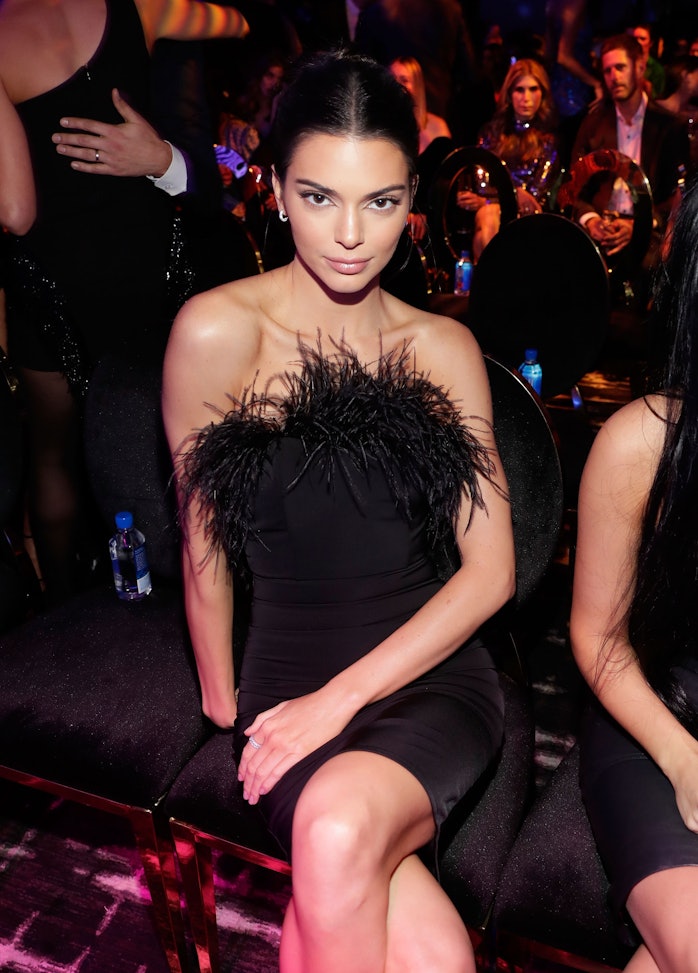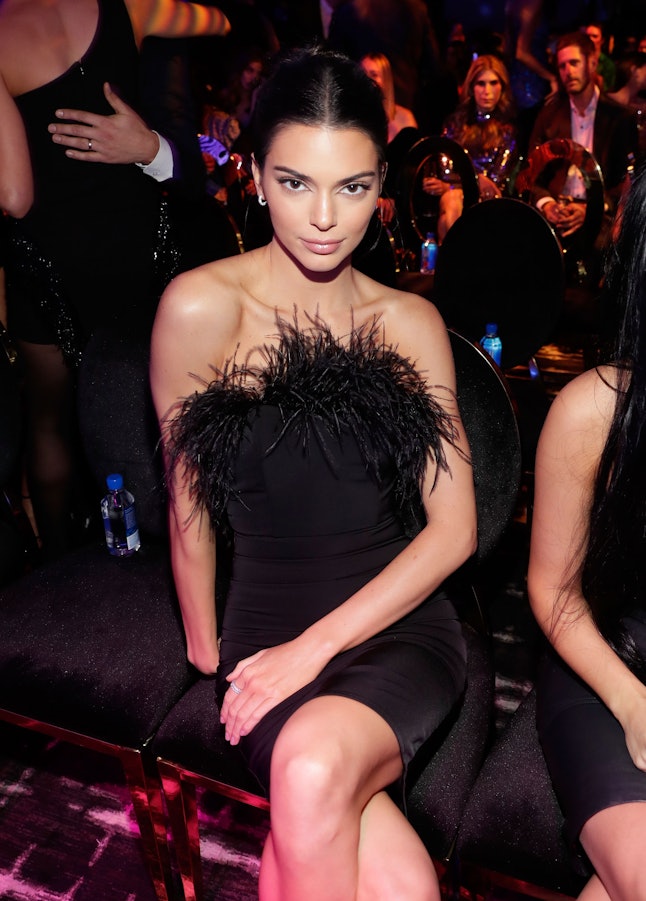 Over the summer, Page Six reported that Kendall started dating basketball player Ben Simmons in May. In fact, Khloé's Instagram story from her Fourth of July party showed a very cuddly Ben and Kendall looking awfully comfy on a couch.
But as temperatures dropped, so did updates on the happy couple's romance. Multiple sources followed up that the relationship had fizzled out by fall. There were also rumors of a brief fling between Kendall and Anwar Hadid — yes that's right, the brother of Kendall's BFF, Gigi. But those were never officially confirmed either, and have appeared to have all but gone away by now, too.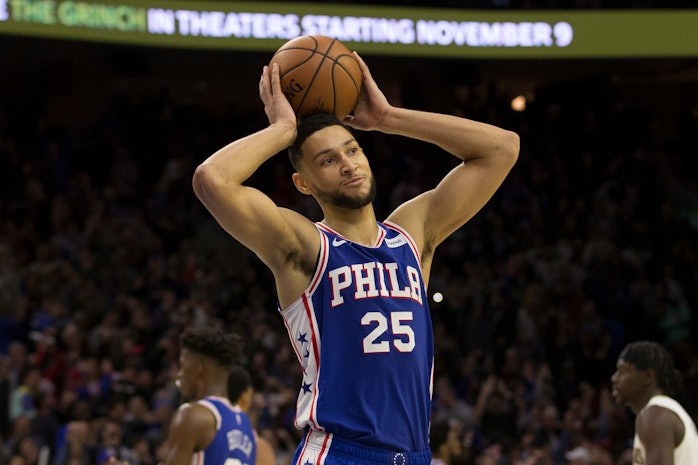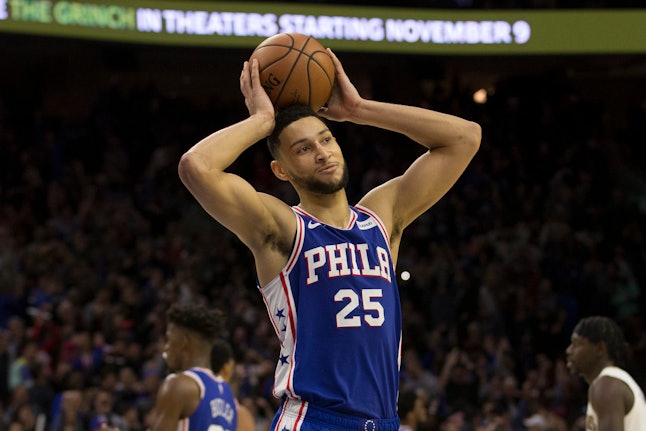 As a matter of fact, Kendall might even be back with Simmons, if they ever broke up at all. Kendall was spotted at his games on more than one occasion this season. TMZ reports that she was seen cheering Ben on during a game on Nov. 23 — which just so happened to be against the team of Khloe's beau, Tristan Thompson. Kendall even booed at her niece's father, according to Seventeen. Don't worry, though — Khloe defended Kendall on Twitter and assured fans that it was all just some good-natured teasing, rather than a sign of serious beef between Thompson and the rest of the Kardashians.
Despite appearing in public together on multiple occasions, neither Kendall or Simmons have officially confirmed their relationship status — yet. But with so much of her life constantly dissected in the media, it makes sense that Kendall would want to keep a few things private. For now, we'll all just have to wait and let these two to go public in their own time — that is, if they decide to go public at all.
Source: Read Full Article