Iceland seems to be at the top of every true traveler's bucket list, and I can totally see why. Its jaw-dropping beaches, national parks, and lagoons will blow your mind, and you'll never want to leave after taking in the views. Earlier this year, I visited the Blue Lagoon in Iceland, and it was better than I could have ever imagined. I even learned a few things while I was there that may surprise you.
Iceland has become such a popular destination over the years, so I wondered if there would be any magic left when I finally visited. There are so many artsy pictures of travel influencers posing amongst Iceland's waterfalls and in the Blue Lagoon — but do these spots really live up to the hype? After spending 10 days in this incredible country, I can honestly say that Iceland is a place that's far greater than the beauty of any photo or video can portray.
The Blue Lagoon and many other hotspots in Iceland live up to the hype, and I'm so glad that I got to experience them for myself. Many people will ask if the Blue Lagoon is worth a stop, so here are my thoughts.
You'll Feel As Though You're On Another Planet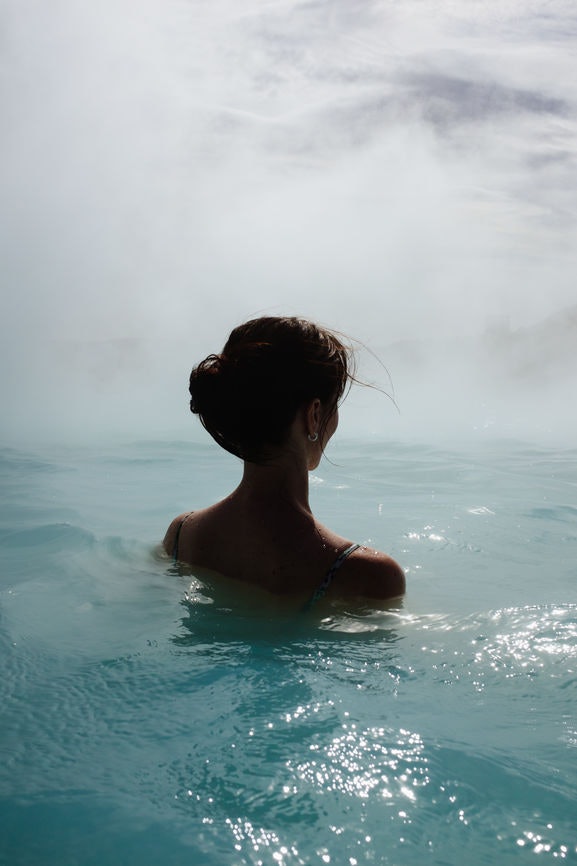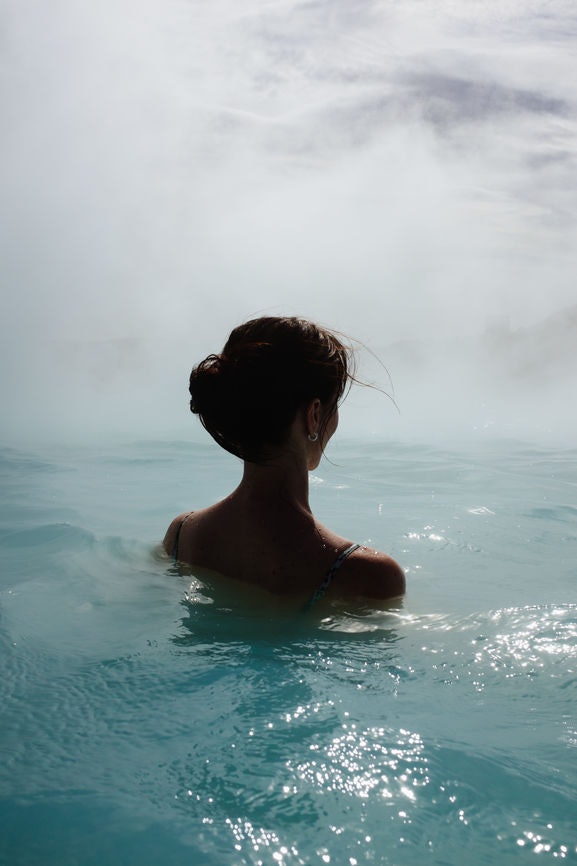 The Blue Lagoon is much more than a tourist hotspot. Like much of Iceland, the landscape is absolutely unreal. The geothermal water is a bright blue color, and the lagoon itself is surrounded by volcanic rock, creating the most stunning backdrop. The warm water in the midst of the cold weather is extremely unique in itself. Let's just say, this is unlike anything you've ever experienced before.
It's Crucial To Book Your Spot Ahead Of Time
It should be no surprise that people are lining up to visit the Blue Lagoon from around the world. According to the website, the lagoon is sold out most of the year, so it's crucial to book your spot ahead of time. This means that you'll choose a package and date to ensure your entrance once you arrive. It would be such a bummer to miss out on this epic experience, so don't forget to book in advance!
The Lagoon Has Many Skin Benefits, But Be Sure To Condition Your Hair Before And After Your Visit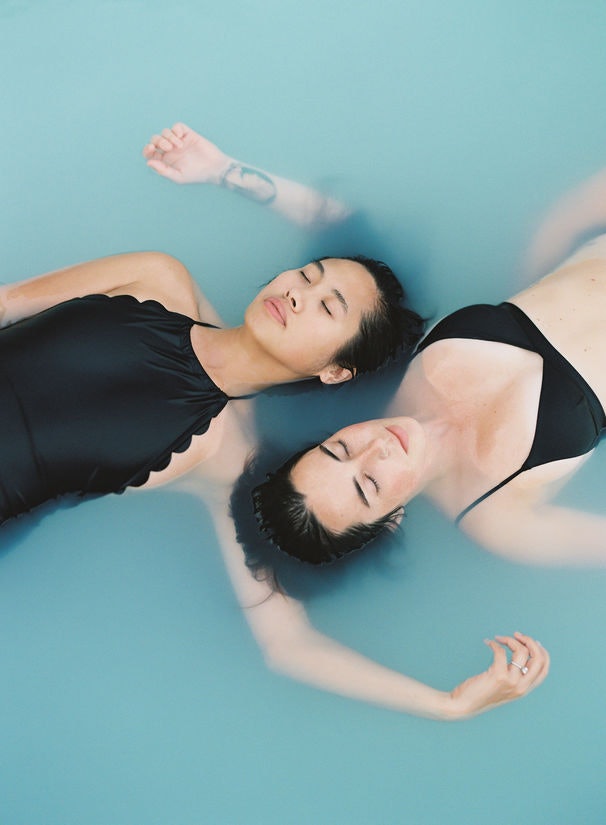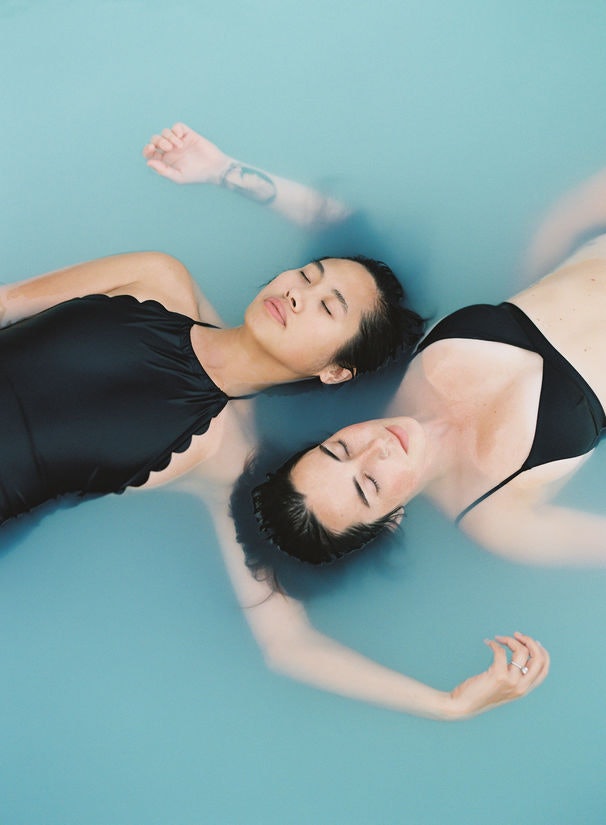 The Blue Lagoon is much more than a stunning Instagram backdrop. According to the website, the geothermal seawater in the lagoon is rich in minerals, due to volcanic aquifers.
You'll receive a silica mud mask with your purchased package, so you can truly relax. The lagoon offers many benefits for your skin, and you'll leave feeling refreshed. In fact, there's an online skincare store so you can relive your lagoon experience at home.
On another note, the website states that it's important to condition your hair before and after swimming in the Blue Lagoon, as it may leave your hair matted.
It's The Ultimate Treat Yo' Self Experience
Iceland is full of adventurous activities you may want to take part in, so the Blue Lagoon is a great way to kick back and relax. Treat yo' self and wind down after a few days exploring this incredible country — you deserve it! You can even book a spa treatment if you want to go all out.
It's Perfect For A Short Layover
In my opinion, if you want to experience the best of Iceland, but your time is limited, then the Blue Lagoon is the perfect option for travelers on a layover. (Just don't forget to pre-book!) You can rent a car or arrange transportation from the airport.
Source: Read Full Article