WWE Hall of Famer Mick Foley says he didn't intend to get too political ahead of November's election, in which President Donald Trump is facing off against former Vice President Joe Biden. That changed on Wednesday amid revelations that Trump knew how dangerous the coronavirus was, yet lied to the public about it earlier this year and repeatedly downplayed the threat. 
"There is simply TOO MUCH to lose to stay quiet," Foley wrote on Twitter.
He then shared a tweet with audio of Trump's confession along with a question for the president's supporters: 
Foley, who has wrestled under the names Cactus Jack and Mankind, among others, added:
He later thanked those who responded.
Foley was inducted into the WWE Hall of Fame in 2013, the same year Trump was given the honor. Last summer, Foley posted a video to Trump urging him to speed up coronavirus testing programs: 
Over the weekend, Foley called out people who refuse to wear a mask:
What should you still be

disinfecting to prevent

COVID-19?

Is it possible

you had coronavirus

earlier this year?

How can you

manage your anxiety

as coronavirus restrictions lift? 

Here's the latest on

how long COVID-19 antibodies

last.

How will COVID-19

change your office

?

Laid off and lost your health insurance?

You have options.

Everything you need to know about face masks right now. 
Find all our coronavirus coverage here.
Related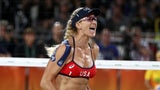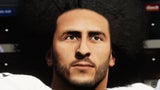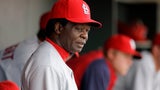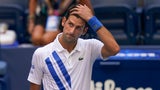 Trending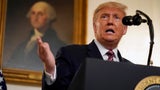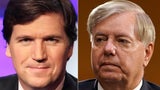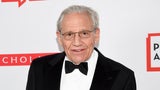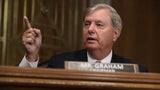 Source: Read Full Article