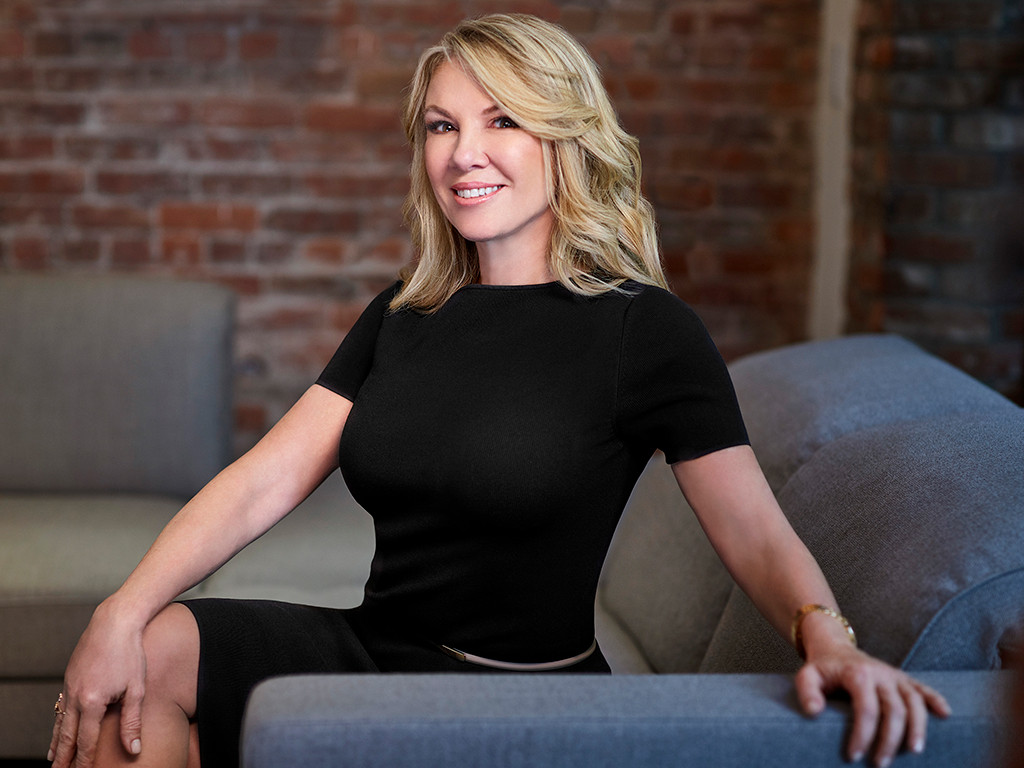 Patrick Ecclesine/Bravo
Ramona Singer isn't one to kiss and tell. Harry Dubin, on the other hand…
TMZ just published a picture of the Real Housewives of New York City star locking lips with Dubin Friday night at Pomona in Midtown Manhattan—but as Dubin tells E! News exclusively, it's not what it looks like. "You know what? It was a half a second kiss. It was not even a make-out kiss, it was just a regular kiss," he insists. "It looks like it was a make-out kiss, but it wasn't."
The photo raised eyebrows, as Dubin was previously married to former Real Housewives of New York City star Aviva Drescher and has also romanced Luann de Lesseps and Sonja Morgan.
As far as his quick kiss with Singer is concerned, Dubin seems nonplussed by the speculation. "We were just hanging out and, you know, I kissed her hello," he tells E! News. "That was it. It was a hello kiss." While Tinsley Mortimer was at the restaurant, Morgan was M.I.A. "If Sonja was there, she would have jumped in. I don't know Sonja's goingto say. She'll be mad," Dubin says. "She won't say anything, but she won't like it. Sonja and I are still very close, dear friends."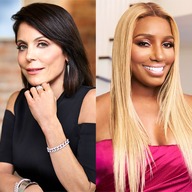 Photos
The Official Ranking of The Real Housewives—All 103 of Them
While Singer has not commented on the kiss, Dubin says, "They're all great girls."
Singer is dating around, and Dubin is happy for her. "She is a wonderful person. She is an amazing person, a great friend of mine—and that's it," he assures E! News. "We're not dating."
Whether this plays out on the next season of Bravo's RHONY remains to be seen.
(E! and Bravo are both members of the NBCUniversal family.)
Source: Read Full Article