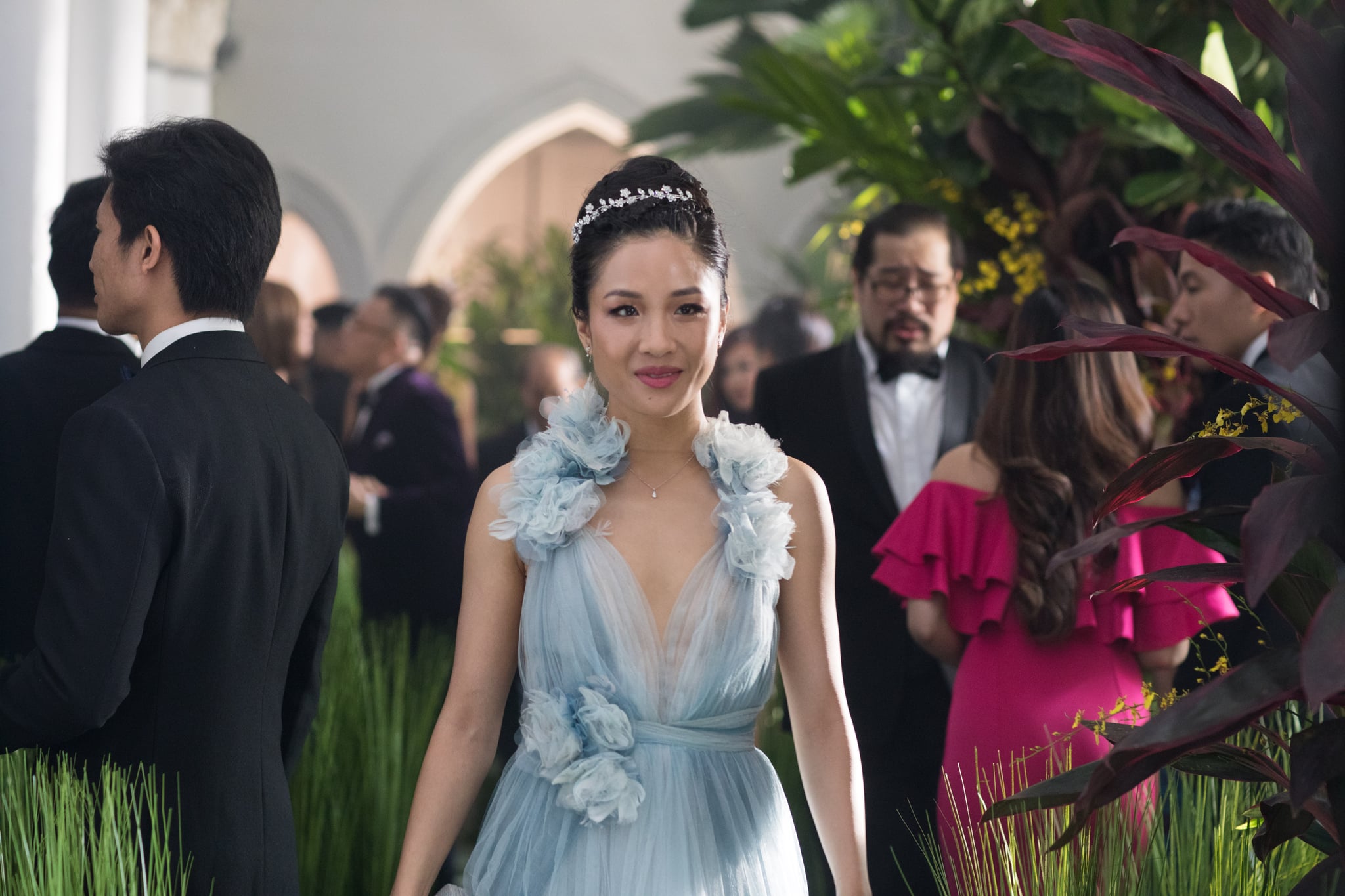 Image Source: Warner Bros.
Romantic comedies are universal in appeal, but they've historically been limiting in terms of casting. Over the years, white actresses like Meg Ryan and Julia Roberts have dominated female protagonist roles in the genre. The road to progress has been slow, but after an unnecessarily long delay, there's finally an Asian-American leading lady in a major rom-com. In Crazy Rich Asians, Taiwanese-American actress (and queen of lobs) Constance Wu stars as Rachel Chu, a middle-class economics professor who falls for a member of Singapore's elite.
Wu has had a few parts in films and TV series, but her biggest role yet is on ABC's Fresh Off the Boat, in which she plays the stern, often inadvertently hilarious Jessica Huang. Besides Jessica, Rachel is a very important part for Wu since it marks her first leading role in a major studio film. In a recent emotional tweet, the actress got candid about what the role meant to her personally as well as what it represented in Hollywood.
If there's anyone who understands the hustle, it's Wu. The daughter of Taiwanese immigrants, she grew up in Richmond, VA, where she spent her high school years being an enthusiastic theater kid. After graduating from SUNY Purchase's Conservatory of Theatre Arts, Wu juggled waitressing and working as an onstage actress. While in New York, she held minor roles in indie films like Stephanie Daley, The Architect, and Year of the Fish, as well as small parts on shows like Law & Order: SVU and One Life to Live.
In 2010, Wu moved from New York City to Los Angeles with little expectation for major roles. In LA, her acting gigs included small indie feature parts and guest-star roles in shows like Torchwood, Covert Affairs, and Childrens Hospital. In 2012, she joined the main cast of the comedy series Eastsiders (available on Netflix!), in which she played Kathy, a woman who struggles with maintaining relationships. Around the same time, Wu also worked on short films, even writing and directing her own project called My Mother Is Not a Fish.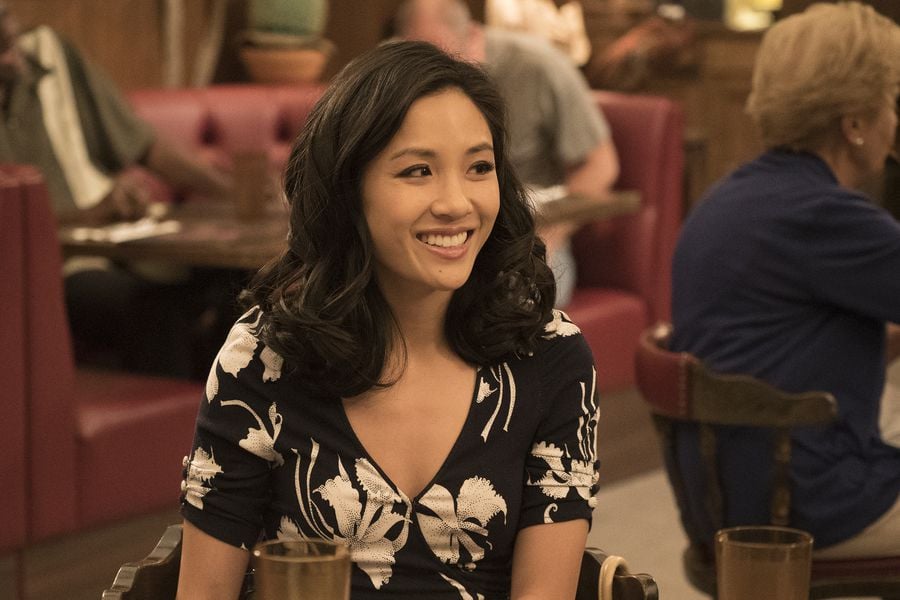 Image Source: ABC
Then, her career skyrocketed in 2015. At that time, ABC picked her to play the mother character in Fresh Off the Boat (above), an Asian-American sitcom loosely based on food personality Eddie Huang's childhood. The network show and Crazy Rich Asians certainly won't be the only projects that feature Wu in the upcoming years. The actress will lend her voice to several animated films. Soon, you'll hear her alongside Jason Sudeikis and Michael Peña in Netflix's robot cartoon movie Next Gen. She's already set to work on the animated project Wish Dragon, which flaunts a dream cast that includes Jackie Chan and Natasha Liu Bordizzo.
Suffice to say, we're excited about where Wu's career is headed and what her roles mean for Asian-Americans in Hollywood. Maybe one day we'll even see her in a project with other Asian female powerhouses like Sandra Oh and Ali Wong. One can hope!
Source: Read Full Article