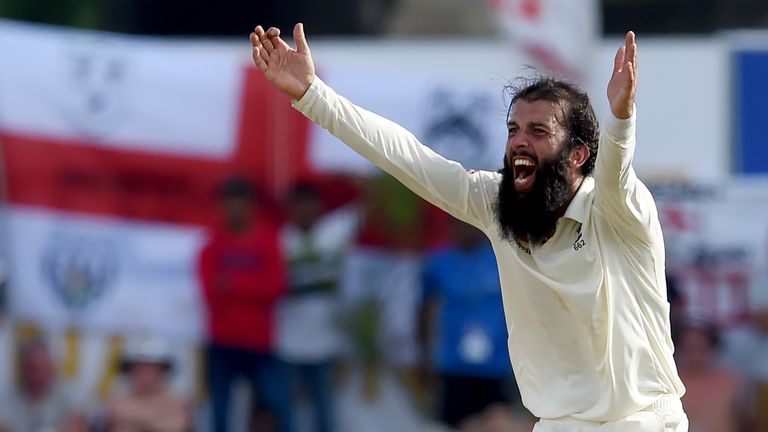 England all-rounder Moeen Ali hopes his acclaimed autobiography will serve as an inspiration to other people from disadvantaged backgrounds.
The off-spinner, who took 18 wickets in England's recent 3-0 series win in Sri Lanka, has written an autobiography called Moeen, which has been shortlisted for the Best Sports Autobiography of the Year at the 2019 Sports Book Awards.
The book recounts the story of Moeen's upbringing in the Sparkhill neighbourhood of Birmingham and how it provided the platform for his hugely successful cricket career.
The 31-year-old has played 55 Tests for England, taking 163 wickets and scoring five centuries, and he is also a mainstay of the limited overs team.
Moeen told Sky Sports: "When you go through it all and while I was telling the story, you think you have achieved a lot more than you were thinking at the time.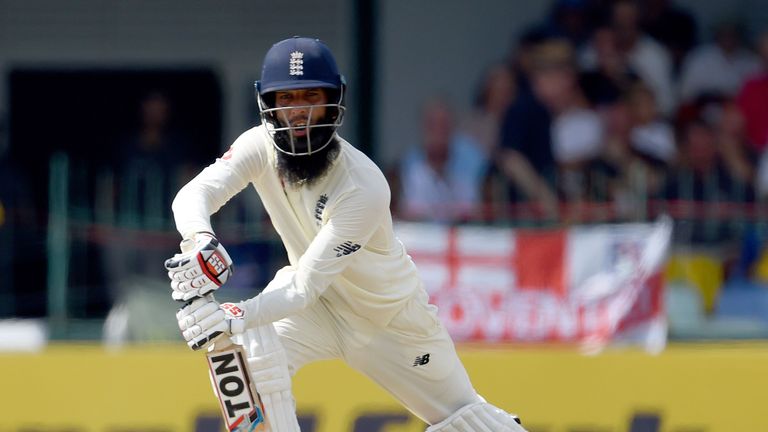 "I don't mean in terms of trophies, more as an individual from my own background.
"I have always felt like it needed to come out, for people to read – and maybe for people who look at me as a role model or somebody they look up to, I think it is important for them to know a bit more about myself.
"In general, I am not very out there or in the public eye too much.
"So, it was a great way to try and get that story out and hopefully give somebody else a bit of inspiration for their future."
England are next in action when they tour the West Indies and the Test series gets underway on January 23.
Source: Read Full Article