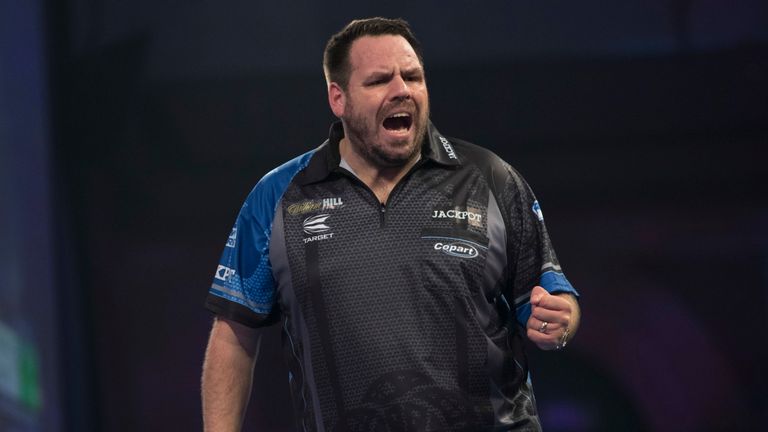 Wayne Mardle feels the world of darts "is a better place" when Adrian Lewis is strutting his stuff on the main stage following his Players Championship success at the weekend.
'Jackpot' claimed the 25th PDC title of his career and his first since April 2017 at the Robin Park Tennis Centre.
The two-time world champion produced his best performance of the day, averaging 110.2 in his 7-1 demolition of Jonny Clayton to make it through to the final.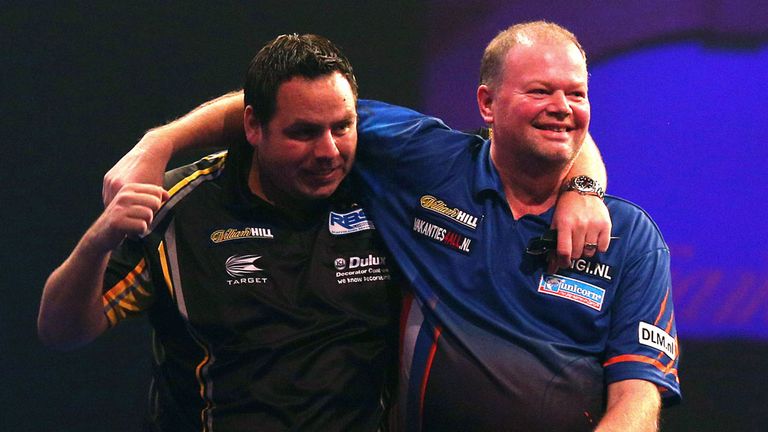 In a repeat of their 2016 World Championship semi-final, Lewis won six consecutive legs to get the better of five-time world champion Van Barneveld, winning 8-3 to claim the £10,000 prize.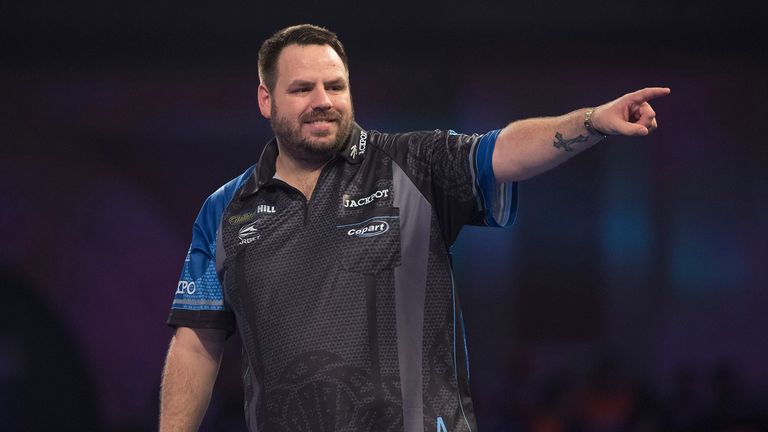 Him cropping up with a win was a step in the right direction, so let's hope he can win more often now.
Wayne Mardle on Adrian Lewis
"Lewis has kind of been threatening to win titles, he's made finals in that time but not got over the line. Fortunately for him he was playing somebody else who doesn't get over the line that often, but I got to say the way Aidy played in the semi-final and final was superb," 'Hawaii 501' told Sky Sports.
"He played brilliantly, averaging 110 in the semi-final, then in the final he beat Barney, which was a story as well. I've said it before, I don't see Adrian Lewis just fading away, but I do believe that there's still not that many players better than him in the world.
"Whilst there are a lot of good players on the circuit, there's not that many that can play at the level of Adrian Lewis that often. It was just a matter of time in my opinion and I'm just glad that he's crossed the line.
"Aidy has got the innate ability to do it and every now and again he has shown a lack of composure up until this weekend where things were kind of going his way. In 10 or 15 years it wouldn't surprise me if he still pops up and wins events. I just think that he's never been that consistent anyway even when he was world number two or three.
"Him cropping up with a win was a step in the right direction, so let's hope he can win more often now."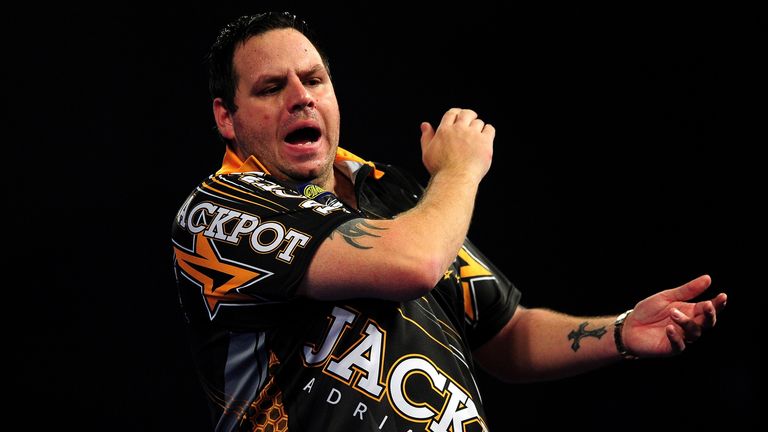 What comes next? Premier League Darts Night Seven – Thursday, March 21 – Mercedes-Benz Arena, Berlin
The 34-year-old from Stoke-on-Trent won back-to-back World Championships in 2011 and 2012 and asked whether he could find that winning formula again, Mardle added: "To say that he won't win another world title would be silly because I still don't think on his day there's that many that can match him, but he's doing it at the right time and in the right match. You want to do the right things in the right week and the Worlds is the right week.
"There was a time when he could win when he wasn't at his best, but I think those days are kind of gone, but they've also gone for a lot of players. There only seems to be Michael van Gerwen that doesn't have to be at his best to win. I just think he will crop up with a win every now and again. That's kind of the player he is.
Source: Read Full Article