Whether you celebrate Christmas every year or not, there's no doubt that Elf is the holiday classic everyone can enjoy. The movie follows the life of North Pole elf, Buddy, who's different than other elves due to the fact that he's human. He then ventures to New York City to find his father — but along the way, he gets himself into unimaginable shenanigans with his biological father's family, and he falls in love.
It's the feel-good movie fans watch all-year round, and there's nothing fans of Buddy the elf would love more than to see Will Ferrell reprise his role and get back into the elf costume. Would he ever commit to an Elf sequel? Here's what he's said.
Elf was a box office hit and continues to make Will Ferrell money today
James Caan, Will Ferrell, and Daniel Tay in Elf | New Line Cinema
When it comes to box office numbers, Elf did extremely well at the time it was made — and we're sure Ferrell is seeing plenty of royalties from the number of times the film is aired on TV. The Numbers notes when Elf was released in 2003, it brought in over $220 million worldwide.
While we can't imagine anyone other than Ferrell as Buddy, he wasn't always front of mind for the role. Mental Floss notes Jim Carrey was first considered when the script was completed back in 1993. But, since it took another decade to get Elf in motion, Ferrell was the better candidate. Fans loved Ferrell in the movie, too — and there were even reports that as the actor was running through New York City in costume, several accidents occurred as a result of distracted fans.
One director said there was talk of a sequel
Will Ferrell in Elf | Elf via Facebook
Elf was a hit broadway musical in 2010 — so is there any chance fans could see a sequel on the big screen? According to Yahoo, director Jon Favreau said studio executives would love to pursue Elf 2, and Favreau added that the topic comes up quite often in Hollywood. "In the beginning there was talk of sequel, and it never came to be, probably for the best as now it exists as its own thing," he said. But he also thinks a "straight sequel is probably not the right move," and the writers could have to get more creative with the way it's done.
If Elf 2 never really occurs, Favreau notes he's OK with that, too. In his words, "[A sequel] is a big gamble. If I don't do anything I'd be very happy with what it is. The minute you take it on, you try to add on to something, you always run the risk of diminishing from the original." He also added, "I do have tremendous fondness for that film and you don't want to do anything to screw up the legacy of it."
Ferrell said he's never returning as Buddy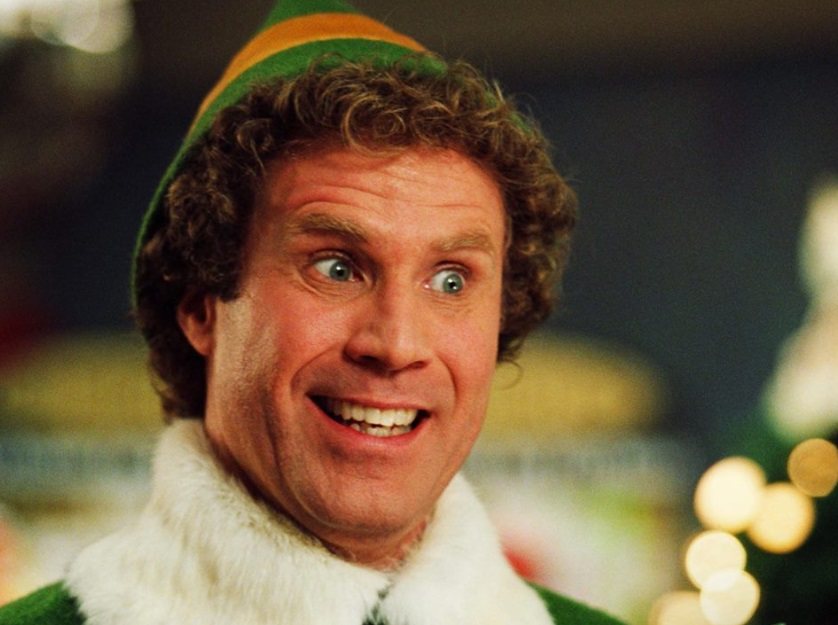 Will Ferrell in Elf | Elf via Facebook
An Elf sequel wouldn't be the same without Ferrell as Buddy — but it seems there's very little chance Ferrell would ever be involved with another Elf film. When asked if he would consider a sequel while speaking to Andy Cohen on Watch What Happens Live, USA Today notes he said, "Absolutely not. I just think it would look slightly pathetic if I tried to squeeze back in the elf tights: Buddy the middle-aged elf."
We doubt studio execs would pursue a sequel without Ferrell, but judging from what Favreau has said in the past, there may be ways of convincing Ferrell to return (aside from a hefty paycheck). Yahoo notes Favreau said in his interview that he believes "the people that were involved in it might be so charmed by it that they'd be involved in some other capacity."
Check out The Cheat Sheet on Facebook! 
Source: Read Full Article