In Wonder Woman 1984, Kristen Wiig took on a rather unprecedented role: the action-movie villain. It took a lot of preparation for the SNL alum to play Cheetah — so much so Wiig says she was sore for 9 months.
'Wonder Woman 1984' cast member Kristen Wiig on training to play Cheetah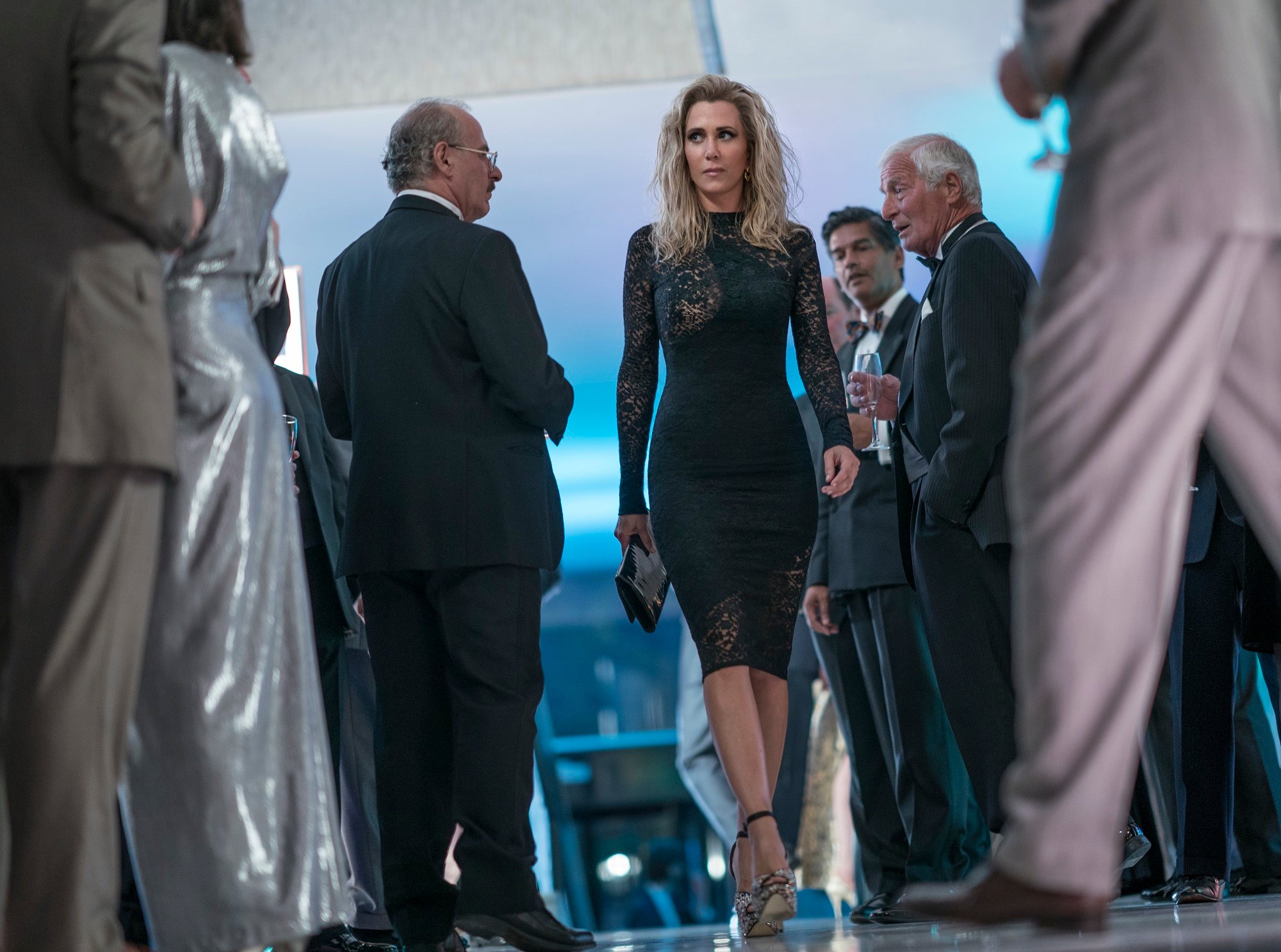 When The New York Times interviewer asked Wiig if her part in Wonder Woman 1984 required a lot of training, the Bridesmaids alum let out a long sigh.
"Yesss," she responded. "Almost two months before we started shooting, I got a trainer — the movie wanted me to, just to get started."
But the difficulty ramped up, as Gadot and Wiig had to learn the combat choreography.
"When you watch the movie, we learned and did all of those fight sequences, in addition to our stunt people," the Wonder Woman 1984 star shared. "There's definitely some C.G.I. elements later on, but for the most part it's wire work. That's all real people."
The toll on Wiig's body was also real.
"I was basically sore for like 9 months," she admitted.
What was stunt training the full shooting time of the movie
According to USA Today, "Wiig did stunt training for the entire 8 months of filming, plus 2 months before." While exhausting, the training process helped the Ghostbusters alum connect to her character.
"… I was actually physically getting stronger as the movie was being shot," Wiig told the publication. "I was feeling different as Barbara was feeling different, which was kind of a cool thing that I wasn't expecting." 
Overall, Wiig is grateful for the training. She told The New York Times:
… it's very easy to complain and say, 'oh my God, I can't even walk up the stairs.' But to be honest, being stronger was so helpful, to get into who this character was. It just made me feel really good.
Wiig knew playing Cheetah in 'Wonder Woman 1984' would surprise some DC fans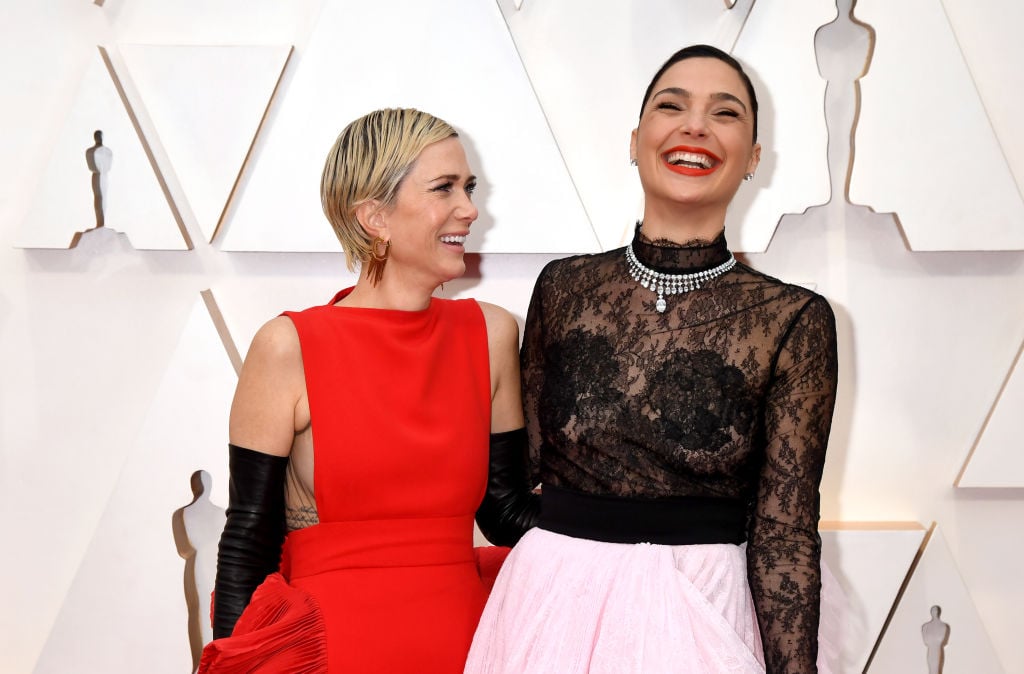 What else did Wiig learn from playing Cheetah?
The actor told The New York Times she's very familiar "going into a role and being nervous."
"But when it's over, that feeling that you did it, it just makes you feel like you can take more risks on the next thing you do," Wiig explained. The challenge of the role in Wonder Woman 1984 offered that for her. Even when the world seemed to be against her, sometimes. Wiig shared:
There were definitely times where I was very self-aware of just how big the role was. Truthfully, I don't go on the internet, but I know there were people that were, like, surprised that I was playing this role. That can get in your head, even though I try not to read any of that.
For Wiig, stepping out of her comfort-zone — whether it's physically, career-wise, or in this case, both — is essential.
"… ultimately I do want to take more risks and I think it's important for me to feel that nervousness when I'm doing stuff," the Wonder Woman 1984 actor said in the interview. "It makes me find something deep inside that I didn't know was there."
Source: Read Full Article