A strong, slow-moving storm system is beginning to affect California, with rain up and down the coast and snow in the mountains.
Interested in
Weather?
The core of the system is trailing a heavy band of rain expected to arrive later this morning or afternoon.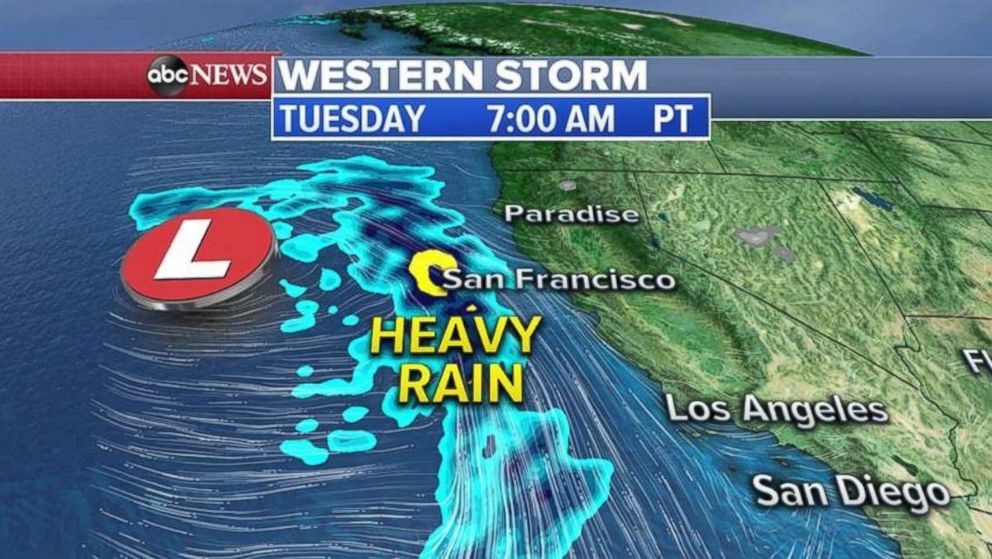 The system will continue moving south on Wednesday morning, delivering rain to most of California and more snow in the higher elevations.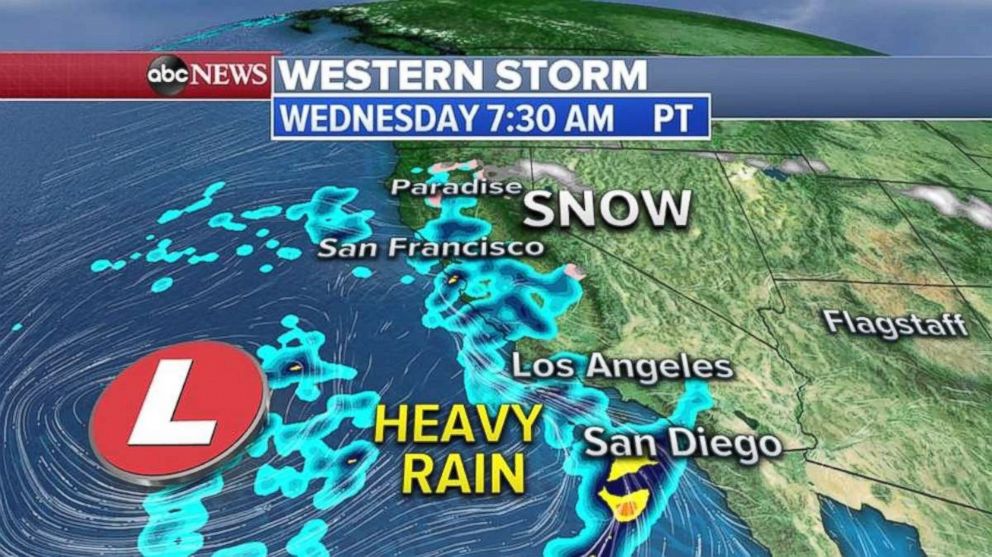 By Thursday afternoon, the storm system will be reaching the shoreline, with heavy rain expected from Los Angeles to San Diego, with snow continuing in the Sierra Nevada.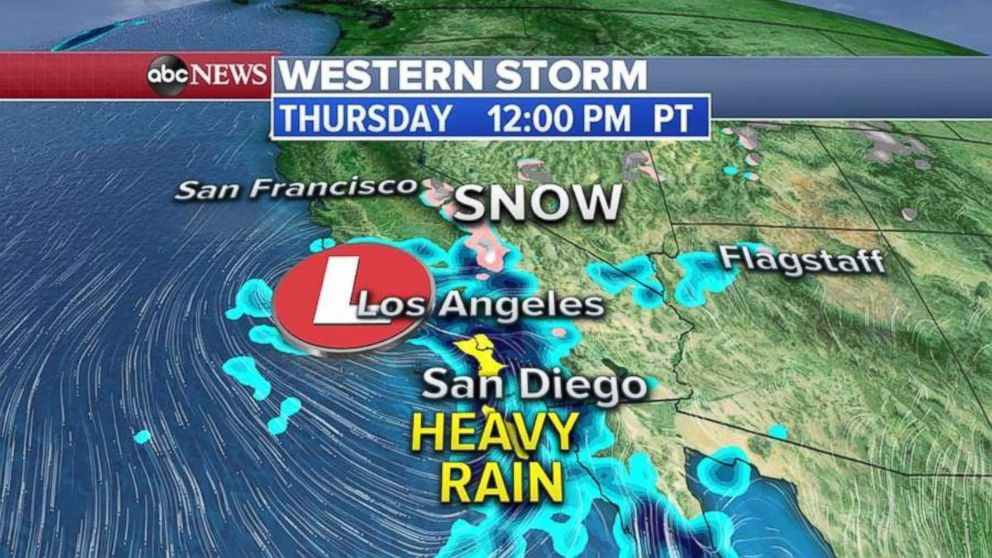 Over the next 48 hours, California will see 1 to 3 inches of rain in parts of the central, southern and coastal areas, with localized flash flooding and mudslides possible.
The mountains may see more than a foot of snow.
Beginning Friday, and continuing into the weekend, the storm system will head toward the South, taking with it heavy rain for the Gulf Coast and wintry precipitation for the southern Plains.
Source: Read Full Article