What's the deal with Bethenny Frankel's love life?!
The former Real Housewives of New York City star appears to have split from fiancé Paul Bernon — and she's making the potential breakup known with a very eye-popping Christmas sweater!
On Tuesday, the Skinnygirl founder posted a new photo to her official Instagram account, revealing an ugly Christmas sweater that spoofed one of Beyoncé's most famous songs with the words in holiday fonts:
"All My Jingle Ladies"
The sweater drew some interesting responses from fans, as the 51-year-old former RHONY star captioned the photo in part with this message (below):
"Shoutout to all my #jingleladies who can put their own ring on it…"
Whoa!
"Jingle ladies"?! Putting "their own" ring on it??
What are we hinting at here, Bethenny??
Ch-ch-check out Frankel's full post (below):
https://www.instagram.com/p/CXv9-IFAS2Q/
A post shared by Bethenny Frankel (@bethennyfrankel)
LOLz, obviously sometimes an ugly Christmas sweater is just an ugly Christmas sweater… but there was another BIG fashion clue going on here. Did you notice?
You can see both her hands in the pic, and the reality star is very clearly not wearing her engagement ring in the photo, either. That's a real shocker!!
Fans flooded the comments section in turn, asking the reality TV alum whether she'd split from Bernon. Bethenny hasn't commented publicly on that yet, though the post here is certainly an interesting piece of the puzzle.
Of course, Bethenny and Bernon have split before. They started dating way back in 2018, only to briefly split in the fall of 2020 before getting back together. The duo first got engaged back in March. But could it be all over for real now?!
Something tells us if so, we'll hear all about it on her podcast soon. On a shocking recent episode of Just B with Bethenny, the 51-year-old finally opened up about her bitter, nine-year nightmare of a divorce with Jason Hoppy. She described being followed, being harassed, being "bound and gagged and shackled." The happy ending of that horror story was when Bethenny finally fought for and regained her independence. Could it be while she was opening up about that ending, there was another split going on behind the curtain?? Was she becoming independent in another way at the same time?
Did all the talk about divorce and going into marriage with your eyes wide open come from her deciding she wasn't going to get married to Paul after all??
Related Posts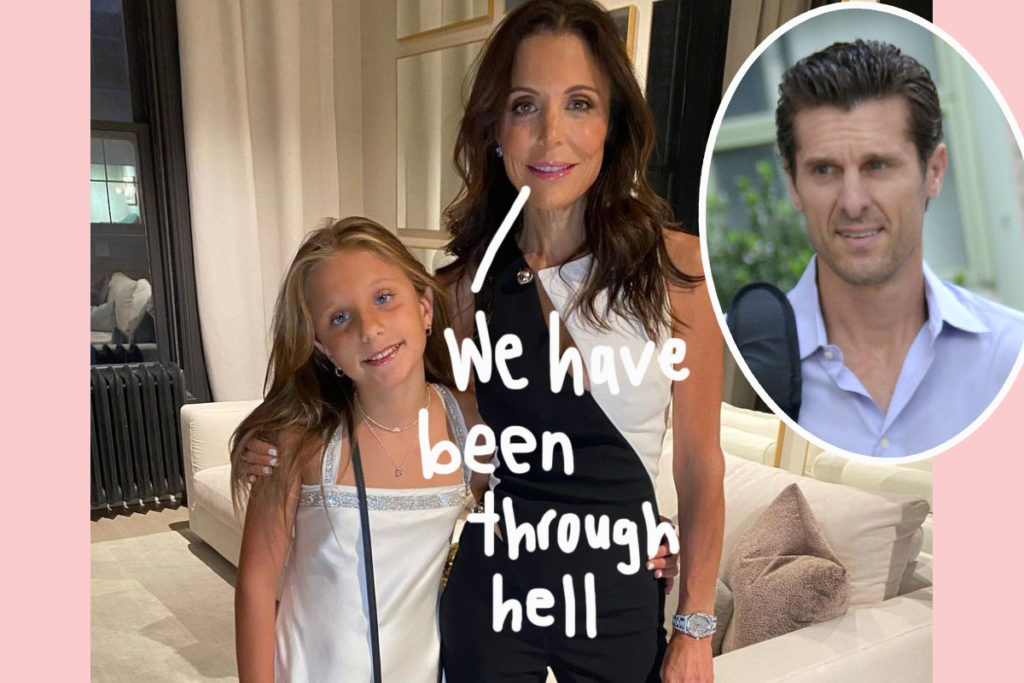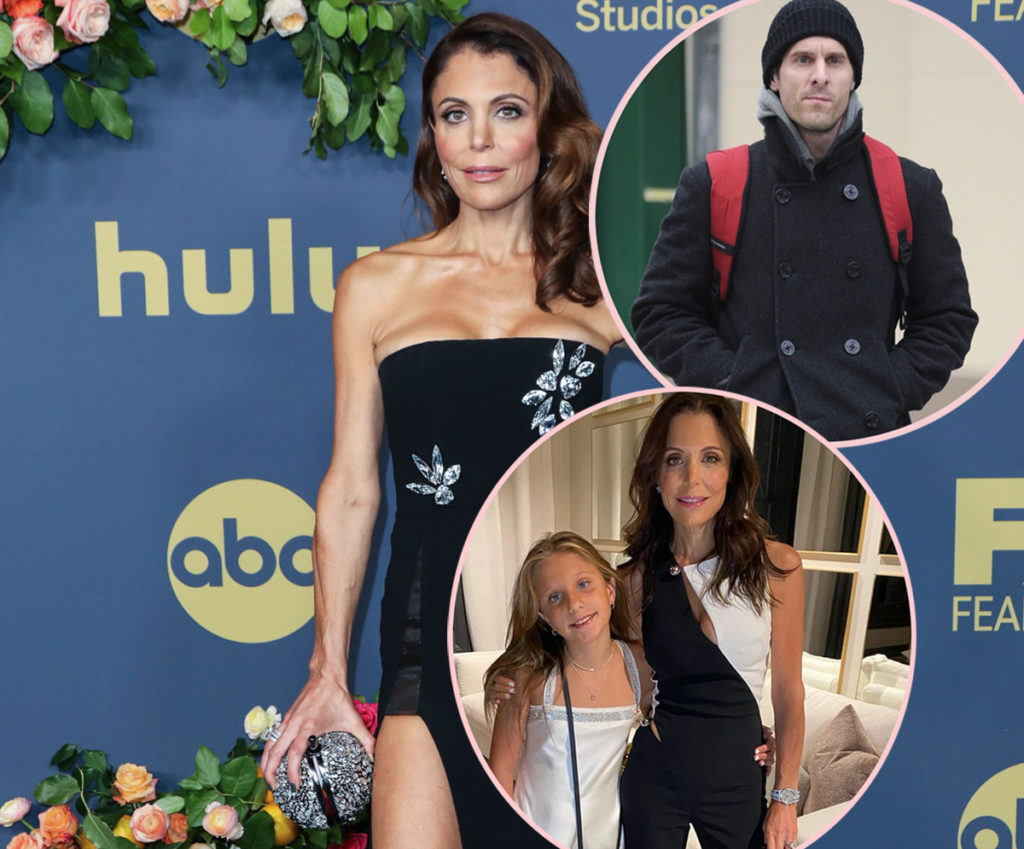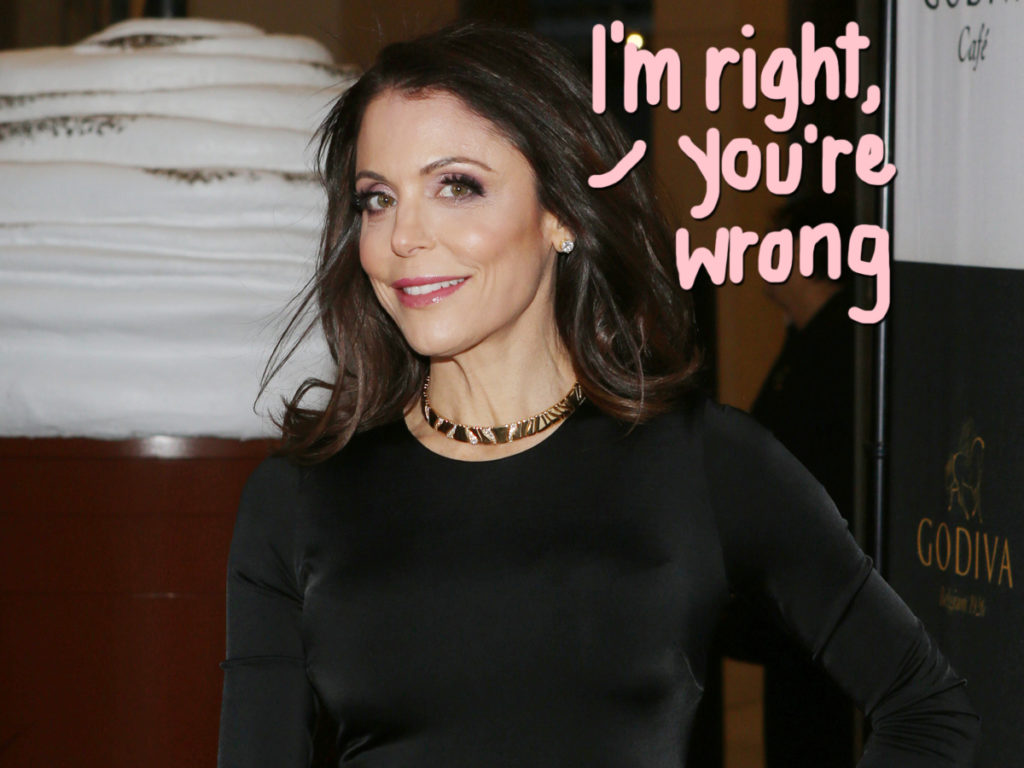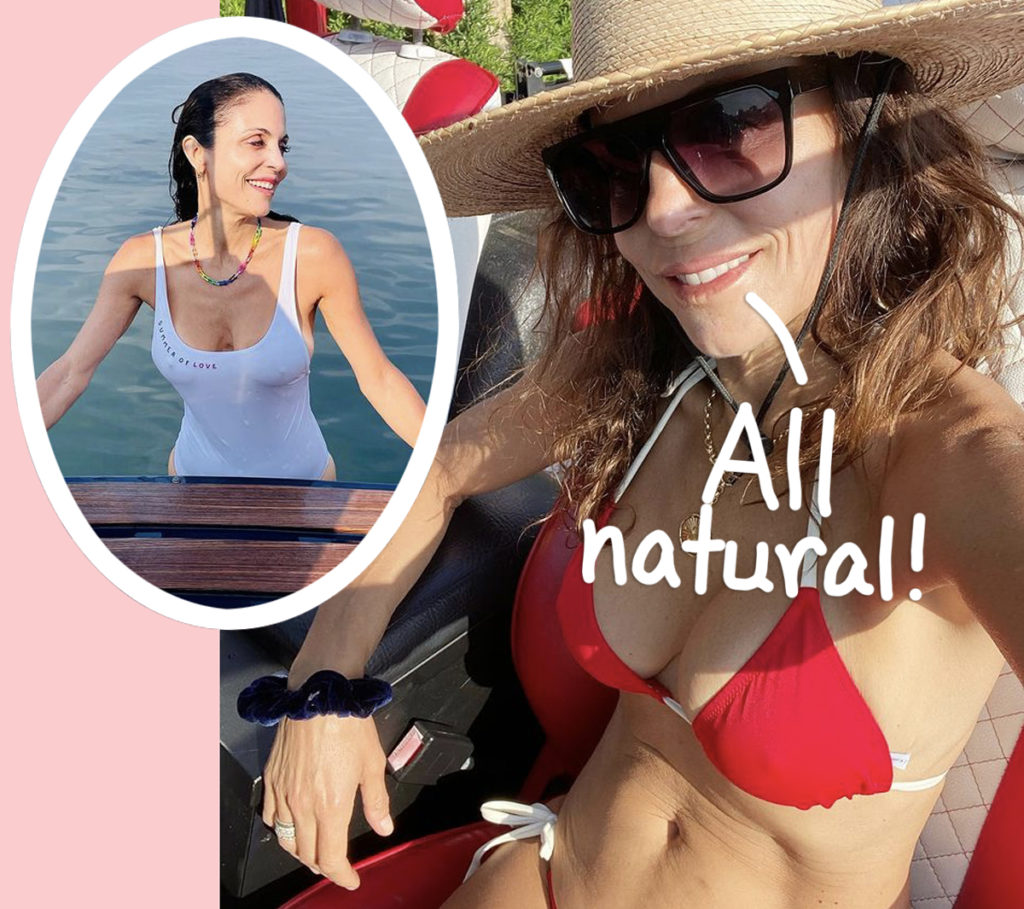 Source: Read Full Article