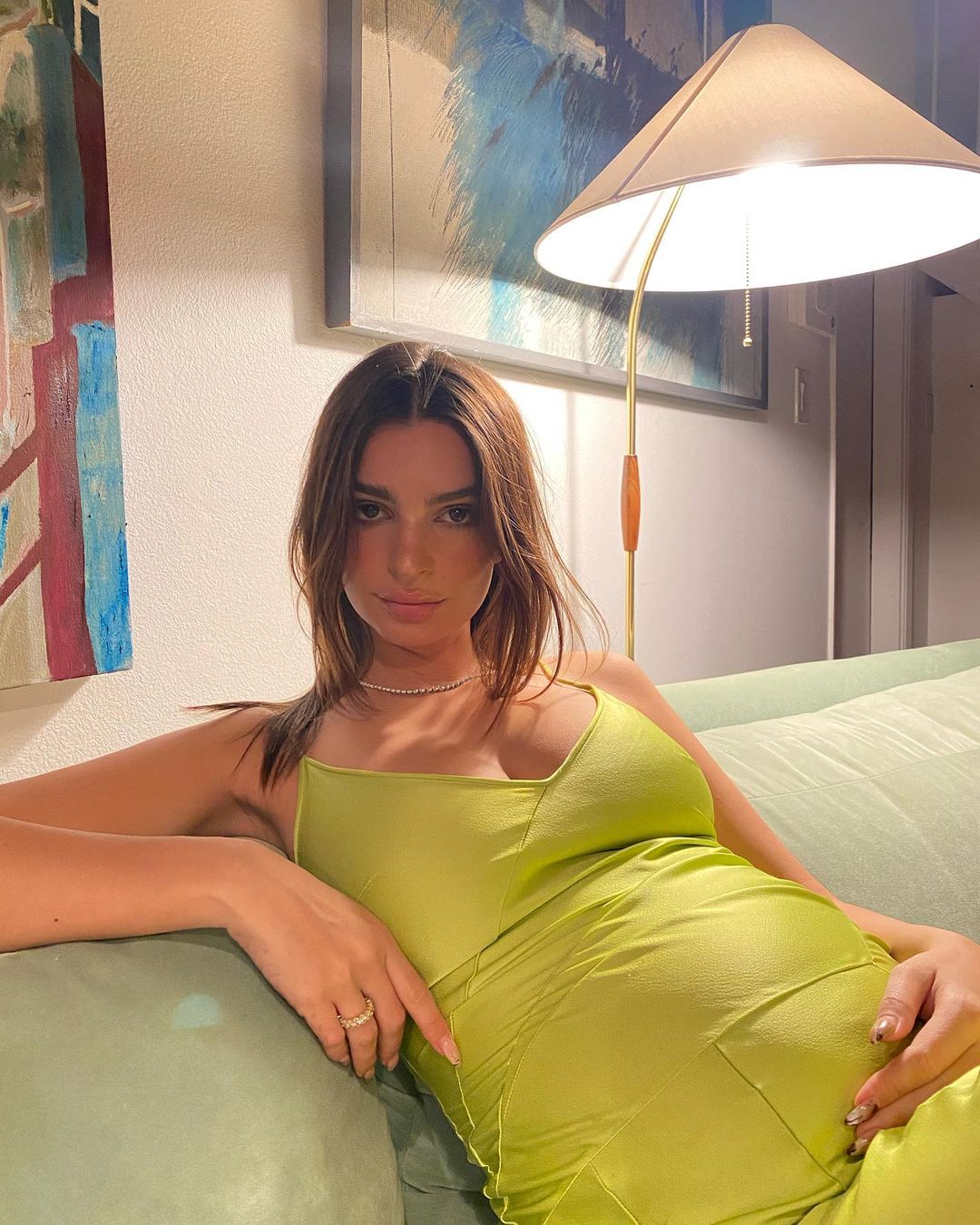 I was listening to the radio as I was driving somewhere a few days ago and "Blurred Lines" came on and I thought about how weird and almost quaint it was that Emily Ratajkowski became super-famous just from that one music video. That was years ago! And she managed to parlay that dumb music video into a legit career as a model/actress/feminist. Whenever she posts anything on her social media, sites like the Daily Mail run the pics and those are usually some of the most viewed stories. It's all very strange. Anyway, Emily is pregnant. She announced her pregnancy last October and I honestly forgot about all of it, even though she posts photos of her bump quite regularly. In her social media photos, you can also see that her lips have gotten a lot bigger too. Which is quite common with pregnancies – a lot of women find that they get "pregnant face" and "pregnant lips." But some people think Emily has been getting her lips artificially pumped.
Emily Ratajkowski is speaking out about her changing body during pregnancy. The model, 29, posted a candid picture to her Instagram Stories on Friday in which she addressed questions from fans about the length of her pregnancy and whether or not she has received lip injections. Ratajkowski first tackled the question about facial fillers, telling her followers that she has "never had lip injections" and in no way was "judging folks who do."

"You can't even get injections when you're pregnant!" the mom-to-be explained. "A woman's blood volume increases 50% which is why ladies can get a little puffy in the face and lips during pregnancy."

Ratajkowski then shared that she has been getting comments lately from people saying "you've been pregnant forever."

"LOL yes pregnancy lasts for 40 weeks which can definitely feel like a long time, but I announced halfway into my pregnancy and it's only been 3 months since then! Actually it's weirdly gone by very quickly to me," she wrote. Ratajkowski went on to explain that while it's "weird to have your body change so much in a matter of months" she has found a "whole new appreciation for what [her] body can do and what is beautiful…"
[From People]
I was one of those people who thought she was getting her lips jacked before her pregnancy. I just didn't believe that she naturally had that bust AND those puffy lips and that some of it was probably surgically enhanced. But maybe I was wrong! And for real, pregnancy does weird things to a lot of women's faces and bodies. I remember being startled by how much Beyonce's face changed when she was pregnant with the twins. Jessica Simpson's lips were so swollen during her pregnancies too.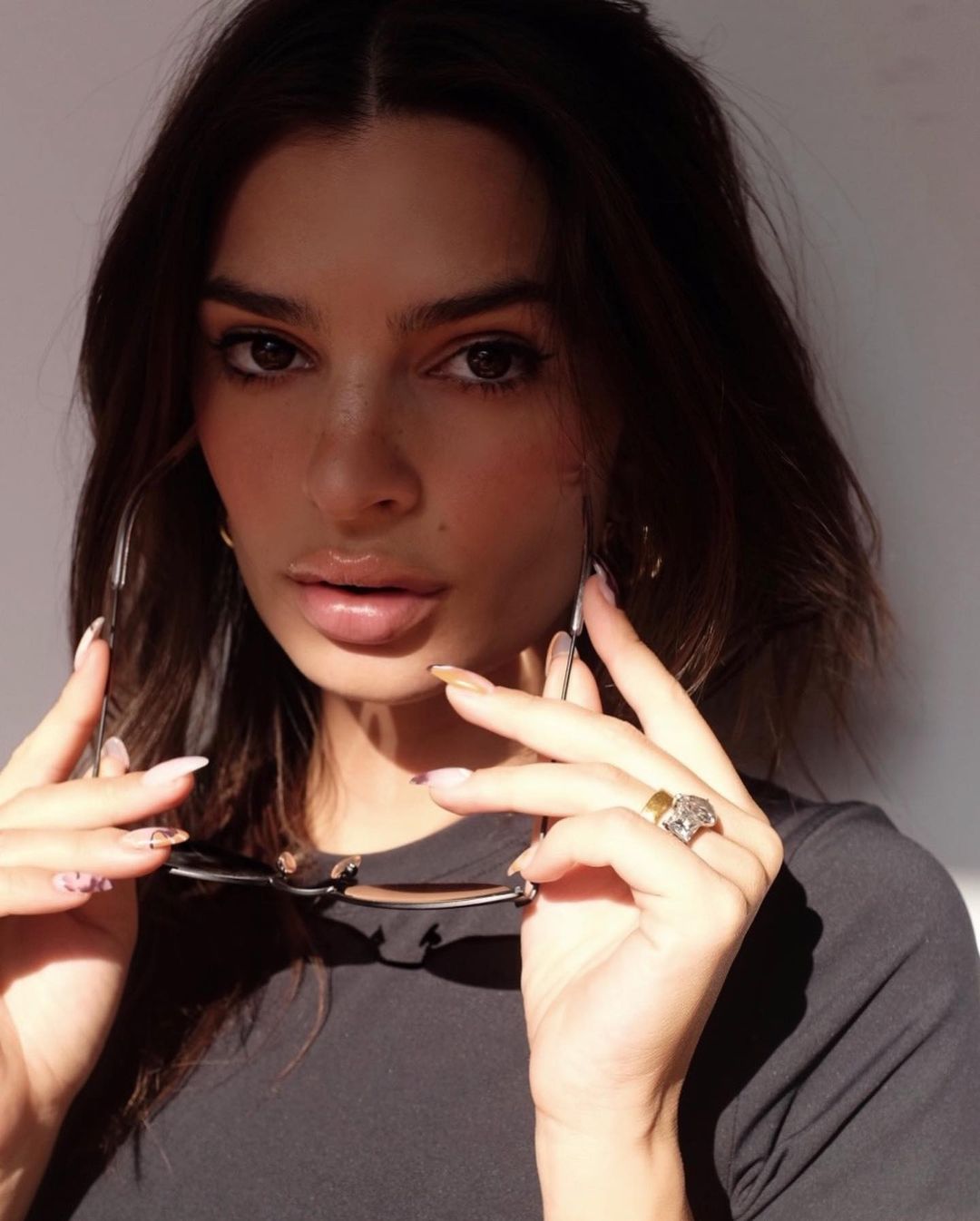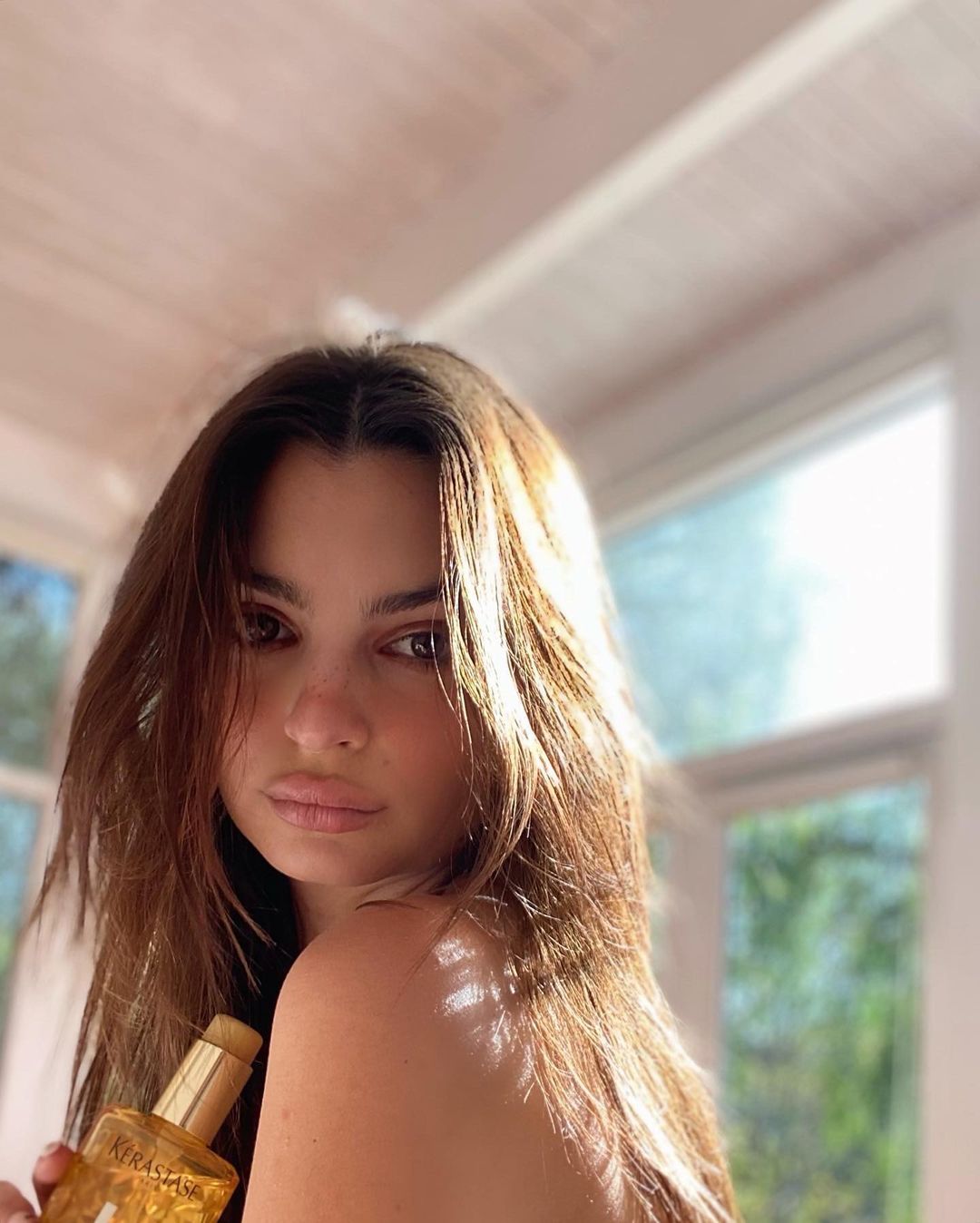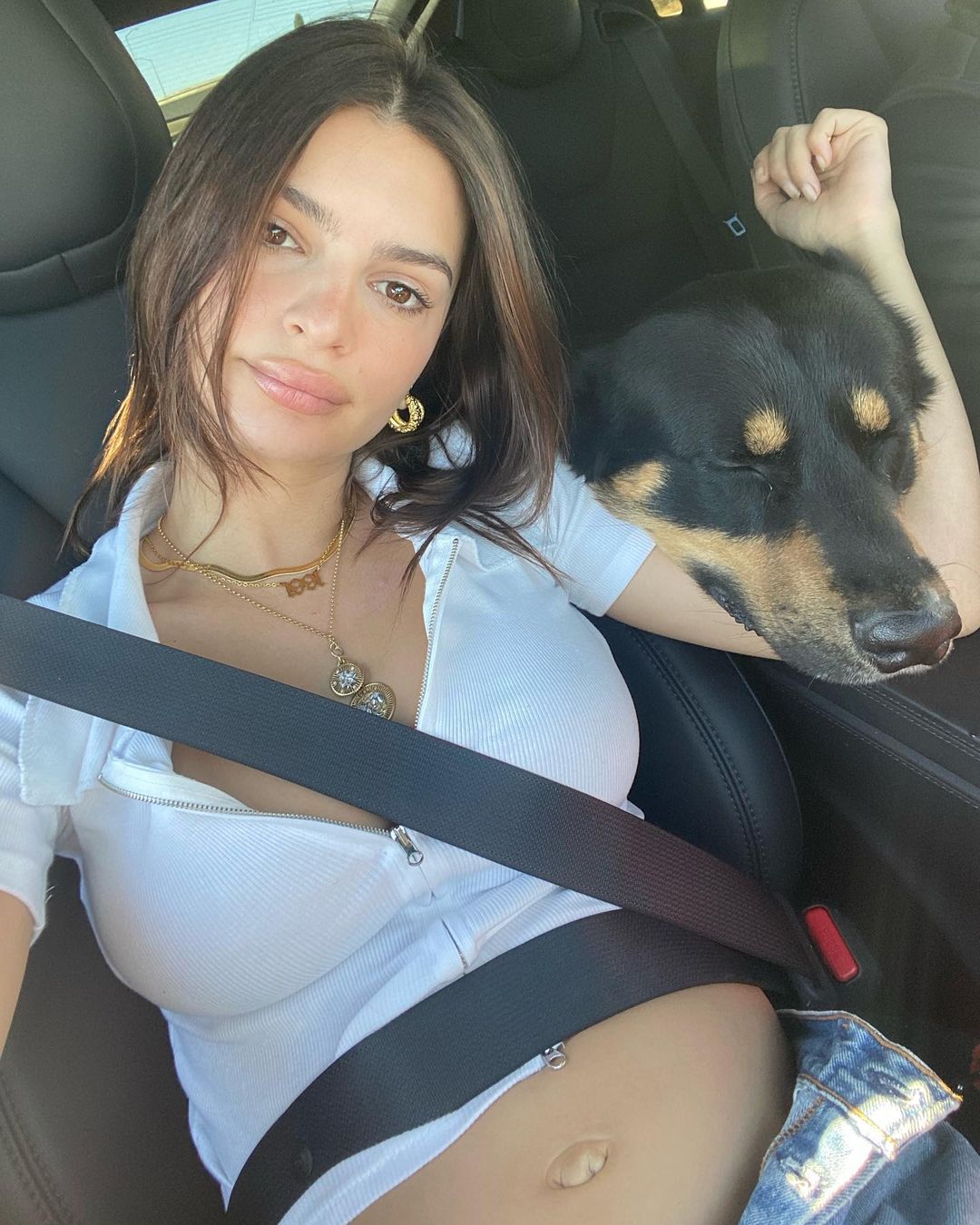 Photos courtesy of Backgrid, Emily's Instagram.
Source: Read Full Article