Back in September, we became aware of the fact that Gisele Bundchen was no longer living in Tampa with her husband. She had been seen out and about in Miami, and the word on the street was that she had moved into a separate home, a rental, over the summer. It was, at the time, just one more piece of evidence that Tom and Gisele are over. Well, media outlets did some digging and it turns out that Gisele actually purchased this little beachy Miami cottage back in February. You know, just weeks after Tom Brady made his official retirement statement but just weeks before he un-retired. Could it be that Tom retired, immediately regretted it, told Gisele he was un-retiring and she was like "you know what, I'm going to buy a place in Miami."
It seems like a star marriage took an ugly turn months before the public caught wind of it. Two weeks before Tom Brady decided to make his NFL comeback, Gisele Bündchen quietly purchased a modest three-bedroom, three-bathroom home near Miami Beach, The Post has learned. A far cry from the luxury she's used to, the suburban spread spans only 1,540 square feet. Records show she closed on the home on Feb. 28 for $1.25 million via an LLC.

And over the summer, Bündchen submitted documents to remodel the property, records obtained by The Post show. Pegged as an Art Deco-style cottage, the home features an open kitchen with a marble waterfall island and breakfast bar that leads to the main living area. Located in Surfside, the home is blocks from the beach.

This is likely a temporary home until the divorce is settled. The Post has reached out for comment from Bündchen's reps and clarification on this home's intended use.

The now-former couple's shared property includes their $27 million Miami beach megamansion they had designed together. The Post recently reported that construction on that home has been halted. The never-before-seen floor plan showed an intricate house design. But there's no telling what will become of that home in the exclusive Indian Creek Country Club community dubbed "Billionaire Bunker."
[From The NY Post]
The Post and the Daily Mail have photos of the interior and exterior of this place and I think it's incredibly cute! During their marriage, Gisele co-owned a series of mansions in LA, Boston, Tampa and Miami. I think they had a huge apartment in NYC too. There's something refreshing about Gisele decluttering her old life – I imagine this was a particular dream for her, to just have a cute little cottage by the beach, a small, manageable place she could use as her base in Florida. I like Single Gisele's vibe, honestly. Whomst among us has not dreamed of walking away from our old lives and buying an adorable beach cottage? She probably wants to expose her kids to a simpler way of living too, like the way she was raised in Brazil.
— Daily Mail US (@DailyMail) October 28, 2022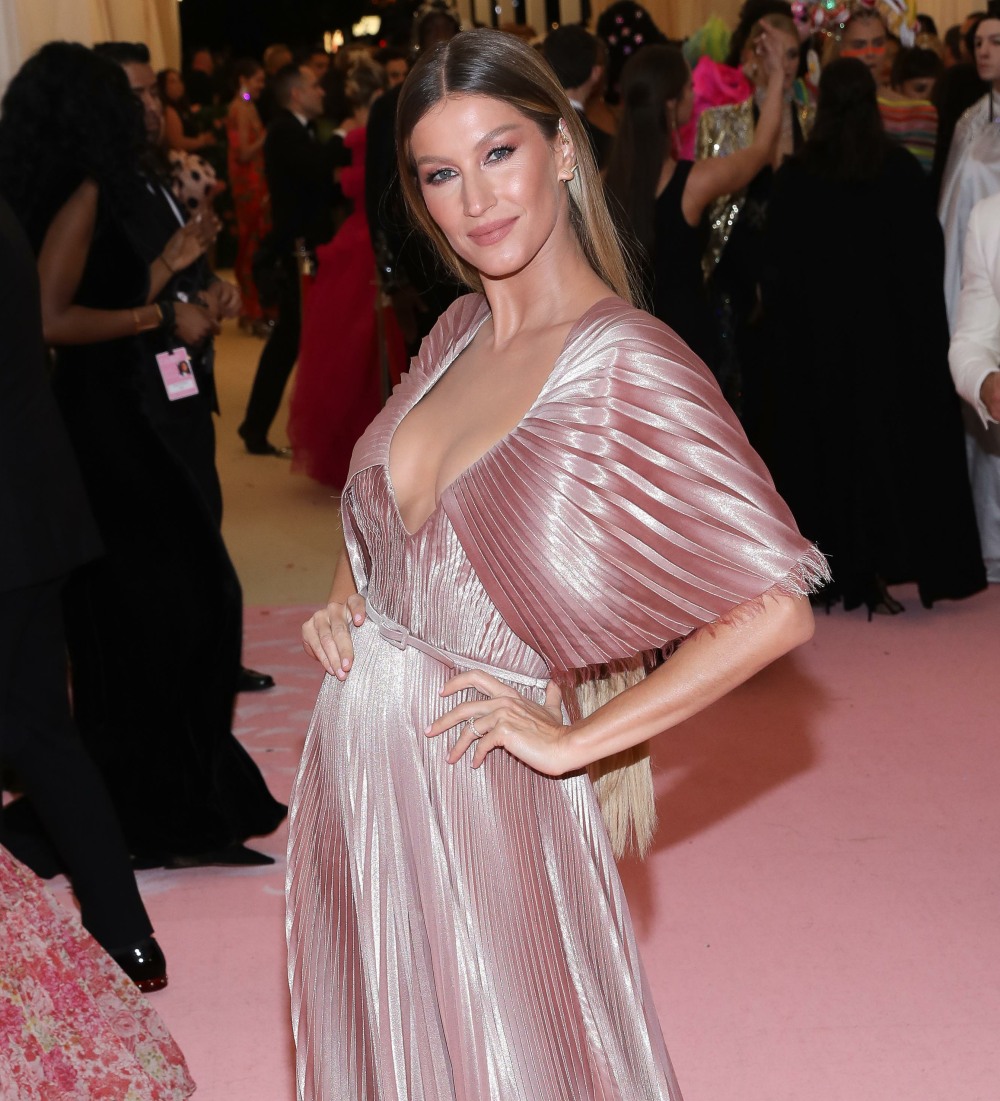 Photos courtesy of Avalon Red, Cover Images.
Source: Read Full Article