Gwyneth Paltrow is a serious believer when it comes to her wellness diet!
The actress came under fire after she went on Dear Media's popular health and wellness podcast The Art of Being Well on Tuesday. The company posted a clip from the interview on TikTok in which she basically revealed to the world she eats almost nothing every day. She described an "intermittent fast" all morning and just "bone broth" for lunch.
After her tiny bit of calories, she then does some exercise to burn it off and gets in the sauna, leaving everyone to wonder how she hasn't passed out by then. She's not getting much nutrition then going straight into working out?! Not to worry, folks, she does eat something before the day is up — but it's not much:
"I eat dinner early in the evening. … And for dinner, I try to eat, you know, according to Paleo . So, lots of vegetables. It's really important for me to support my detox."
After seeing this clip, TikTok users jumped into the comments to point out how little she's actually eating. One user wrote simply:
"Is starving wellness?"
There was a LOT of that.
Oof.
But the Shallow Hal star isn't backing down! She's maintaining that this is a healthy diet for her. She took to her Instagram Stories on Friday to explain herself in more detail, saying:
"I have been working to really focus on foods that aren't inflammatory, it's been working really well."
The 50-year-old went on to claim her diet has been tested medically:
"This is based on my medical results and extensive testing I've done over time."
Tested by… her. Not exactly FDA-approved, but OK. The Goop founder also said the diet wasn't "meant to be advice for anyone else" as each and every person has their own individual health needs — and that's true, she never suggested it per se. But she is a celebrity sex symbol who is also considered a wellness expert — you know, since she runs a whole company. It's disingenuous to claim her voicing her personal diet isn't automatically influential.
About the diet, well, she's backtracking a little on that, too, claiming in the Story she eats "more than just bone broth and vegetables":
"I eat full meals. I also have days where I eat whatever I want, French fries or whatever. My baseline has been to try to eat healthy and try to eat foods that really calm the system down."
Well, she sure made it sound like that's all she eats! She was asked for a typical daily food intake, meaning what she eats on any given day. So which is it? And how does she decide which days to eat full meals and which days to hunger strike??
Regardless, Gwyneth seems to be sticking to her guns about her diet. Although, we probably wouldn't advise anyone follow it unless directed by a medical professional. And that wouldn't happen unless you were getting a colonoscopy the next day! Reactions, Perezcious readers?
Related Posts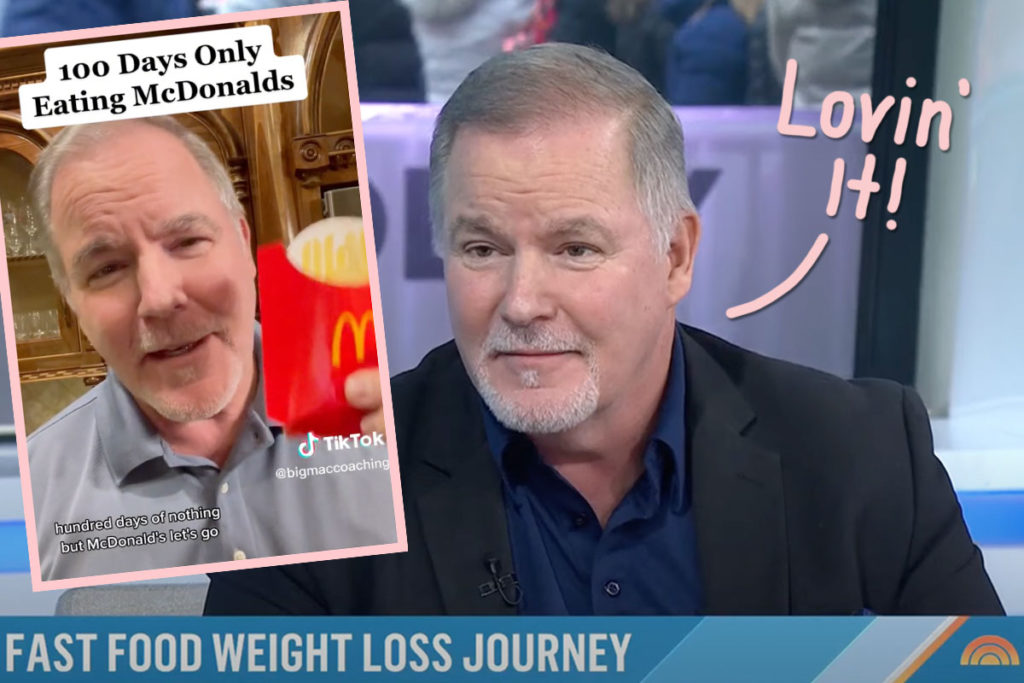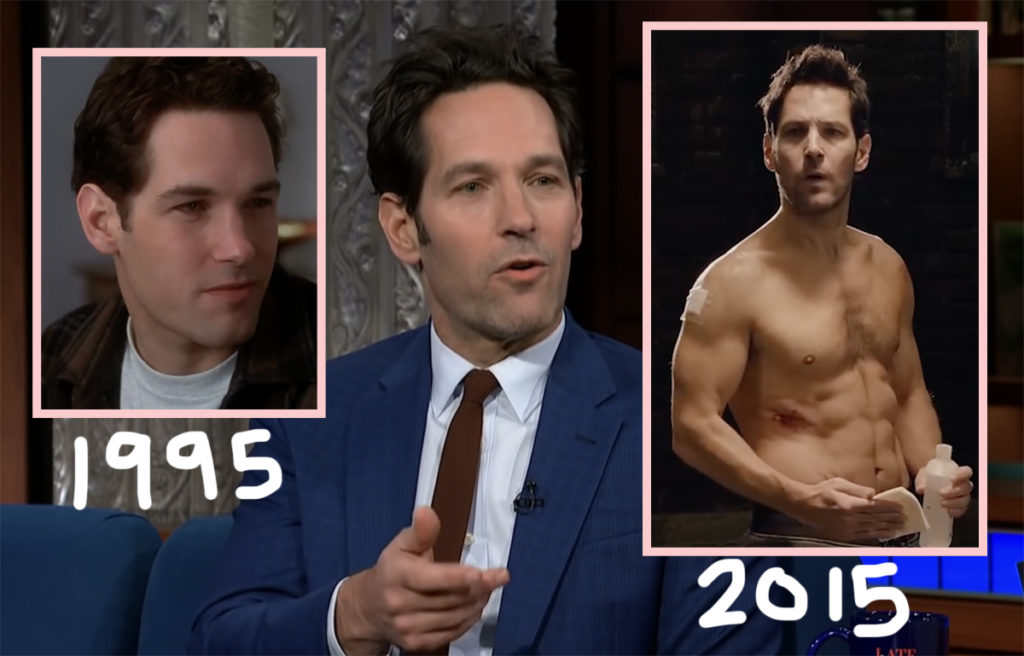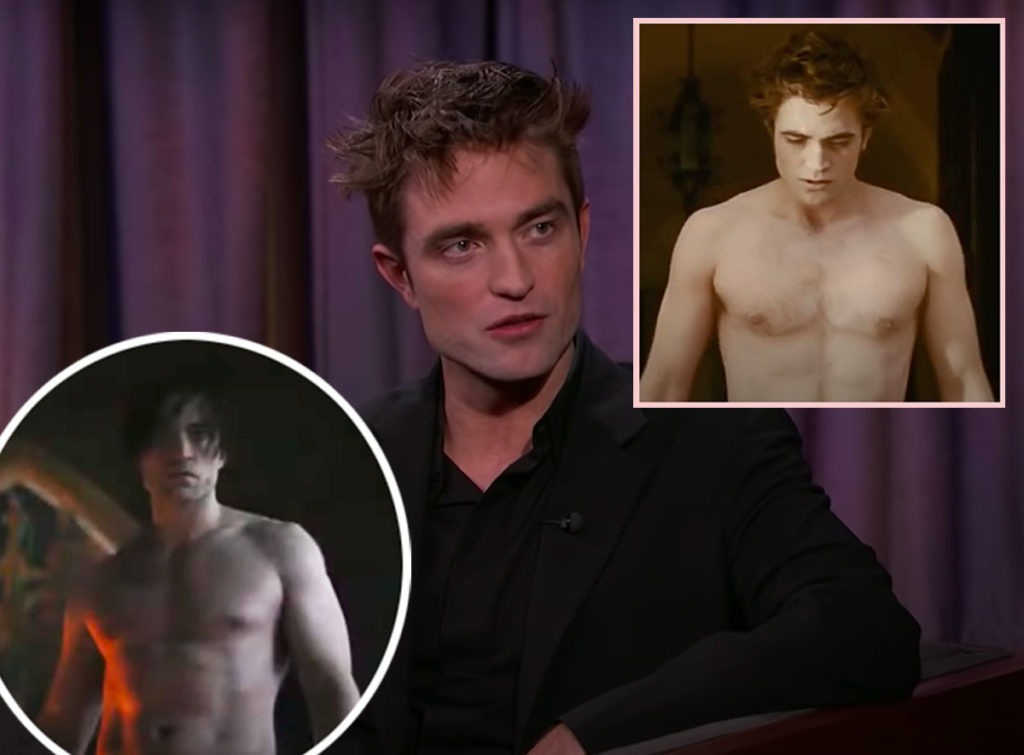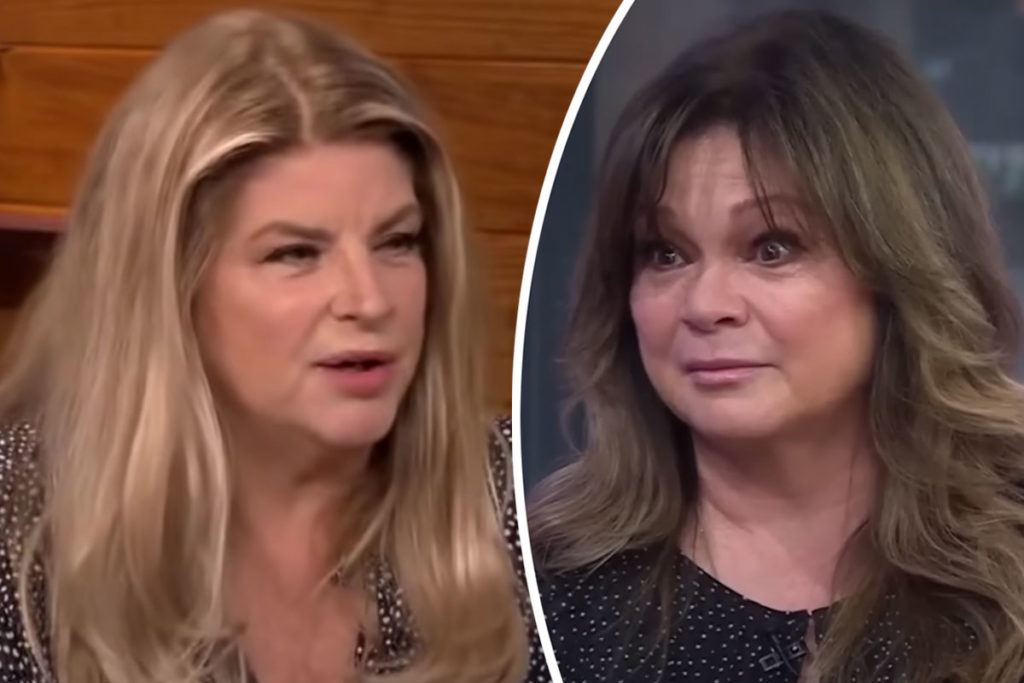 Source: Read Full Article