The Duggar family is letting their thoughts be known regarding the forthcoming tell-all documentary on their family.
As we've been reporting, Jill Duggar Dillard, Amy Duggar King, and others have sat down for interviews for Prime Video's new four-part docuseries Shiny Happy People: Duggar Family Secrets. That series is set to debut on the streaming service on Friday. But just hours ahead of its release, the leaders of the Duggar clan pushed back on its existence.
On Thursday, Jim Bob and Michelle Duggar posted a new statement to the family's official website decrying the existence of the much-anticipated documentary. They didn't call out Jill, Amy, or anyone else by name, but the wannabe Republican politician and his wife slammed the series all the same:
"The recent 'documentary' that talks about our family is sad because in it we see the media and those with ill intentions hurting people we love. Like other families, ours too has experienced the joys and heartbreaks of life, just in a very public format."
The couple continued by calling out "derogatory and sensationalized" entertainment. However, they did not specifically reference what they believed to be derogatory, exaggerated, or otherwise incorrect:
"This 'documentary' paints so much and so many in a derogatory and sensationalized way because sadly that's the direction of entertainment these days."
Finally, Jim Bob and Michelle stated their hope that differences could be mended "through love in a private setting" rather than as part of a public-facing television show:
"We have always believed that the best chance to repair damaged relationships, or to reconcile differences, is through love in a private setting. We love every member of our family and will continue to do all we can to have a good relationship with each one. Through both the triumphs and the trials we have clung to our faith all the more and discovered that through the love and grace of Jesus, we find strength, comfort, and purpose."
Hmmm…
As we've been reporting, the four-part series primarily follows the experiences of the Duggar children after being raised under the ultra-conservative rules and regulations of disgraced pastor Bill Gothard. He's the man behind the controversial Institute in Basic Life Principles, which experts and critical family members alike have decried as more of a cult than a center for reasonable Christian theology.
Gothard is also the man who has been accused of more than 30 incidents of sexual harassment by former employees. That issue — which is also examined in the doc — forced Gothard's resignation from the organization back in 2014.
Aside from just focusing on Gothard, though, Shiny Happy People is also said to dive deep into the Duggar drama. As we reported days ago, Jill is set to explain more in the doc about how Jim Bob allegedly forced her and Jessa Duggar Seewald to defend their older brother Josh Duggar right after his child pornography controversy first hit the news. That defense, Jill alleges, was done to protect the family's media empire amid the jaw-dropping (and later proven) allegations against Josh.
In addition, Jill also goes in on her disgraced dad in the doc regarding money troubles. As it turns out, Jim Bob was allegedly taking all of the girls' money they received from TLC during the filming of 19 Kids And Counting. After Jill and her husband Derick Dillard hired a lawyer years later, they were able to recover some of the money. But it was only a very, very small part of what they had initially earned.
Now, Shiny Happy People will shed a light on all of that — and undoubtedly more.
Will U be tuning in for the full four-part series, Perezcious readers??
Related Posts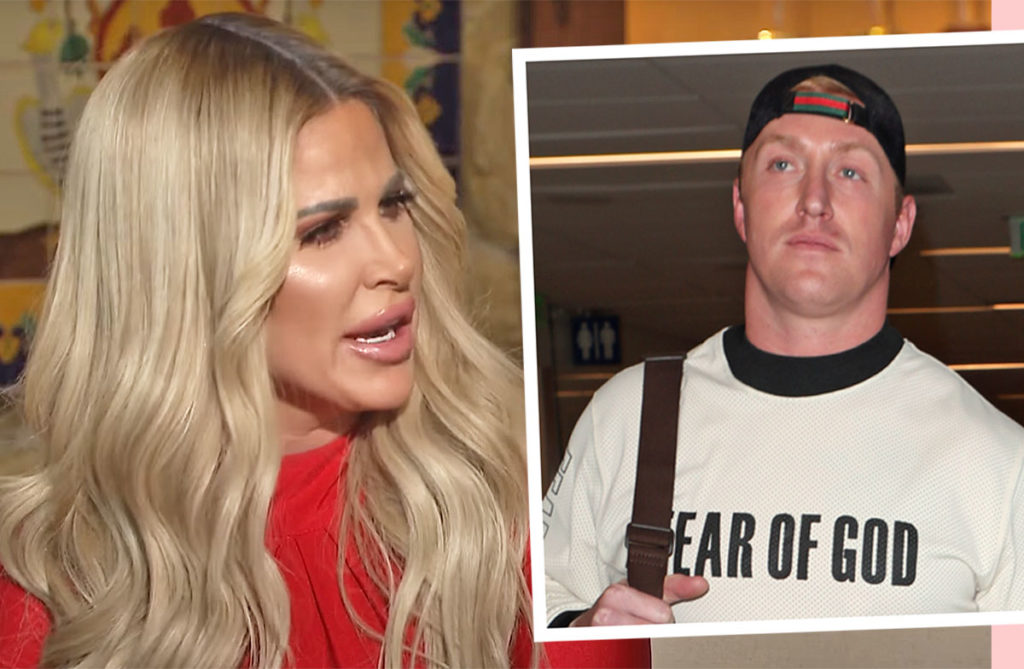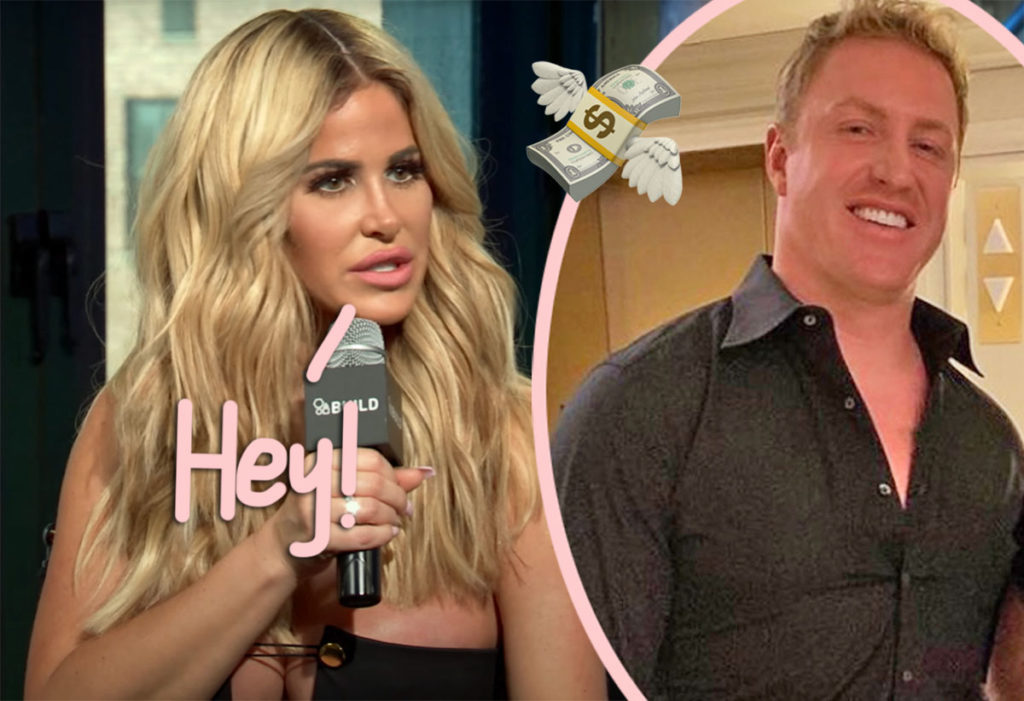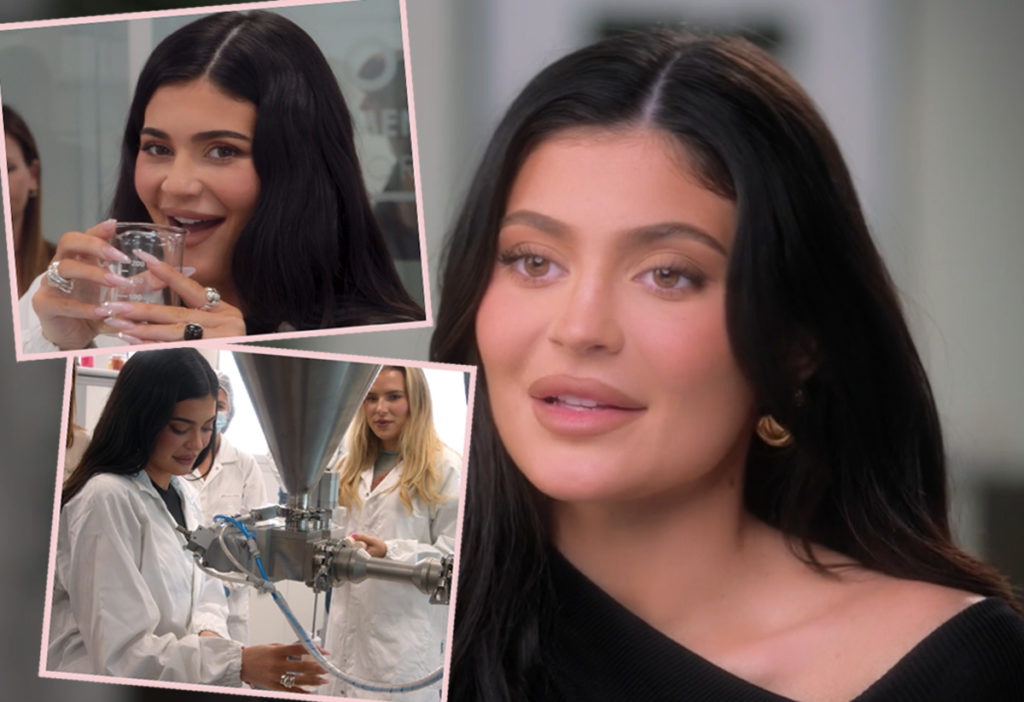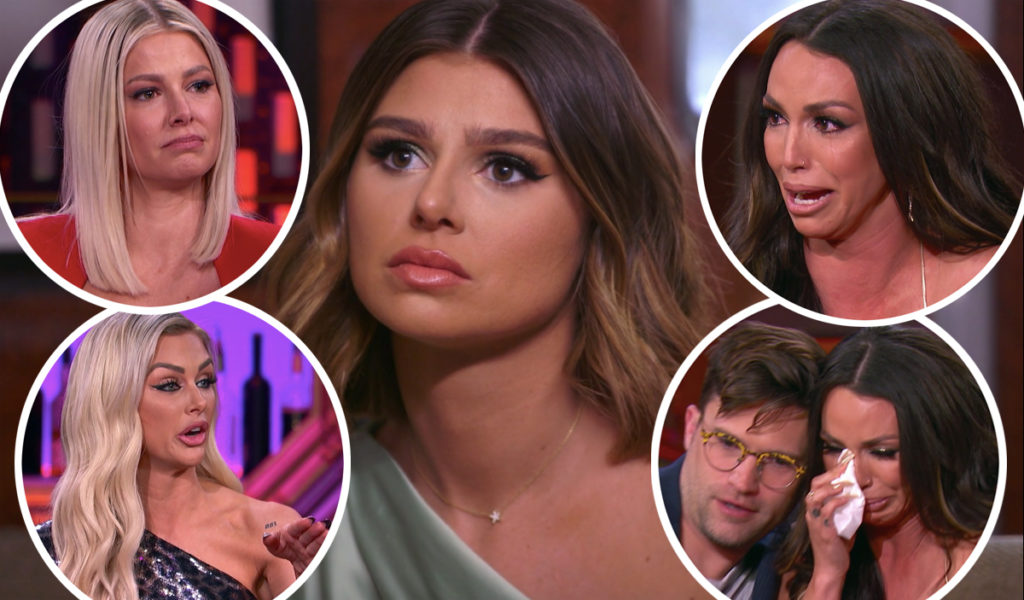 Source: Read Full Article