Kel Mitchell is sharing the story behind his recent health scare!
Earlier this week, TMZ reported that the 45-year-old actor was admitted to the hospital in Los Angeles on Tuesday. Not much was known about his condition at the time other than that he was awake and alert when he arrived at the emergency room. But Kel, thankfully, gave everyone an update the following day that he was "on the road to recovery." The Good Burger star didn't say anything in the initial post about what landed him in the hospital in the first place. After a few more days of rest at home, though, he appears ready to give the exact details about what happened to fans!
Related: Bruce Willis' Daugther Tallulah Gives Update On His Battle With Dementia
In a video posted to Instagram on Friday, Kel explained he had been out shopping on Tuesday when suddenly "the whole room started spinning." At first, the All That alum thought he might have been dehydrated, so he decided to grab some food and water. However, things only got worse from there! He recalled:
"When I did that, the whole right side of my arm and my leg was numb, followed by me not being able to swallow. And that's when I panicked. So, I drove myself to the hospital — I wouldn't advise anybody to do that — but I was panicking so I wobbled myself to the car."
OMG!!! The fact that he managed to drive himself to the hospital under these conditions is wild (and obviously so dangerous)! After arriving at the hospital, Kel "failed" the arm and leg mobility test – meaning his motor skills "were not working." Doctors feared something was seriously wrong, prompting him to stay overnight in the hospital to get a bunch of CT and EKG scans done. And it turned out that a "bulging disc" pressing up against a nerve was what caused all of the health issues! Kel revealed:
"What we feared wasn't what it was. It was actually a bulging disc that I had from a prior injury that was pressing up against a nerve, mimicking all those symptoms that I was going through."
The Kenan & Kel star insisted he's feeling a lot better now and is home with his family again. He went on to thank everyone for their love and "even the crazy" comments, including one suggesting he put some orange soda in his IV. LOLz. And now that the SAG-AFTRA strike is over, Kel promised fans to share "a lot of Good Burger content that I couldn't post before." You can watch the entire video (below):
A post shared by Kel Mitchell ???? (@iamkelmitchell)
Glad he's OK!!!
It's also great to see him in such good spirits after such a scary ordeal! We're continuing to send positive vibes his way while he recovers. Reactions? Let us know.
Related Posts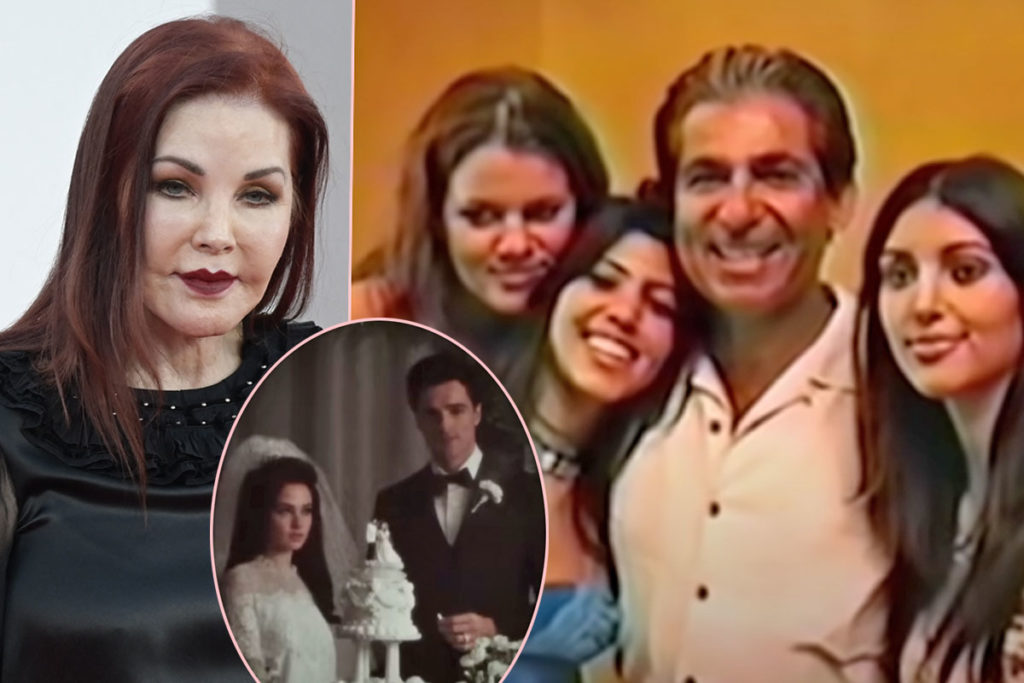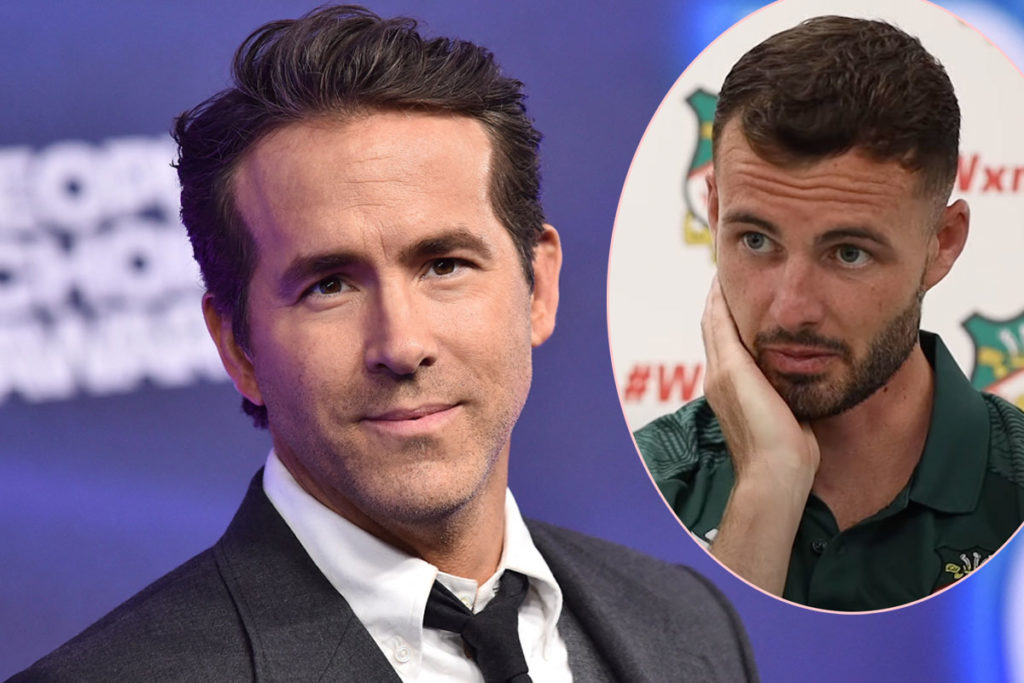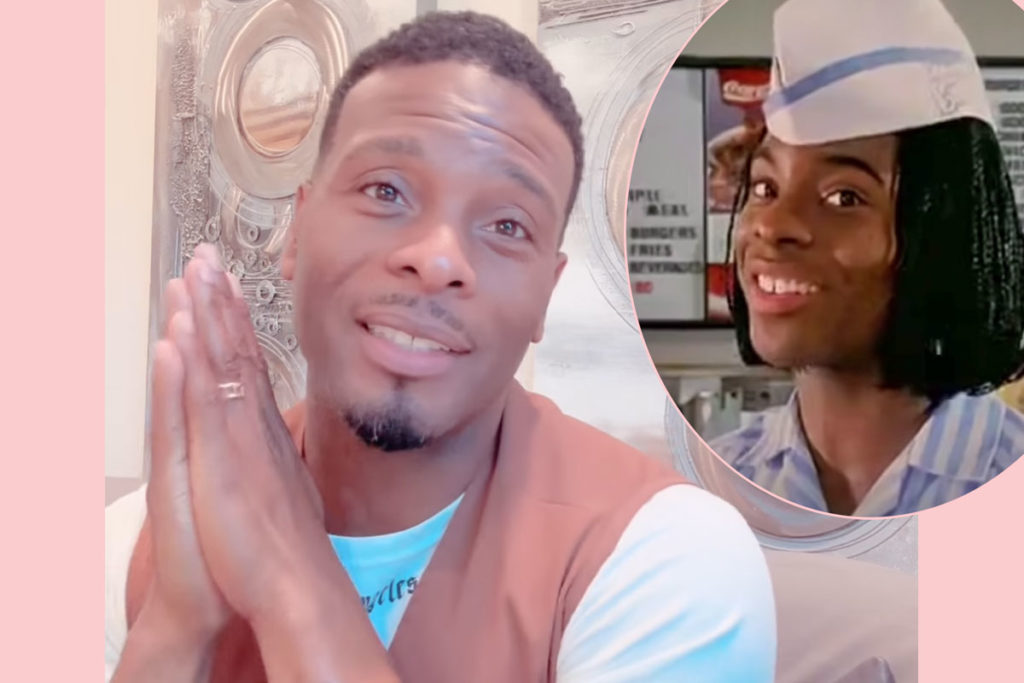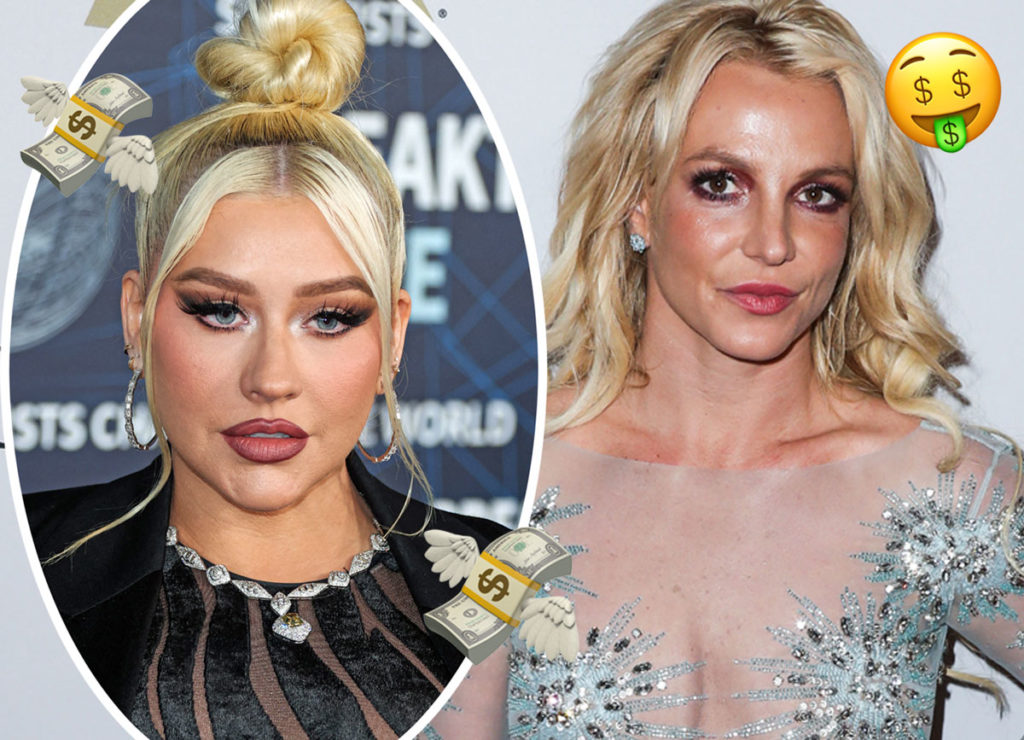 Source: Read Full Article