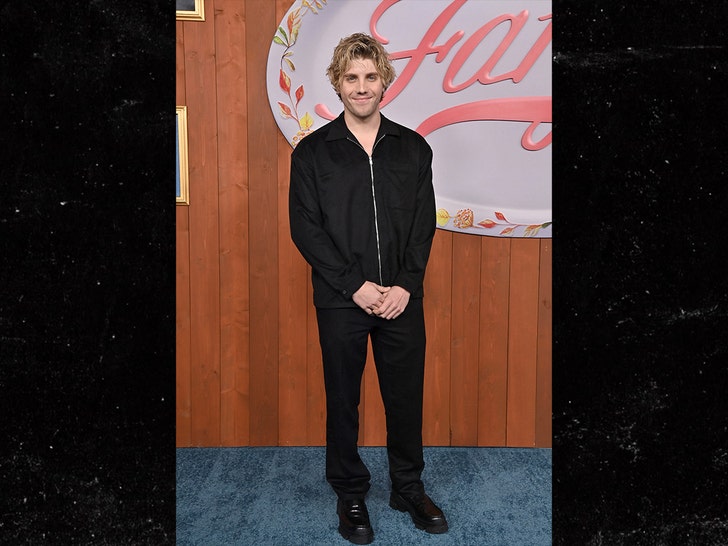 Lukas Gage stepped out in public for the first time since his estranged husband, Chris Appleton, filed for divorce — and it seems he's right there with him in the sentiment.
The young actor popped up Wednesday for the premiere of the new season of 'Fargo,' in which he has a starring role. As you can see, LG was posin' for the camera along with his costars Jon Hamm, Joe Keery, and Juno Temple.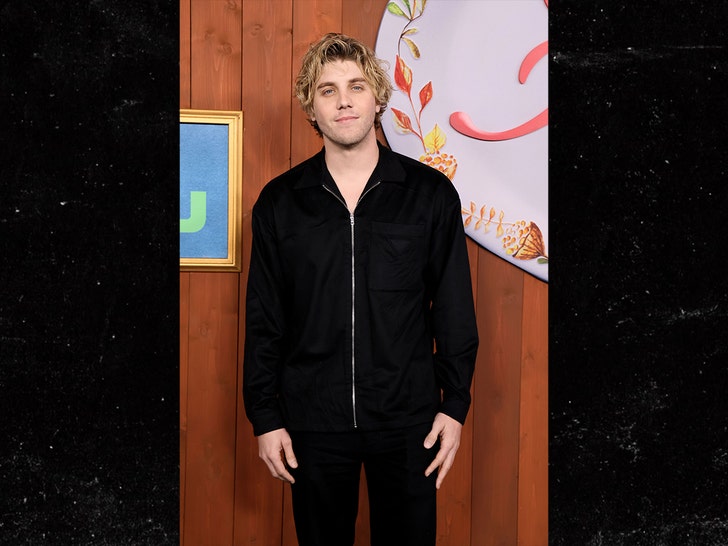 That's all cool and gravy, but the big takeaway here is the fact that Lukas is without his wedding ring … with all ten of his fingers being completely bare and devoid of bling.
On top of him going band-less here … Lukas seemed to be in good spirits — y'know, considering Chris' filing just days before, signaling their marriage is over and done with. BTW, Chris has been seen out since filing as well … and he also looks to be without his ring.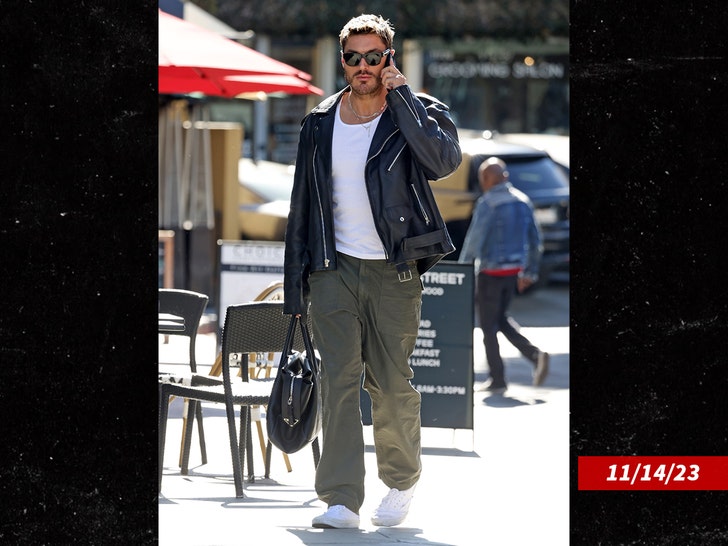 TMZ broke the story, the celeb hairstylist filed Monday, citing "irreconcilable differences" as the reason for their breakup. The docs also showed they had a prenup set in place.
Lukas and Chris were only married for 6 months, and a source close to the couple told us it was a difficult decision for Chris to make — saying he tried everything he could to make their marriage work, but needed to make the best decision for himself.
Remember, they tied the knot at the Little White Chapel in Vegas back in April, with the help of Kim Kardashian and Shania Twain.
Source: Read Full Article