No matter what Britney Spears says, *NSYNC is never gonna say Bye Bye Bye to Justin Timberlake!
The SexyBaby crooner has been taking a hit ever since Britney started airing the dirty laundry from their past relationship in her much-anticipated and now very popular memoir The Woman in Me, including the nasty way he broke up with her, the secret abortion he convinced her to get, and so much more!
While JT has stayed quiet ever since excerpts started leaking last week, his camp is now coming to his defense! On Thursday, sources familiar with the sticky sitch told TMZ Justin's former bandmates Lance Bass, Joey Fatone, Chris Kirkpatrick, and JC Chasez are supporting him through all the controversy and have nothing but love for him. Since they've all known him for 25 years, including when he was linked to the Toxic artist, they're sticking by his side no matter what.
Funny enough, it kiiinda sounds like they're mostly just interested  in a comeback, though! The insider noted they'd also be happy to perform with Justin again — even amid all the criticism from the Britney Army. Obviously, fans and their label RCA Records would be thrilled about this, but it likely isn't going to happen anytime soon. Their latest release, Better Place, for the new Trolls movie was a one-time thing!
The confidant revealed Jessica Biel's husband is focused on his solo career right now, with a single, album, and tour on the way next year. Oh, and none of his plans have been f**ked because of the drama. The single and tour are still planned for next summer, with no changes. That said, he has quietly removed a few club appearances he was supposed to do early next year, tied to his single and album release, so we'd say he's definitely pulling back a tiny bit.
Despite all this, the other *NSYNC stars are hoping and staying excited about the potential for a big comeback and would love to get in the studio or perform on stage with him again, though Justin has said their new song was just a fun surprise for his movie. But maybe, if all this Brit stuff gets in the way of his personal endeavors, he'll get the band back together for a round of good press?! Guess you never know, right?!
Reactions?! Sound OFF (below)!
Related Posts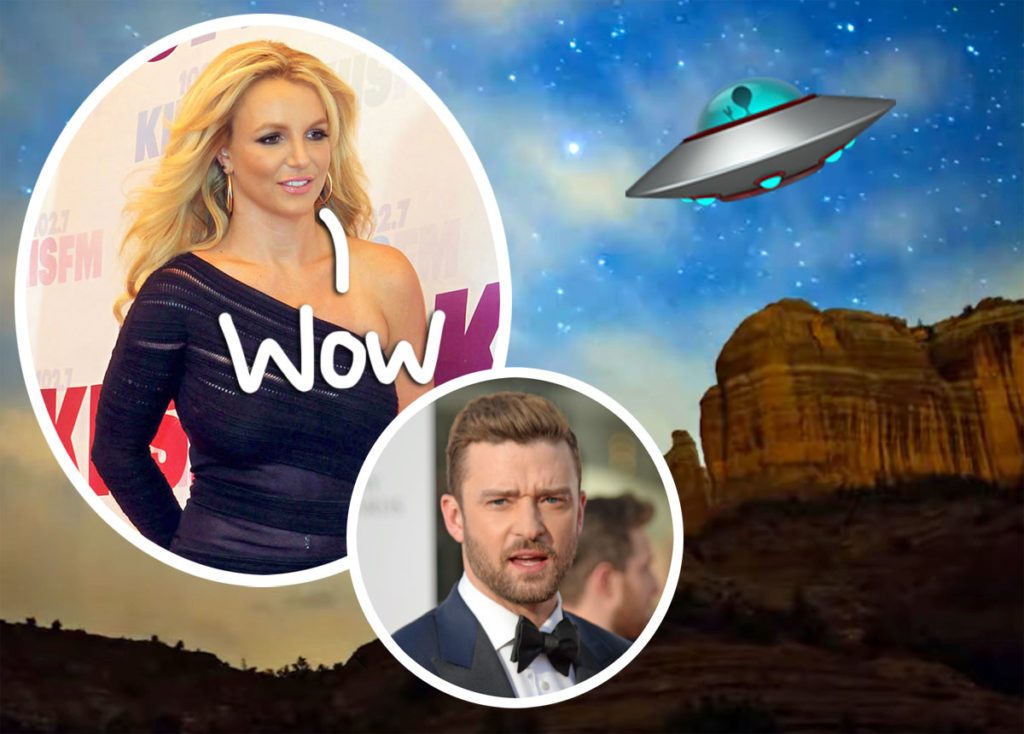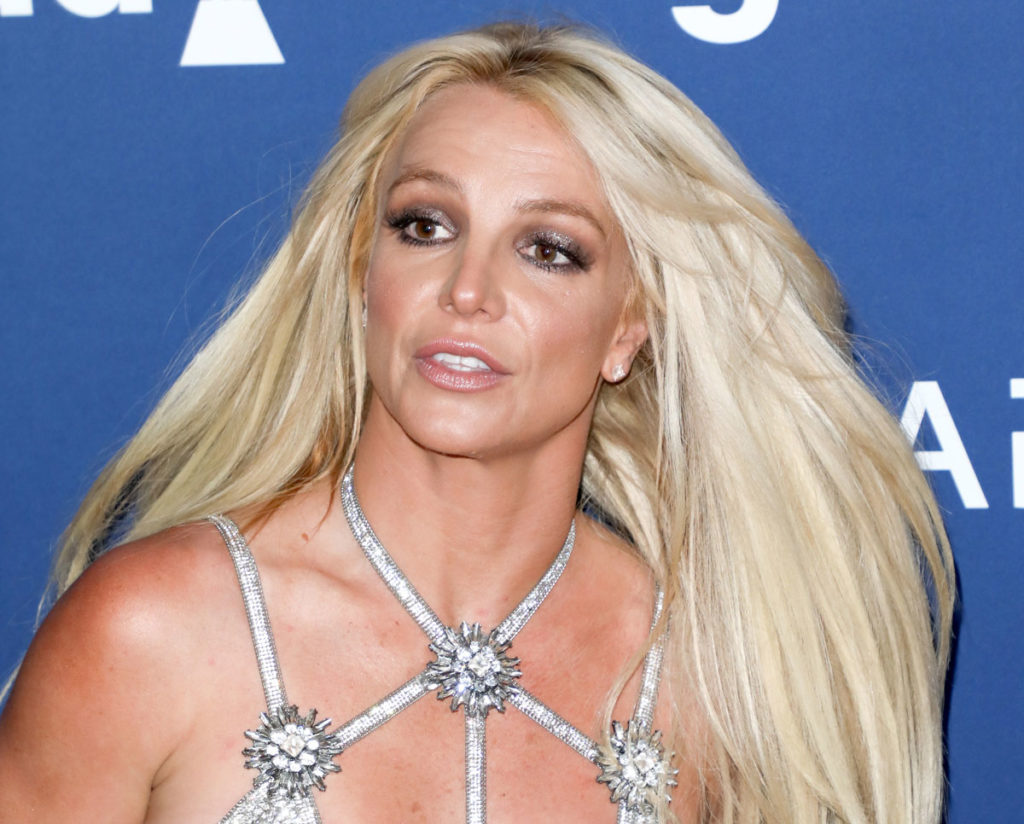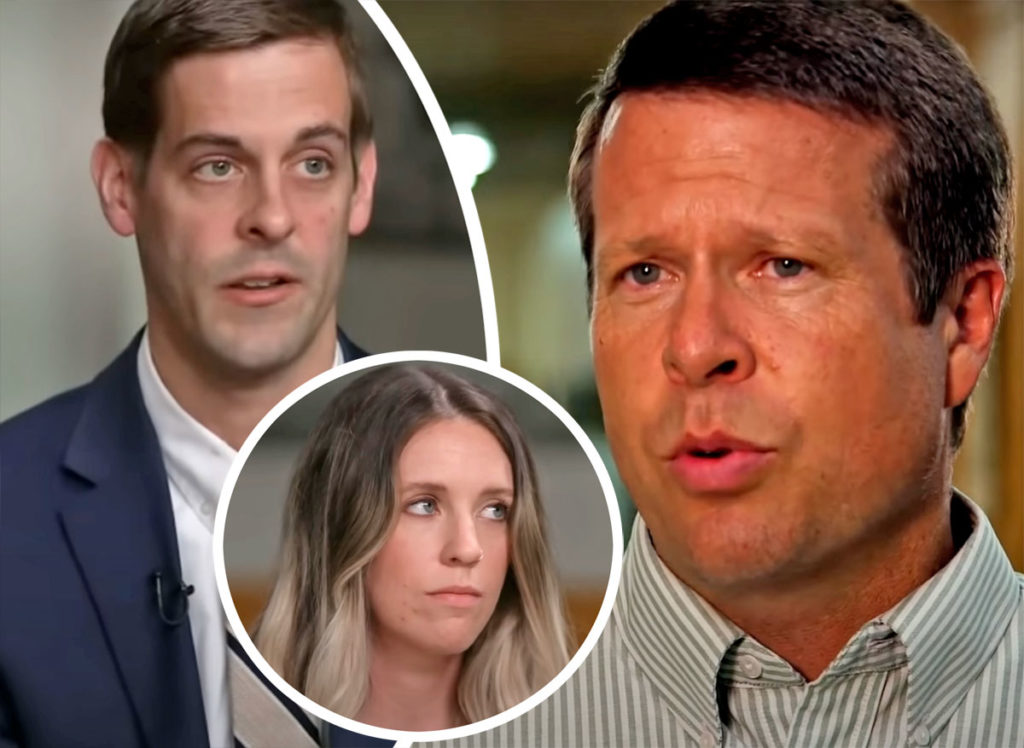 Source: Read Full Article