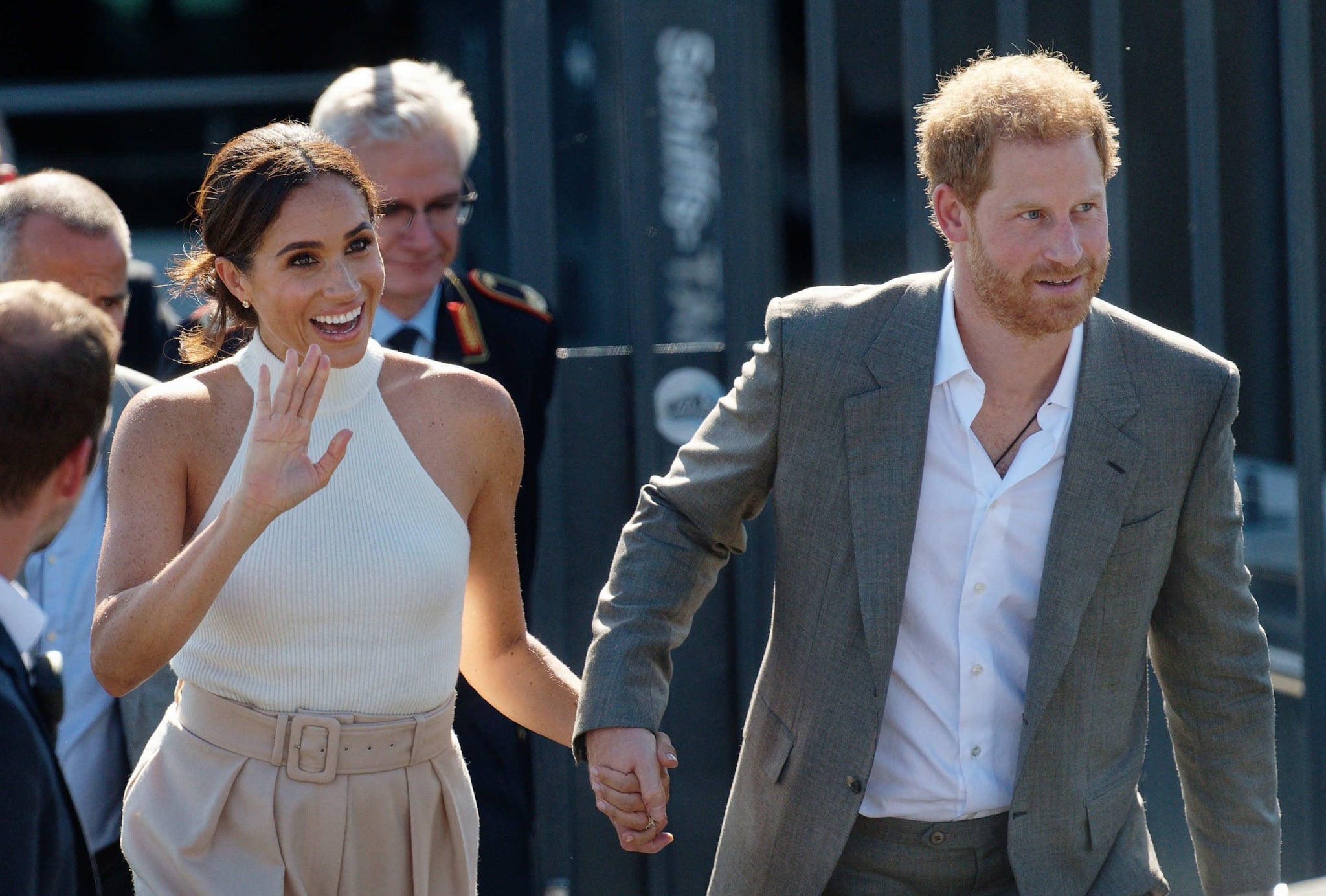 As the grandchild of King Charles III, Prince Harry and Meghan Markle's daughter, Lilibet, is now considered a princess in the wake of Queen Elizabeth II's death in September, thanks to a rule established over 100 years ago.
On June 4, 2021, the Duke and Duchess of Sussex welcomed their daughter into the world at the Santa Barbara Cottage Hospital. The tiny tot is named after her great-grandmother, Queen Elizabeth II, and Harry's late mother, Princess Diana.
Even though Lili did not receive a royal title when she was born (just like her brother, Archie), she is technically now a princess based on the current rules, issued by King George V in 1917. Those rules state that the title of prince or princess goes to the sons and daughters of the sovereign, grandchildren born to the sovereign's sons, and the eldest son of the Prince of Wales's eldest son. Since Lili is a granddaughter of the sovereign, that makes her a princess. Archie is also now considered a prince.
Source: Read Full Article