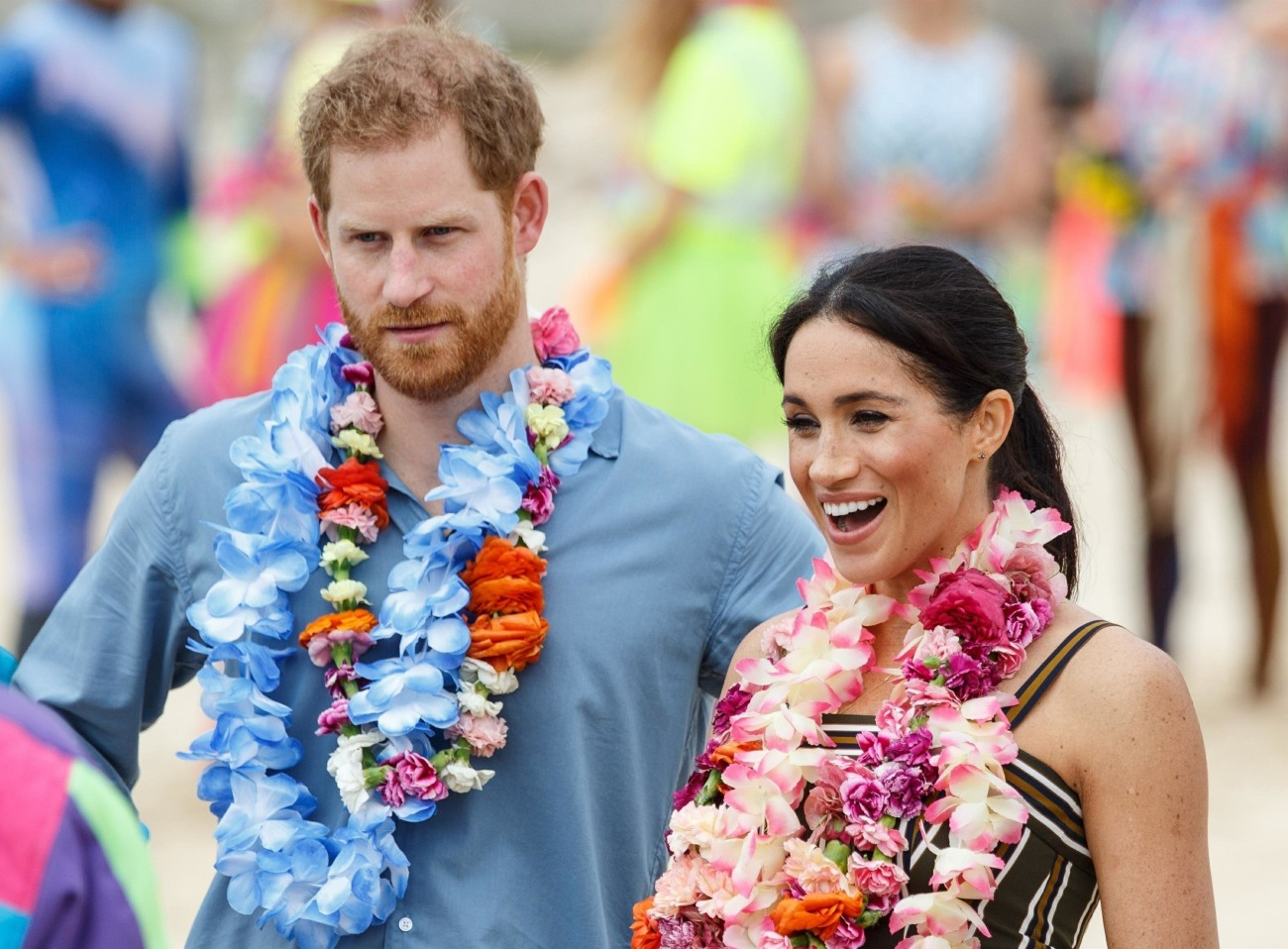 Prince Harry was seen and photographed out in Santa Barbara on Wednesday. People Magazine got their hands on the exclusive photos of the Ginger Prince looking relaxed and sexy at the beach with the Sussexes' dog Pula. Harry wore a white t-shirt, grey shorts and a backwards baseball cap. Pula looks like she's living her best life too and that she was all about playing in the ocean. According to People's "source" (who was probably just the photographer), Harry "looked totally at ease. He has a great relationship with his dog, walking it off-leash. He looked just like a Montecito local just doing his thing — very relaxed walking barefoot." You can see the photos here:
— People (@people) April 1, 2021
Meanwhile, as we discussed after the Cultural Reset Oprah interview, the British media developed a completely deranged fixation on claiming that Harry and Meghan "lied" about their pre-wedding story. Meghan said she and Harry asked the Archbishop of Canterbury to come over several days before the actual wedding, just so they could say their vows to each other privately. At no point did she say that the vow recital was the formal wedding or anything like that. The British media has nitpicked her story to make it sound like she's lying and the whole thing is absolutely unhinged. Now they've dragged the Archbishop of Canterbury into it:
On Tuesday, the man who married them addressed the issue publicly for the first time, saying that wasn't the case and that the big royal wedding on May 19, 2018, was, in fact, the real one.

"The legal wedding was on the Saturday," the archbishop of Canterbury, Justin Welby, who is the religious figurehead of the Church of England, told the Italian newspaper La Repubblica. "I signed the wedding certificate, which is a legal document, and I would have committed a serious criminal offense if I signed it knowing it was false."
[From NBC News]
These people are awful. They are being willfully obtuse morons, all to make Meghan sound like the "liar." Stop giving them air.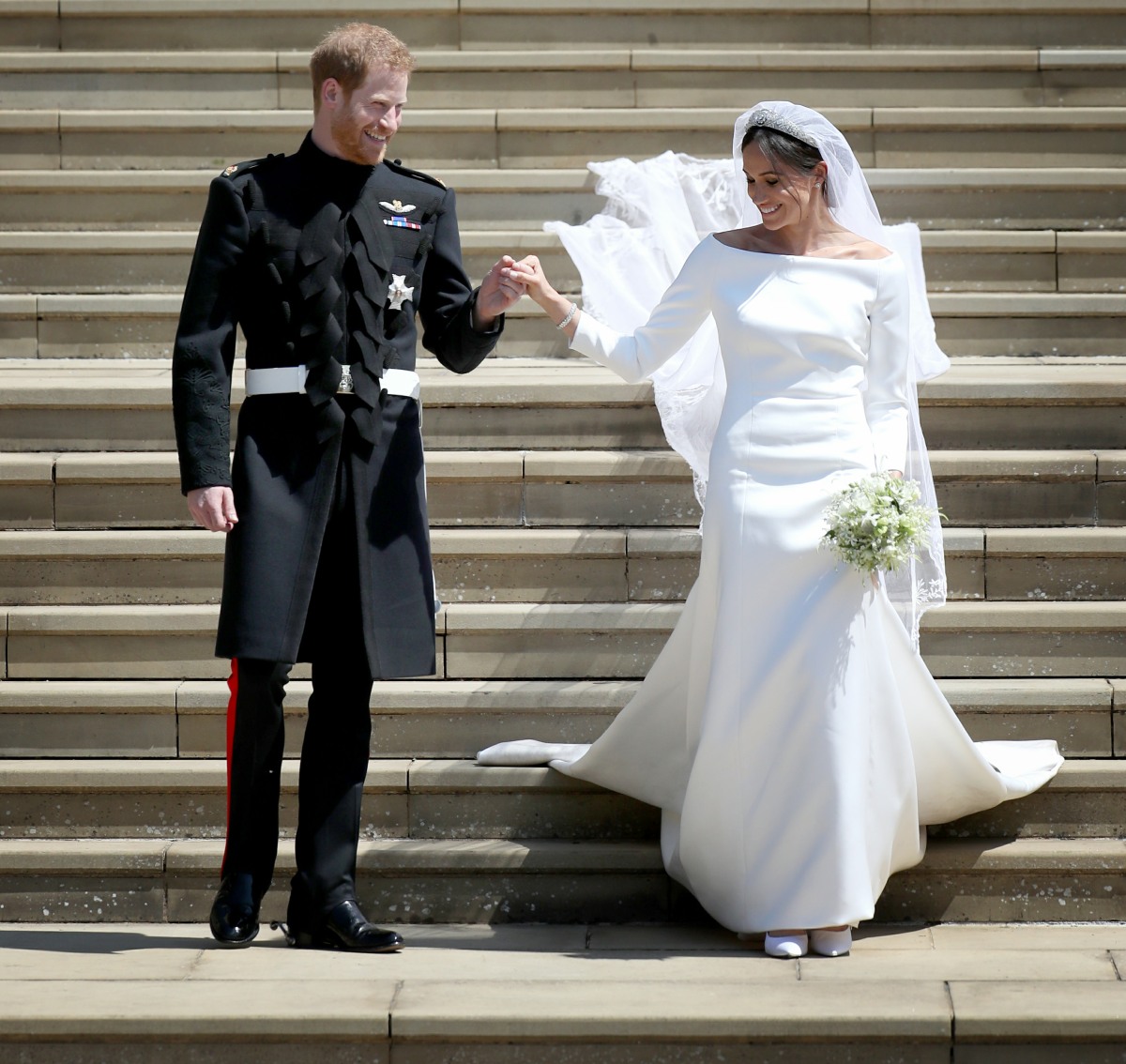 Photos courtesy of Avalon Red, Backgrid.
Source: Read Full Article