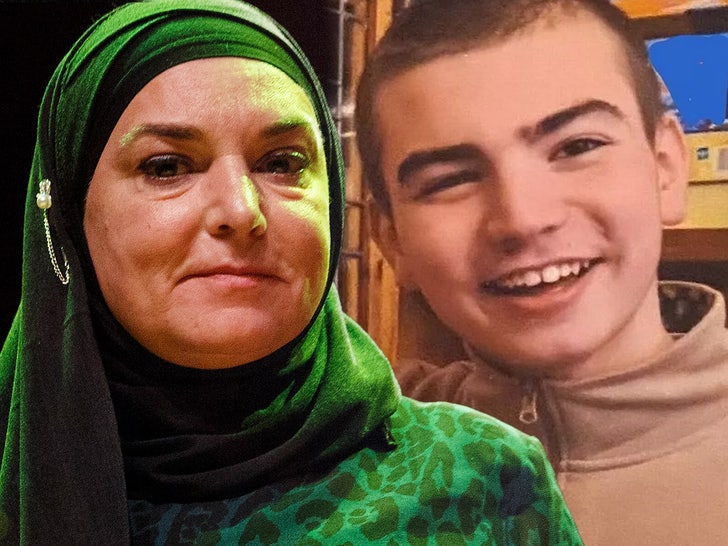 Sinéad O'Connor was a mother in agony in the days leading up to her death … expressing her heartache over her 17-year-old son's suicide, and revealing she was living as an "undead night creature."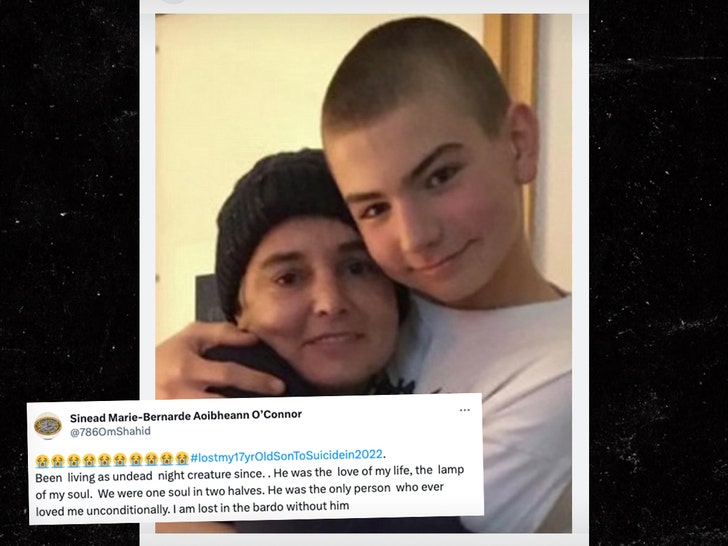 O'Connor was very open with her emotions on social media, opening up about Shane's 2022 suicide in a post on July 17. Sinéad wrote, "Been living as undead night creature since. . He was the love of my life, the lamp of my soul. We were one soul in two halves. He was the only person who ever loved me unconditionally. I am lost in the bardo without him."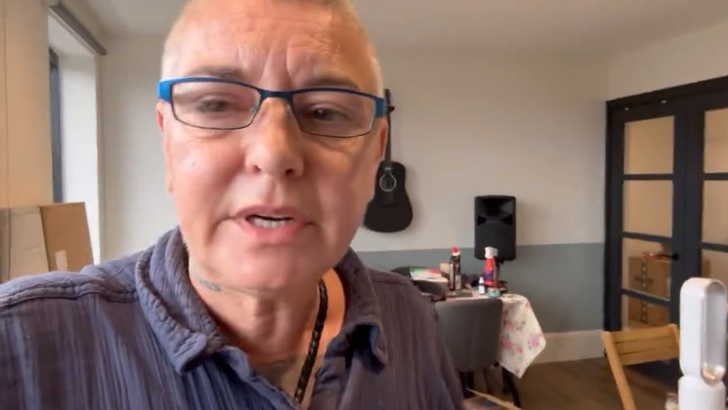 Shane was clearly always on her mind, in a video posted July 8, the singer showed off her apartment, making note of her own appearance, saying, "I look like s*** either way, which is why I didn't want to make a video … but you know, the way your kid unfortunately passing away it isn't good for ones body, or soul to be fair."
Shortly after his death in 2022, Sinéad released a statement, saying, "My beautiful son, Nevi'im Nesta Ali Shane O'Connor, the very light of my life, decided to end his earthly struggle today and is now with God. May he rest in peace and may no one follow his example. My baby. I love you so much. Please be at peace."
As we reported, Sinéad's family told The Irish Times of her death Wednesday in a statement that read, "It is with great sadness that we announce the passing of our beloved Sinéad. Her family and friends are devastated and have requested privacy at this very difficult time."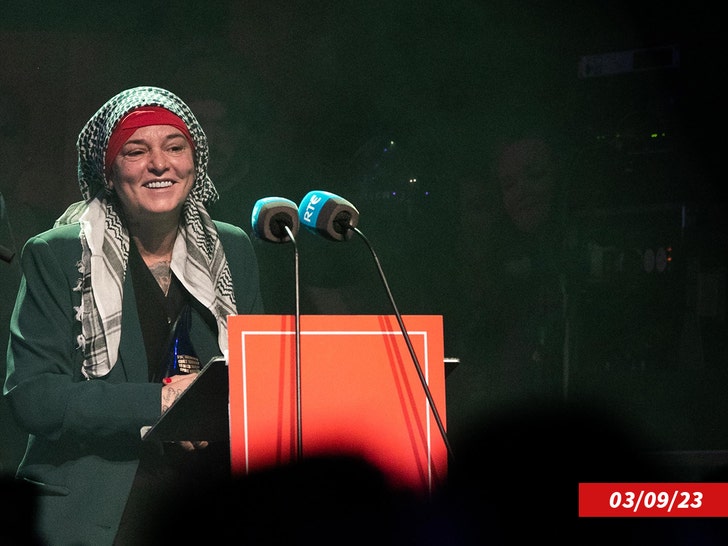 The singer's had her own battles with mental health over the years, including an incident in 2016 where she went missing and was suicidal in Chicago. She was later located safe.
Sinéad's cause of death is currently unknown.
If you or someone you know is struggling or in crisis, help is available. Call or text 988 or chat 988lifeline.org.
Source: Read Full Article