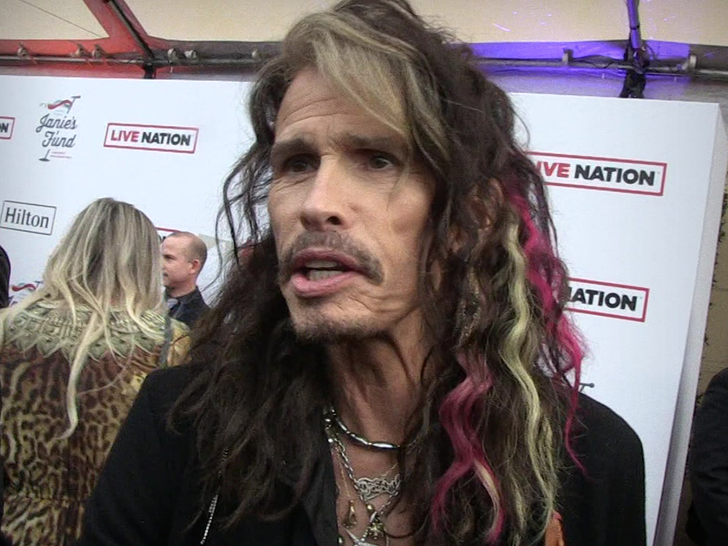 Steven Tyler allegedly sexually assaulted a woman in a New York City phone booth back in the '70s … that's the claim from his accuser in a new lawsuit she's filed nearly 50 years after the alleged incidents.
The accuser, Jeanne Bellino, says she was a 17-year-old model in NYC when a friend arranged for them to meet Aerosmith and party with them. She says she was walking down 6th Ave with Tyler and his entourage when she made a comment about a song lyric that rubbed him the wrong way.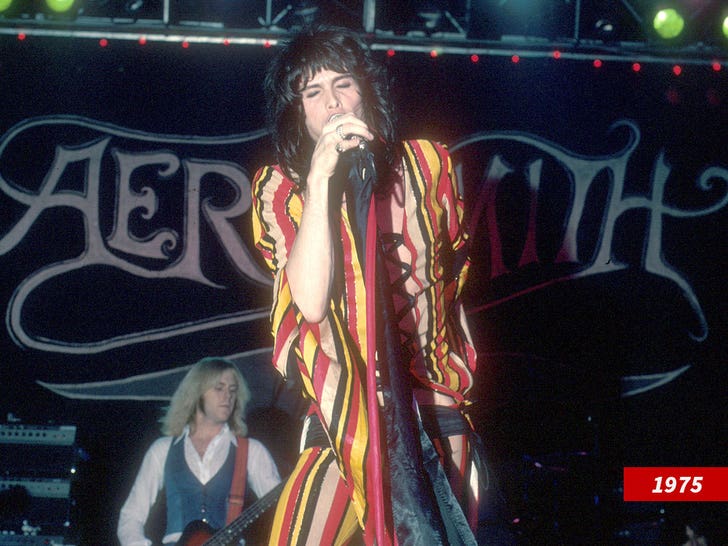 In docs, obtained by TMZ, Bellino claims Tyler grabbed her and shoved her into a phone booth, where he stuck his tongue down her throat, groped her body, pinned her against the wall of the booth and began "humping her pretending to have sex." She says his pants were on, but she could tell he was aroused.
She says she got out of the phone booth, but then stayed with the group and went to a nearby hotel. Bellino's reasoning for remaining with the group was that she needed her friend for transportation. Once in the hotel room, she alleges Tyler pulled the same routine he did in the phone booth — groping and humping her while clothed — but abruptly left the room.
At that point, Bellino claims she fled the hotel and took a cab ride home … where she immediately told her sister what had allegedly happened with Tyler.
In the suit, Bellino says she still requires medication to deal with "long term physical injury" associated with her trauma. She's suing the Aerosmith frontman for damages.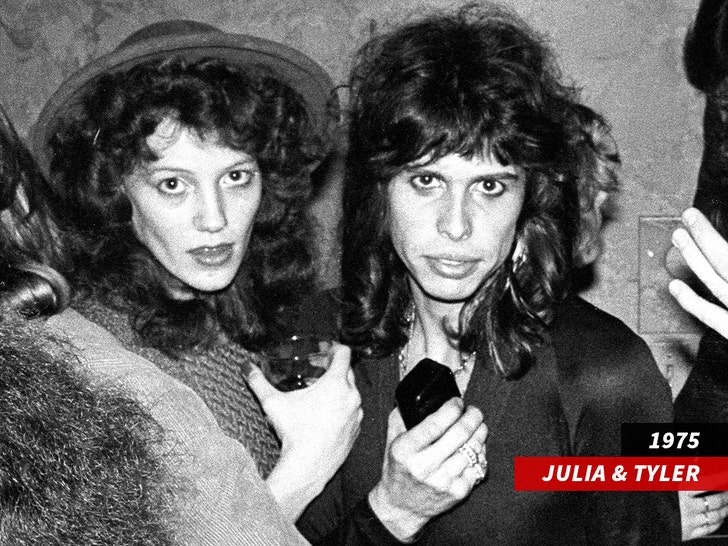 Tyler was also sued for sexual assault last year, when Julia Holcomb claimed they met in 1973 when she was 16.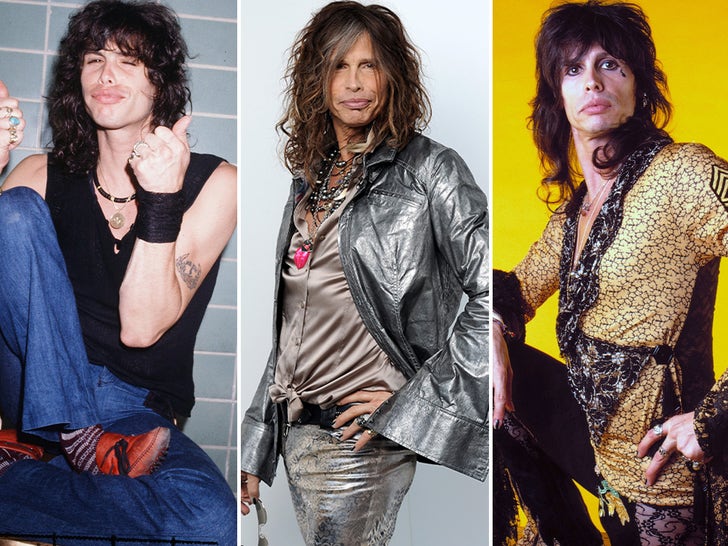 As for Bellino's lawsuit, she's claiming Tyler committed "at least one misdemeanor or felony." That's important because there's no statute of limitation for certain types of felony sexual assault under NY state law.
We've reached out to Tyler's reps for comment, no word back yet.
Source: Read Full Article