video
Anheuser-Busch North America CEO: Want consumers to feel normal when they shop
Michel Doukeris on Anheuser-Busch, coronavirus 
Busch Light is bringing beer lovers back down to Earth.
During the month of April, which is also Earth Month, the beer brand is partnering with retired NASA astronaut Doug Hurley to give back to our planet.
For every case of beer sold during April, Busch Light will donate a portion of proceeds to environmental charity One Tree Planted, and will further donate all proceeds from its Case Against Space merchandise to that organization.
BEER BUSINESS 'WELL POSITIONED' AGAINST INFLATION: ANHUESER-BUSCH CEO
Hurley is also a Marine Corps veteran. 
He applauded Busch Light on its efforts to preserve our planet in an interview with FOX Business.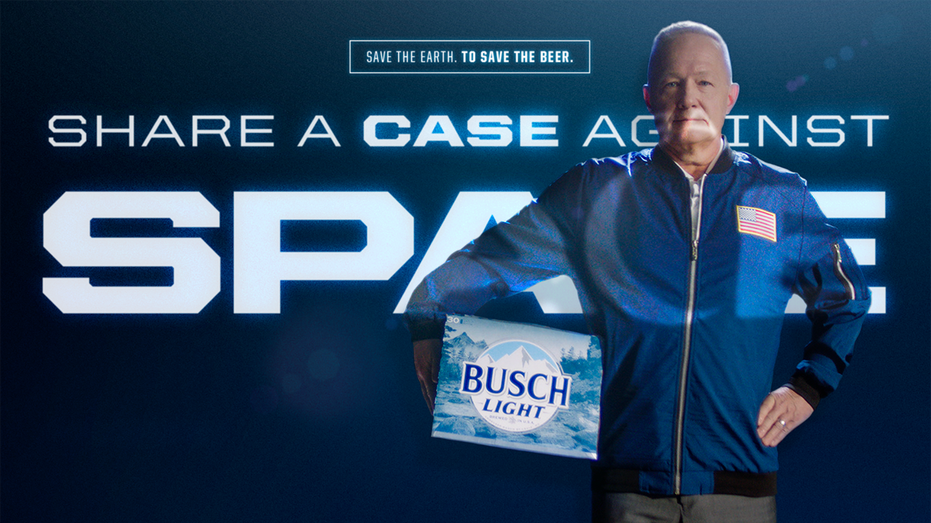 Astronaut and Marine Corps veteran Doug Hurley is partnering with Busch Light for Earth Month. (Busch Light / Fox News)

"Busch Light has always appealed to enjoying the outdoors, loving the outdoors — and this is just one more way to be able to do that," he said.

"It's a great way to enjoy a beer, which I certainly like to have a beer now and again. I couldn't do that when I was in space," he added, laughing. "I think it was beer and pizza that I missed the most."

SAMUEL ADAMS FOUNDER, BILLIONAIRE JIM KOCH, HAS ADVICE FOR ASPIRING BREWERS: 'FORGET ABOUT RICH'

Busch Light is allowing beer lovers to "do both" by enjoying a beer while also giving back to the planet, he noted.

One Tree Planted, a nonprofit organization that restores forests and rebuilds habitats, is spreading needed awareness around planetary preservation, he also said.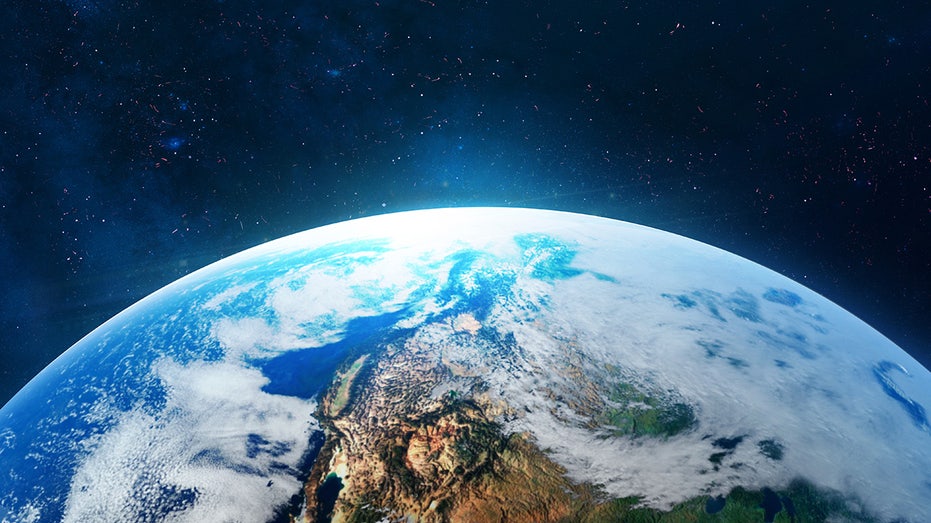 Hurley says planetary changes "really stand out" from the vantage point of space. (iStock / iStock)

During Earth Month, Hurley suggested that Earth dwellers do "whatever you can do to serve, whatever you can do to protect" our home planet.

"We've been given such a great gift to be able to live on the planet," he continued.

KENDRA SCOTT JEWELRY BRAND LAUNCHES FOUNDATION TO SUPPORT WOMEN, YOUTH: 'DO GOOD FIRST,' FOUNDER SAYS

A former astronaut who has been able to look at the planet "several times" from space, Hurley — who has completed three space flights — said that from that unique vantage point, it's easy to understand the fragility of our planet. 

"I flew the first time in 2009, and the last time I flew was just a little less than three years ago, and just seeing some of the changes that the planet has gone through … where lakes have shrunk, forests have disappeared," he said. "It really stands out."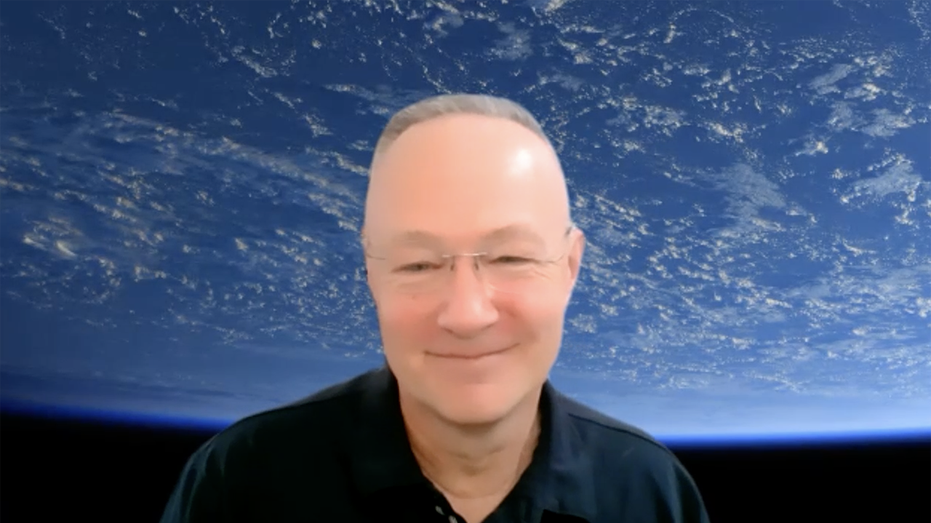 Retired NASA astronaut Doug Hurley joined Fox News Digital for an interview on March 30, 2023. (Angelica Stabile/Fox News Digital / Fox News)

Krystyn Stowe, head of marketing for Busch Family Brands at Anheuser Busch, expressed the brand's excitement to partner with Hurley in a statement provided to Fox News Digital.

"Busch Light is over the moon to be working with Doug Hurley as we encourage fans to help protect the planet on which our beer is best enjoyed," she said.

"As the beer brewed for the great outdoors, we strive to do everything in our power to preserve our earthly surroundings," Stowe added.

GET FOX BUSINESS ON THE GO BY CLICKING HERE  

Busch Light has donated more than $1 million to outdoors-related causes to date, partnering with organizations like One Tree Planted "for years," she also said.

"With the Case Against Space, we can't wait to make an impact that is out of this world!" she said.

Busch Light fans also have the chance to win a year's supply of beer and a space helmet by sharing their case for why beer is better enjoyed on Earth than in space.

CLICK HERE TO SIGN UP FOR OUR LIFESTYLE NEWSLETTER

Fans are encouraged to post their case on social media by tagging @BuschBeer and including #CaseAgainstSpace.

CLICK HERE TO READ MORE ON FOX BUSINESS

"We just thought this would be a great idea to kind of put a little humor to it but bring a little seriousness to preserving our planet with a case against space," Hurley said.

Source: Read Full Article