The iconic actress walked down memory lane with her ex husband Chris Sarandon.
Susan Sarandon is looking back at her 1967 wedding to ex-husband, Chris Sarandon.
Susan sat down for an episode of Chris' podcast Cooking by Heart, where she and her ex recalled the "fun" day, and detailed their 12-year love affair.
"We said look, 'I want to move out and we're gonna live together,' and you definitely couldn't do that unless you were married at the time — back in the middle ages at a Catholic college," Susan, who was 20 at the time, began.
The actress and activist, now 76, said her parents loved Chris and were all for the marriage until her mother, who was pregnant "all the time" was once more with child. While her mother — who died in 2020 — never revealed why she opposed their union, Susan said she believed it was because she was embarrassed over being pregnant at 44.
Unable to render YouTube Video.
Even still, both her mother and father ended up coming, with her mother dressing in black for their 1967 nuptials.
"She wore a black raincoat and sat at the back of the church for, like, 10 minutes," She shared.
"And none of my siblings could come," Susan continued. "Except for my brother, that's right under me, who insisted upon coming… and luckily, hooked up with one of the bridesmaids, so it was a very successful trip."
The loved-up affair was an intimate one, with the two holding a "pot-luck reception" at an equity theatre in Washington D.C. following the Church-side ceremony.
"Everybody brought their own liquor, they brought their own food," Chris remembered. "And we had a great time. It was a wonderful, wonderful thing."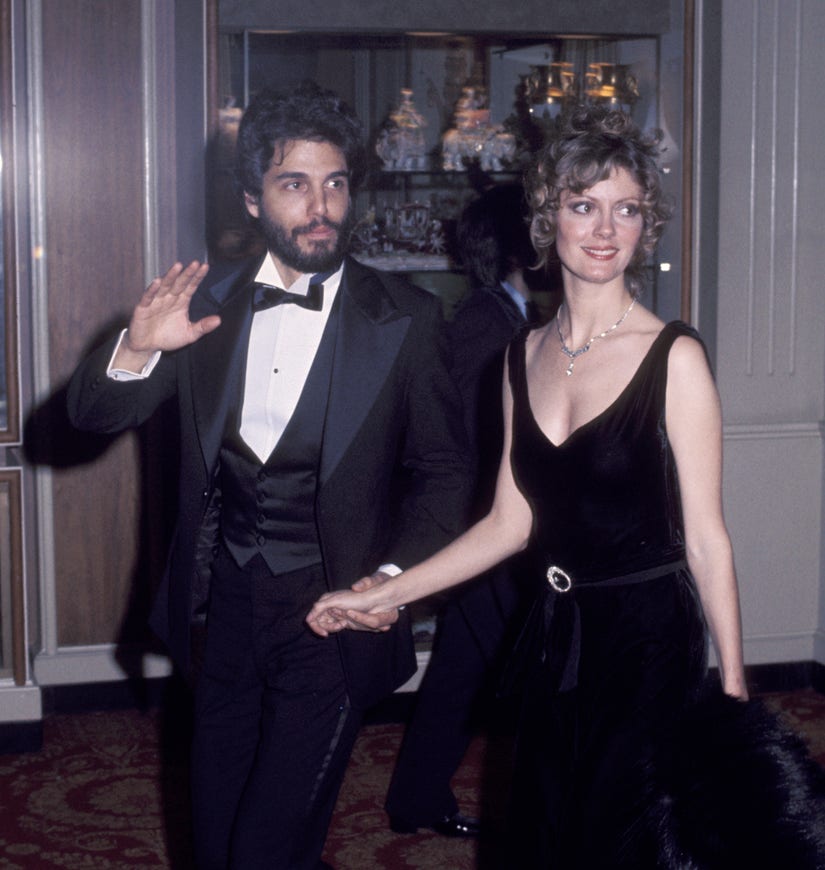 Chris and the Oscar-winning actress, who were married from 1967 to 1979, don't have any children together, though they each have three from other relationships.
Susan is mom to actress Eva Amurri, 38, whom she shares with Italian director Franco Amurri, as well as her children with actor Tim Robbins: director Jack Henry Robbins, 34, and actor/musician Miles Robbins, 31.
Chris, meanwhile, shares two daughters and one son with ex-wife Lisa Ann Cooper, and also has a stepson through actress and singer Joanna Gleason. Chris and the Tony-winner will celebrate 30 years of marriage next year.
As for Susan, she's forever hopeful for another meaningful relationship, telling People in 2021, "In terms of a romantic relationship, I don't know. That window may have closed, but I'm forever hopeful — but not desperate."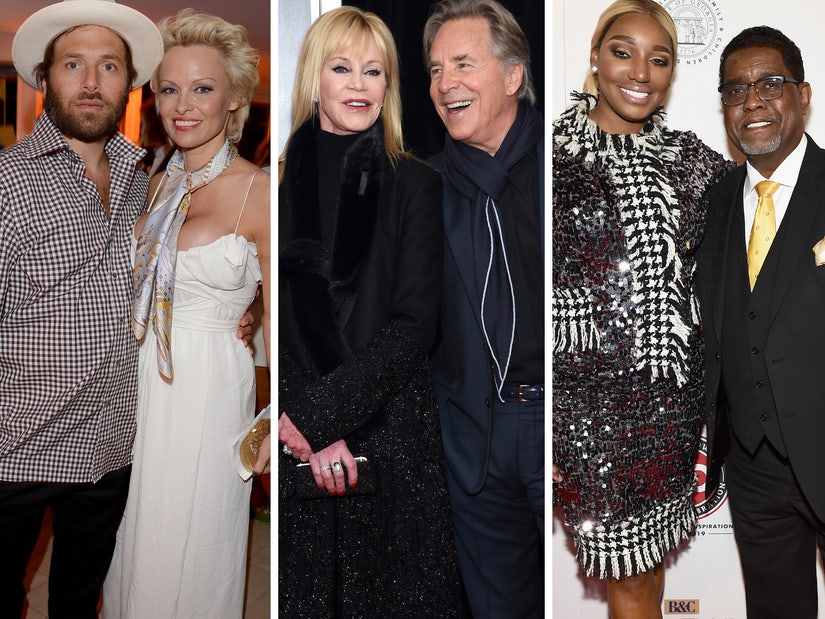 Source: Read Full Article