Ferrari builds some of the planet's most spectacular vehicles. However, they aren't known for being particularly practical…unless your job is being a mysteriously well-off Hawaiian private detective. That said, there are exceptions. One of the most memorable cars in the Ferrari lineage is the "Breadvan." It was a custom 1962 Ferrari 250 GT SWB Le Mans racer that ended up with a coincidentally practical shooting brake-style body that looked like… well, a bread van.
Now, London-based coachbuilder Neils van Roij Design has just unveiled the finished version of their Breadvan Hommage. It's a shooting brake version of the Ferrari 550 Maranello, styled to look like the original Breadvan. The Ferrari naturally aspirated V12 is about the only thing OEM about the car, other than the windshield.
The car has been given a full re-body in hand-beaten aluminum for the classic bread van shape. It has a bespoke exhaust system and headlights, side louvers and a bubble cut out from the hood to mimic the original's carburetors. The interior is bespoke with milled aluminum gages, a gated shifter and striking blue Alcantara leather seats.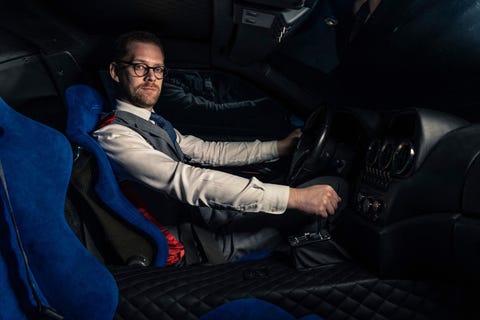 The Breadvan Hommage is a one-off build. If you're wondering how much it would cost to have an already pricey Ferrari completely worked over by a designer who is eager to discuss his "iterative" clay modeling process, you probably don't have enough to afford it. (That said, you could sort of find the look on the relatively cheap with a used GTC4Lusso.)
If you can afford it, but Ferraris aren't quite your thing, Neils van Roij Design builds custom Heritage Defenders and exquisite two-door Range Rover conversions.
LEARN MORE
Editor's Picks: Best Deals Today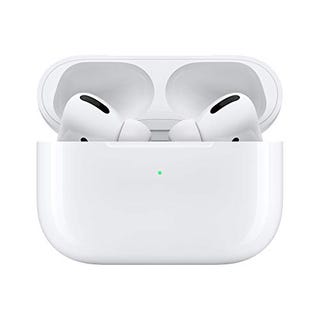 $50 OFF (20%)
This nearly matches the lowest price we've seen on Apple's premium AirPods. Competition is now fierce in this headphone category, but the quick pairing and native integration with Apple devices still makes the AirPods Pro tough to beat.
READ OUR REVIEW OF AIRPODS PRO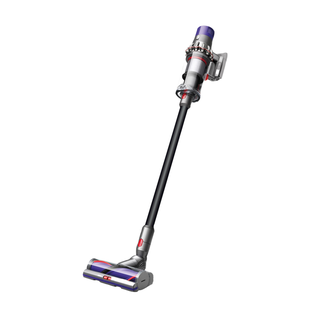 $70 OFF (13%)
The V10 used to be Dyson's top-tier stick vacuum, but it was eventually replaced by the slightly more powerful (and much more expensive) V11. This makes the V10 a great value, as it's usually $150 less than the V11. Thanks to this sale, it's even a better value than the V11 right now.
READ OUR GUIDE TO DYSON VACUUMS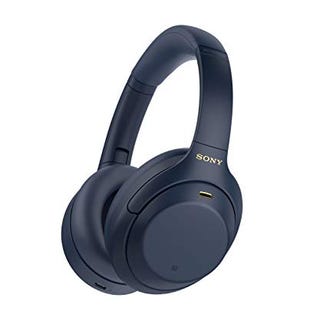 $70 OFF (20%)
Sony's latest and greatest, the WH-1000XM4 features Active Noise Cancelling, an unreal 30 hours of battery life, touch sensor buttons, and wearing detection that pauses playback when they are removed. This is one of the best prices we've seen on this set of headphones.
READ OUR SONY HEADPHONES GUIDE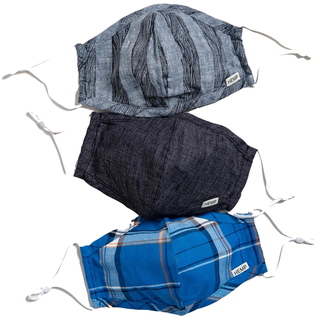 $5 OFF (25%)
These cloth masks are more than meets the eye. United By Blue has made them with deadstock fabrics and included a filter slot that fits the brand's Activated Carbon Filters. Plus, for each pack purchased, one will be donated to a Philadelphia resident who is experiencing homelessness.
READ ABOUT THE BEST AFFORDABLE MASKS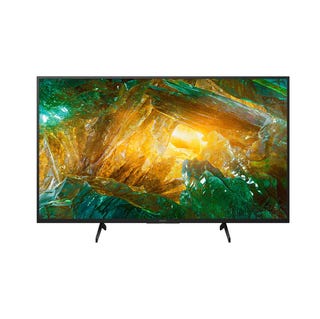 $150 OFF (33%)
With 4K UHD, you get four times the display power of a 1080p TV. Built in Wi-Fi and Ethernet connectivity allow access to the Google Play store via the TV's Android TV operating system.
READ ABOUT THE BEST TV DEALS FOR SUPER BOWL SUNDAY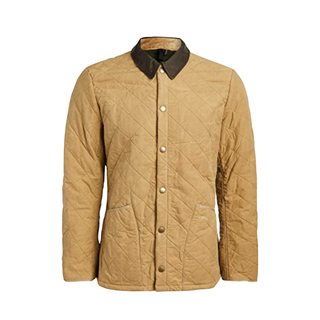 $126 OFF (30%)
If you've been watching The Crown or have been following style moodboards lately, you've surely seen Barbour. The classic hunting brand makes some of the finest harsh-weather garments, bred to excel in the rain soaked British islands. A quilted jacket is an essential layering piece, whether topping off a sweater or under a waxed field jacket.
READ ABOUT OUR FAVORITE WAXED JACKETS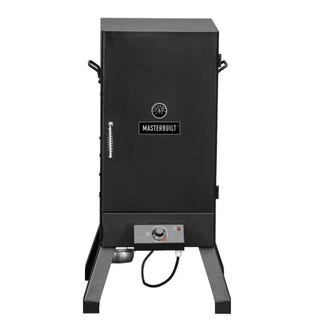 $53 OFF (35%)
If you're looking to get a smoker but don't have the space for a full-sized grill and don't want to fuss with gas or wood, this electric smoker is an excellent option. With a removable wood chip tray, built-in thermostat and 1,800 watt heating element for even, consistent smoking, it has everything you need to get going.
READ OUR BEST GRILLS FOR ANY BUDGET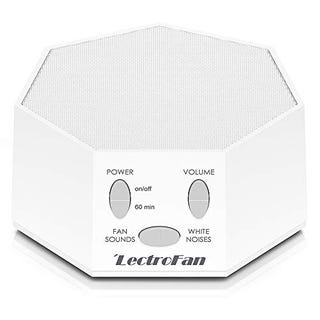 $18 OFF (36%)
If sleep has been tough to come by, whether pandemic anxiety-related or otherwise, a noise machine is an excellent way to put your mind and body at ease. Keep one in your bedroom for peaceful nights or in the office for a calming presence throughout the day.
READ ABOUT THE BEST HOME RELEASES THIS WEEK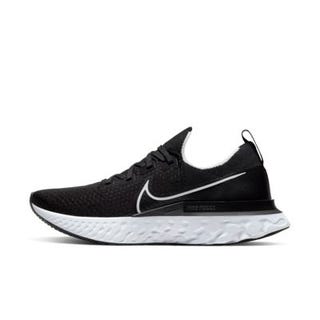 $60 OFF (38%)
These are loaded with some of Nike's best features, including React outsoles for ultimate efficiency on the road and Flyknit uppers for a lightweight, sock-like feel.
READ ABOUT THE BEST FACE MASKS FOR RUNNING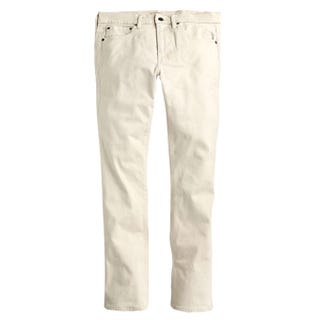 $48 OFF (48%)
J.Crew knows how to make a wardrobe staple better than anyone. These pants go with anything and come in a bunch of sizes and colors.
READ OUR MOST SHOPPED STYLE GUIDES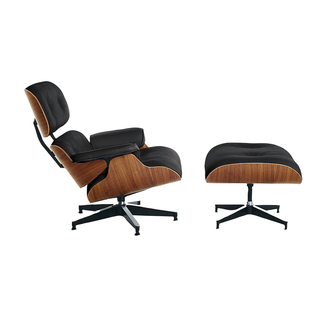 $974 OFF (15%)
Is anything left to be said about the Eames chair? This is one of the most iconic pieces of furniture to come out of the 20th century and is a must-have for any furniture aficionados (if you can afford it).
READ ABOUT THE MOST IMPORTANT MID-CENTURY PIECES TO KNOW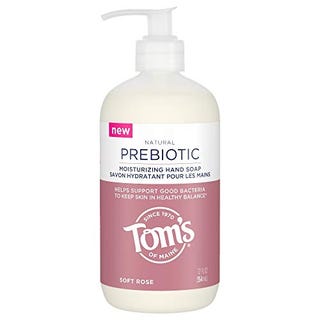 $1 OFF (20%)
If all the pandemic hand-washing is doing leaving you with dry, cracking skin, opt for a moisturizing hand soap like this one from Tom's of Maine. This natural prebiotic formula not only cleans but supports healthy, balanced skin.
READ ABOUT THE BEST SOAPS FOR DAILY USE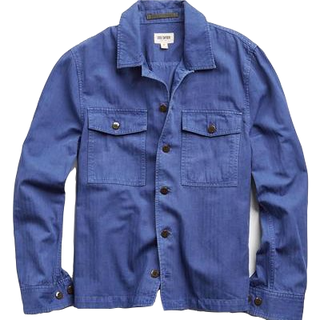 $297 OFF W/ CODE SALE30 (75%)
The CPO jacket is a classic silhouette that never goes out of style. Todd Snyder upgraded this one with premium a cotton-linen Herringbone that will break in and only get better over time.
READ ABOUT THE BEST STYLE DEALS RIGHT NOW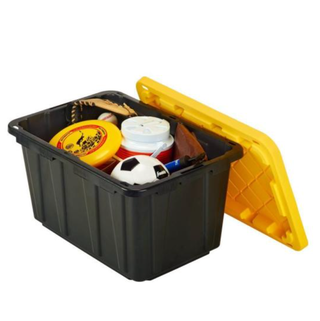 $2 OFF (11%)
Get started on spring cleaning a little early and organize your home with these HDX Storage Bins. They're tough, stackable, and dang cheap.
READ ABOUT ONE OF OUR FAVORITE NEW STORAGE SOLUTIONS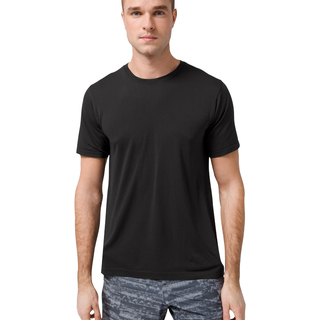 $39 OFF (50%)
Four-way stretch, seamless construction, and extreme breathability make this our pick for the best premium workout shirt. It is simple, and simply good.
READ MORE ABOUT OUR FAVORITE WORKOUT SHIRTS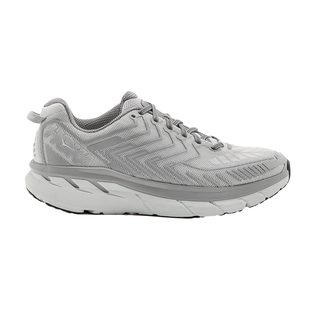 $36 OFF (25%)
This collab between Outdoor Voices and Hoka One One pairs an award-winning running shoe with OV's sharp eye for design to make a shoe that looks as good as it feels.
READ OUR TAKE ON WHAT RUNNING GEAR IS WORTH THE MONEY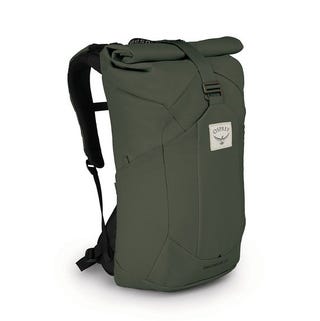 $66 OFF (35%)
Not only is this one of the most versatile packs around, it eschews some of the "ugly" features on a standard outdoor pack for a look that is actually super stylish. We welcome an outdoor pack that values both style and function.
READ ABOUT OUR FAVORITE BAGS OF 2020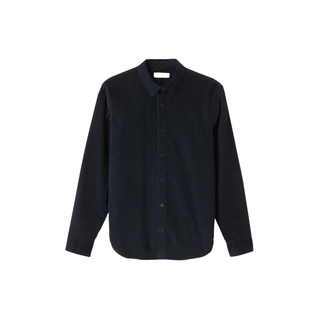 $34 OFF (50%)
Everlane does basics extremely well — it's kind of Everlane's thing. The brand's 18-wale corduroy fabric shirt is a great option for the winter months and at half off you truly cannot beat it.

READ OUR GUIDE TO CORDUROY SHIRTS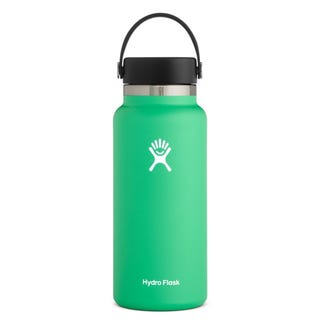 $11 OFF (24%)
Hydro Flask really needs no introduction at this point, so when you can get a 32-ounce wide mouth with its Temp-Shield insulation at 25 percent off, you do it.
READ ABOUT THE BEST WATER BOTTLES AROUND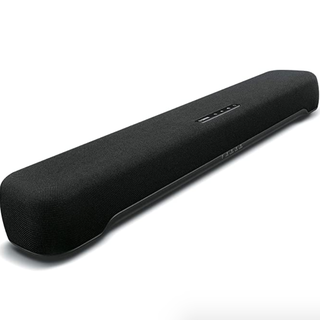 $30 OFF (17%)
The complete package, this sound bar connects via Bluetooth, has its own subwoofer and passive radiators, is wall-mountable, and can connect via HDMI, optical or AUX connections.
READ ABOUT THE BEST AUDIO PRODUCTS FROM 2020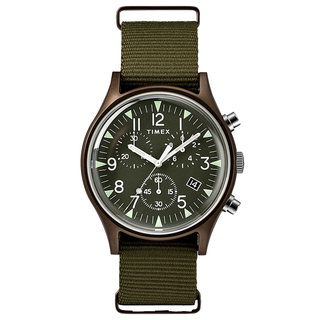 $71 OFF w/ CODE EXTRA20 (60%)
This chronograph re-issue of Timex's original military-style watch has an aluminum 40mm case that provides strength without the weight. If you're looking for a daily knock around with chronograph features, you'd be hard-pressed to find a better deal.
READ OUR GUIDE TO TIMEX WATCHES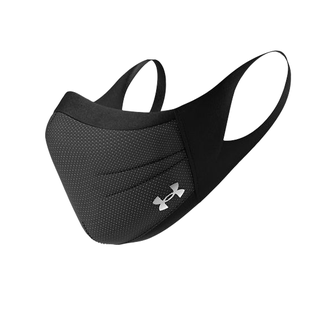 $10 OFF W/ PURCHASE OF 2 MASKS (33%)
If you are working out a lot, you're going to need more than one mask. Under Armour has created one of the best sports-specific masks and right now if you buy two you get a great deal.
READ ABOUT THE BEST MASKS FOR RUNNING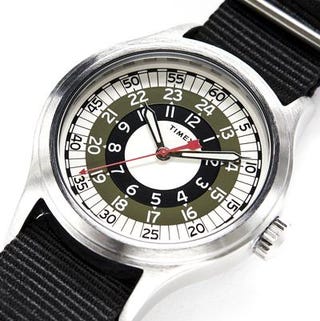 $76 OFF W/ CODE SALE30 (55%)
Todd Snyder's collaborations with Timex always hit. Paired with a vintage military-inspired band, this bullseye design is straight from the Timex archives.
READ THE ULTIMATE GUIDE TO MILITARY WATCHES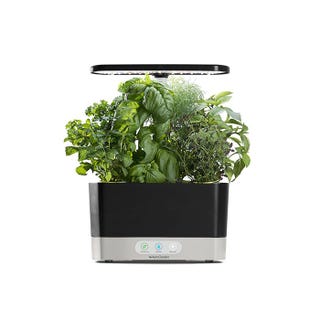 $50 OFF W/ CODE FRESH20 (33%)
Whether you want to move some of your most frequently used herbs indoors or don't have space outside for a garden, the AeroGarden Harvest is a perfect solution, with clearance for up to a foot of growth and room for 6 plants that grow five times faster than soil.
READ ABOUT THE BEST HOME PRODUCTS OF 2020
Source: Read Full Article