Thomas Bach poses with L'Equipe newspaper in Paris

Sign up to our free sport newsletter for all the latest news on everything from cycling to boxing
Sign up to our free sport email for all the latest news
Thanks for signing up to the
Sport email
Apparently our tyrannical sporting overlords seem to think they are Martin Luther King. Eight months after Fifa chief Gianni Infantino gave his 'Today I feel gay' speech, delivered with all the self-awareness of Jake Humphrey, Olympic president Thomas Bach visited Paris one year out from the 2024 Games and decided to invoke John Lennon.
"The Olympic Games must always build bridges," Bach said. "The Olympic Games must never erect walls. Imagine. You may say we are dreamers. We are not the only ones."
Bach was trying to explain why our fractured world needs the Olympic Games more than ever, which – much like Infantino's view of the Fifa World Cup – he believes can help heal "conflict, division and war". Perhaps. Certainly one person who needs the Games is Bach, a man who works for the not-for-profit International Olympic Committee and receives €275,000 per year in 'indemnity' payments, making him one of the world's best paid volunteers.
When not quoting song lyrics, Bach hailed Paris as "the best-prepared city ever", and certainly there is a lot to be excited about and plenty to learn from the French capital's less-is-more approach. Almost the entire Games will play out in existing venues or temporary ones, with only the athletes' village and the aquatics centre needing to be newly built. That has kept costs relatively low (the total budget is €8bn, which if met would be about 60% of Tokyo 2020) and will make the two-week event more sustainable, with little chance of white elephants littering the city like Athens and Rio.
It is hard to imagine that the greatest sporting show on earth, hosted by one of the great European cities, will be anything other than a rip-roaring success. The opening ceremony will be boldly original in that it will take place not in a stadium but along the River Seine. The sport itself will see traditional events mixed with the Bach's push to make the Games more "urban" (a troubling phrase which sounds like something your racist aunt would say) with breakdancing making its Olympic debut in Paris.
Recommended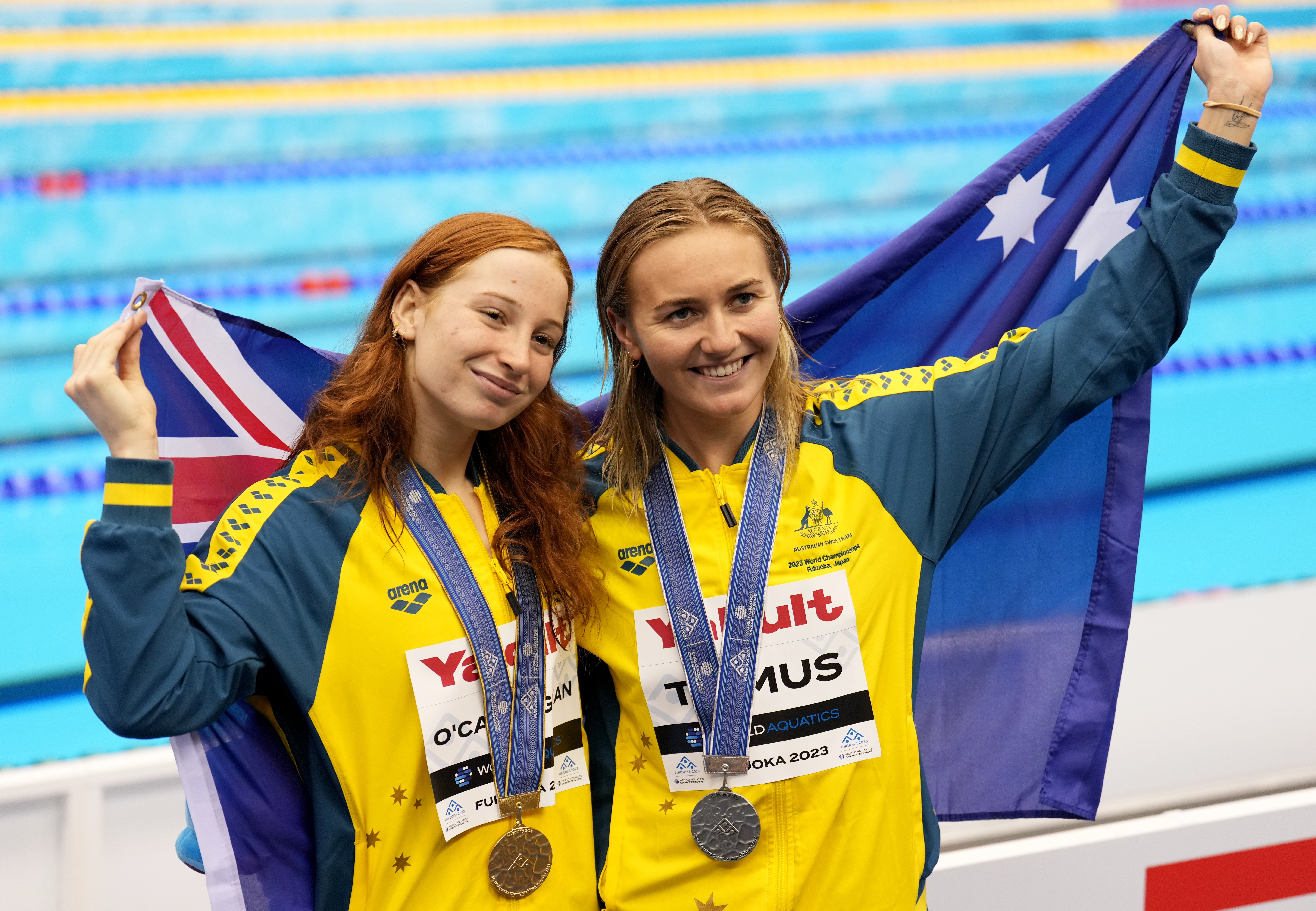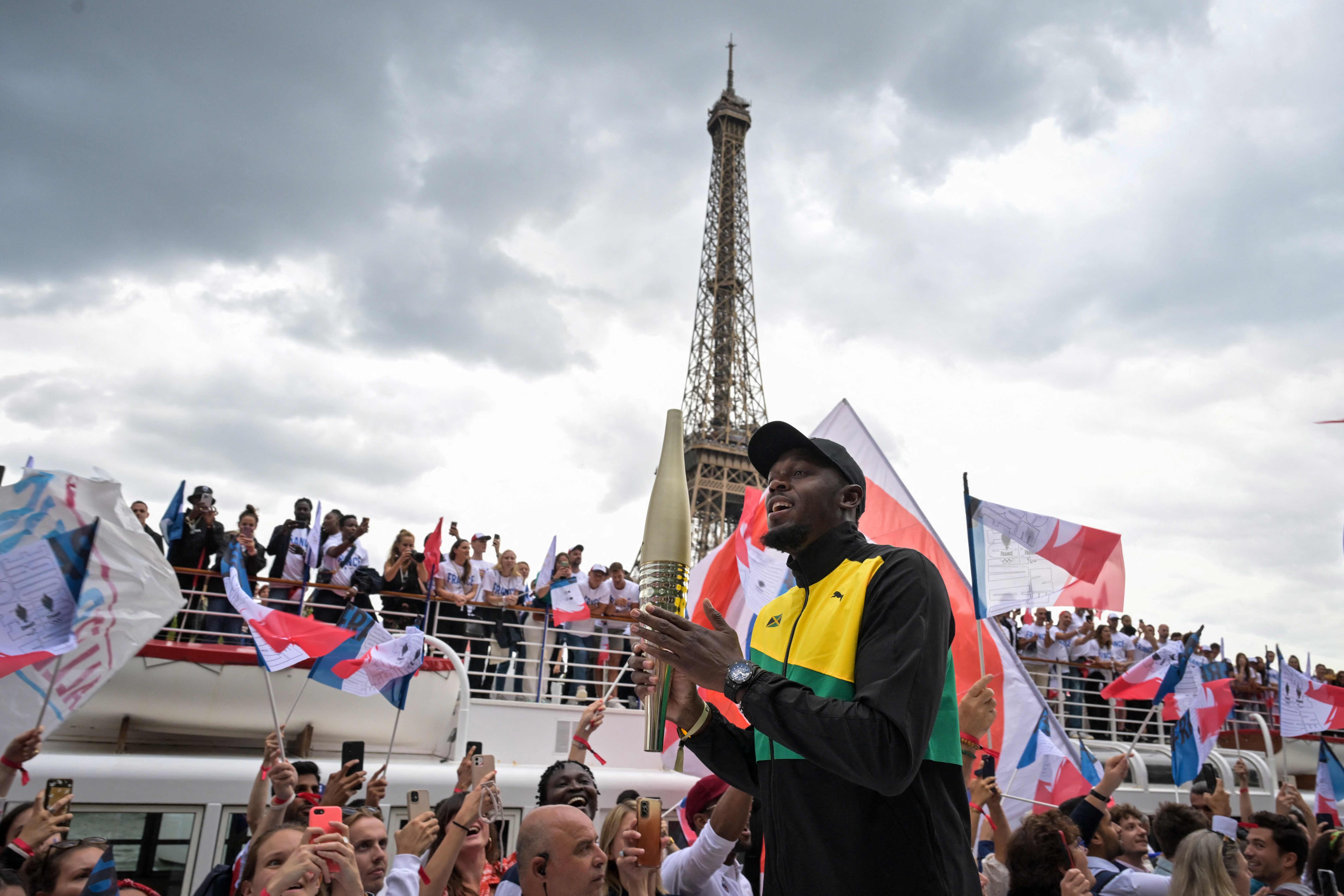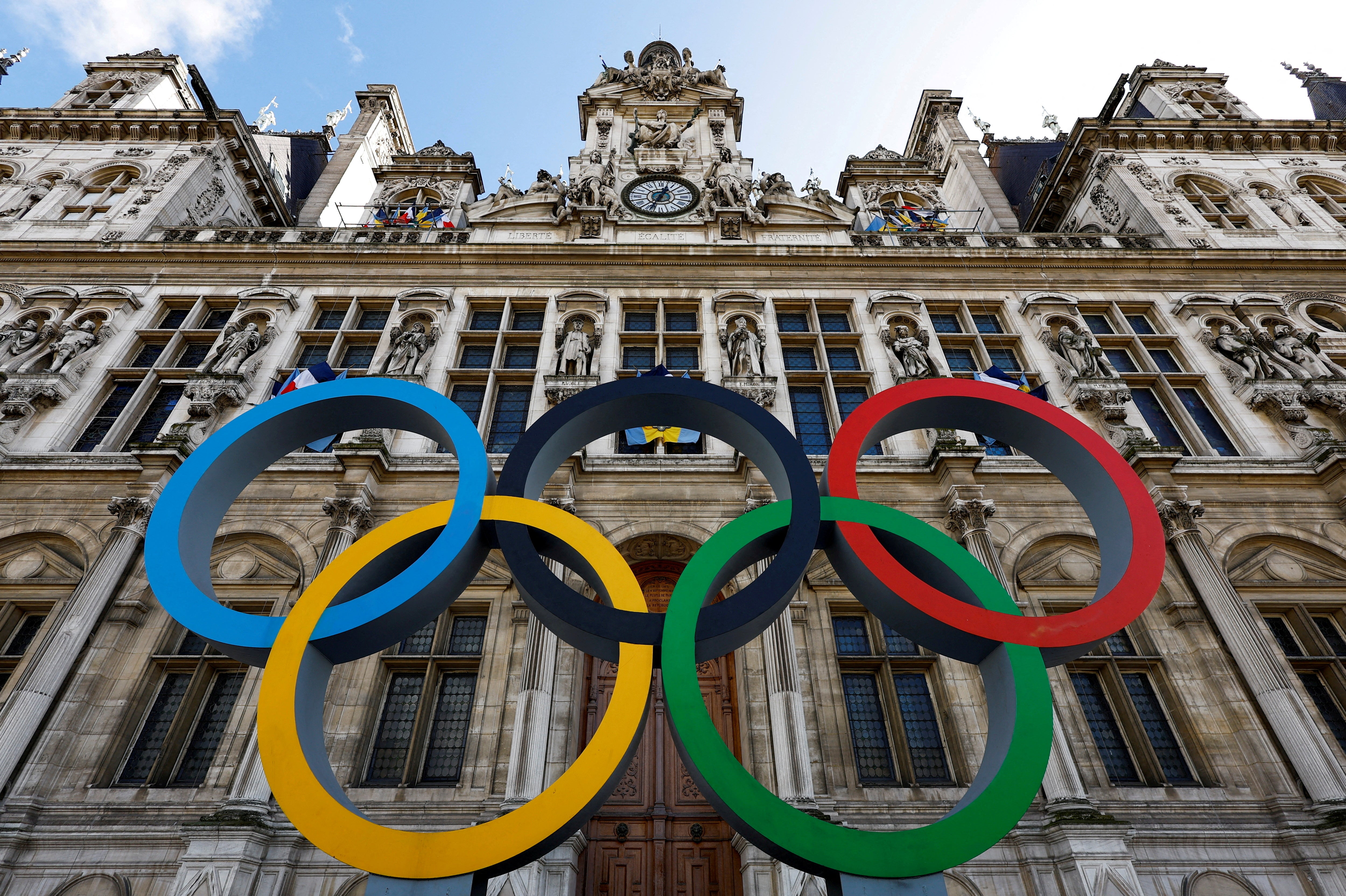 But for all Bach's optimism, there are still plenty of concerns 12 months out. Security is chief among them: the Games come less than a decade after the deadliest terrorist attack in French history, which occurred in multiple sites across Paris, and left deep scars and a city on edge. More recently, six nights of rioting after the killing of Nahel Merzouk followed months of protests which occasionally spilled into violence. "The image of France is at stake," chief Games organiser Tony Estanguet said this week.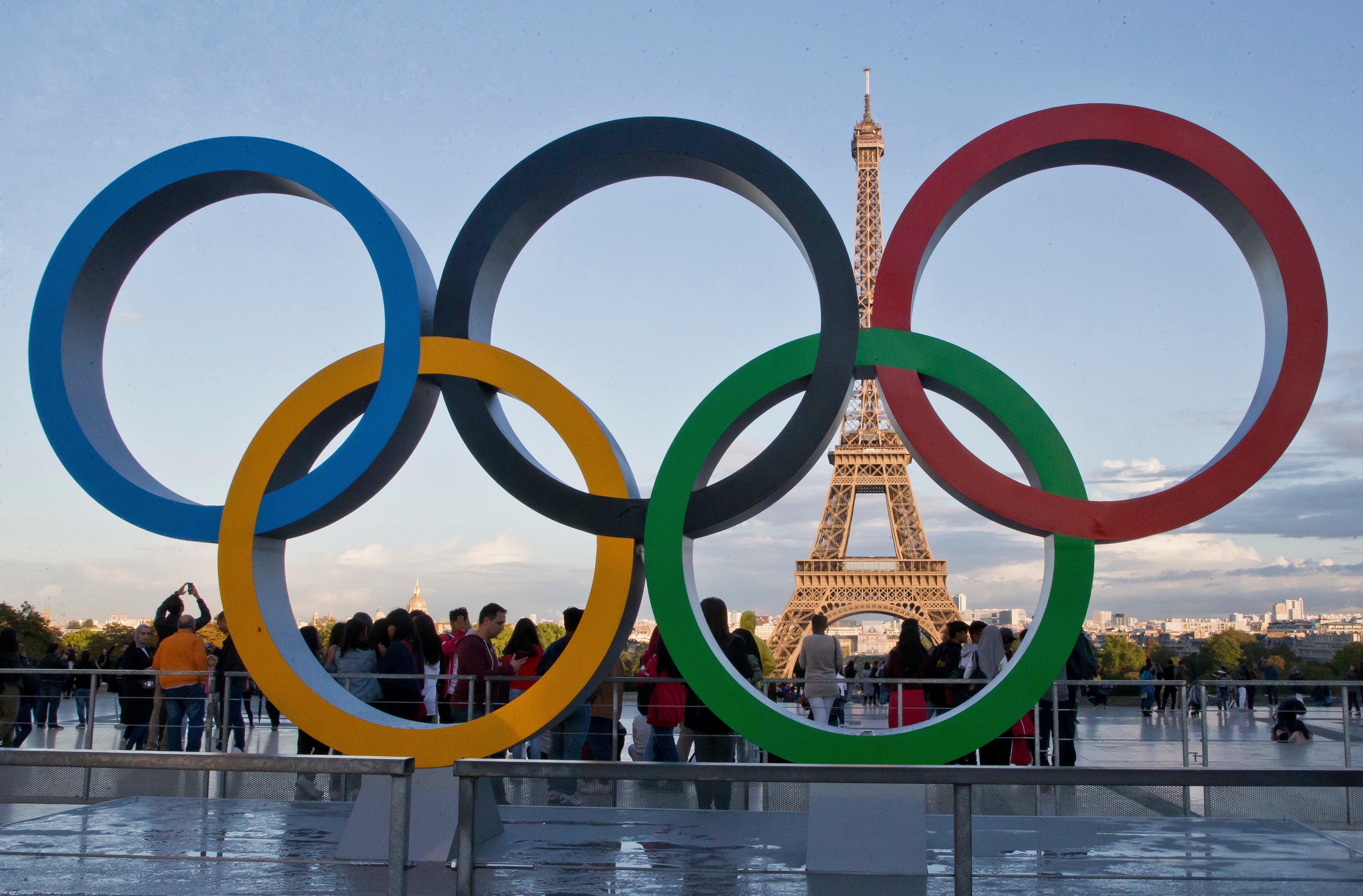 The Olympic rings stand in the French capital
Paris 2024 has problems even closer to home after police raided its headquarters last month. French police are scrutinising construction contracts amid allegations of misuse of public money, and searched the house of Etienne Thobois, chief executive of the organising committee, who denies wrongdoing. Perhaps Bach could try imagining up an Olympics that is not mired in allegations of corruption, because there simply isn't one in recent memory.
Then there is the ongoing issue of whether Russian and Belarusian athletes will be admitted, which remains wildly confused depending on the sporting body in charge. Some events including athletics currently have bans on Russians and Belarusians. Others like gymnastics will allow them to compete as 'individual neutral athletes'. Others like tennis have minimal sanctions in place. The IOC's official position is that it would like to see Russians and Belarusians compete as neutral athletes, but there remains an alarming lack of consensus with so little time left.
All of which has been a distraction from the raging climate crisis and imminent end to all life as we know it. The devastating European heatwave is a reminder of the potential conditions these Games could face, in the height of the Parisian summer. Organisers can only hope the capital avoids the sort of temperatures it endured last July, peaking at 43C, which would make impossibly hostile conditions for elite sport and the half a million visitors.
One concern is the athletes' village where, ironically, carbon footprint targets mean there will be no air conditioning installed to combat the heat. "The organising committee has taken great efforts and many measures so that [the athletes' accommodation] can produce minus 6 degrees compared to the outside temperature, maybe even more," Bach said when quizzed on sleeping conditions.
As in Tokyo, beds will be made of recyclable cardboard designed to hold up to 140kg. That is another boon for the environment but it means casual sex, a popular hobby among athletes at the Olympic Games, could be a precarious business. "They will be very happy," assured Bach. "I have even had an opportunity to test a bed and I can assure them they will sleep very well."
Source: Read Full Article