In the months after Chip and Joanna Gaines aired their last episode of Fixer Upper, fans would have done anything to get them back on television. The HGTV stars became wildly popular ever since the debut of their hit show in 2013. Viewers were devastated to hear it was ending.
But then in 2019, the couple announced they'd be launching an entire lifestyle network to make up for that loss. The premiere of Magnolia Network was delayed due to the global pandemic. But now, some content is slowly becoming available.
You'd think fans would adore Joanna's new cooking show. Instead, they have a few serious complaints about the former Fixer Upper star's cooking.
Joanna Gaines loves to cook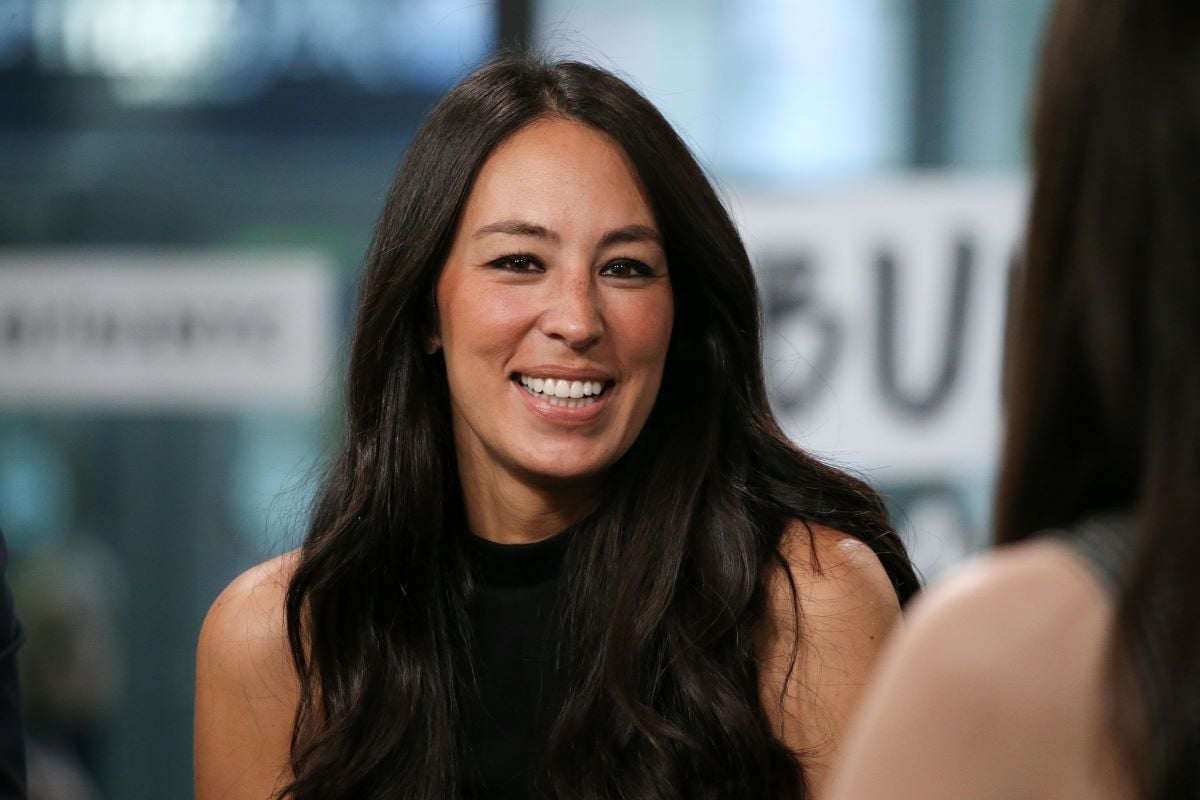 She's best known for turning hideous houses into gorgeous dreamscapes filled with natural light, modern farmhouse accents, and plenty of shiplap. But Joanna's interior design skills are only part of her natural abilities. The 42-year-old mother of five also has skills with gardening and cooking, two hobbies she enjoys.
Joanna released a few cookbooks and frequently posts recipes and cooking demos on her social media accounts. But then the star host took things one step further by announcing an official cooking show on Magnolia Network. Magnolia Table with Joanna Gaines launched on Discovery+ in Jan. 2021.
'Magnolia Table with Joanna Gaines' is not trying to be formal
One thing fans love about Joanna is how she's got great taste, but is also down to earth. Her cooking demos are just the same way, with lots of laughter, mistakes, and silliness thrown in with recipe prep.
That fun-loving attitude is part of what helped popularize some of her food-focused posts on social media over the past couple years. Joanna posted demos of everything from preparing a Valentine's Day feast to whipping up her family's favorite chocolate chip cookies. She got an overwhelmingly positive response in those cases. But apparently, her fans have higher expectations for an official cooking show.
Some fans are annoyed with Joanna Gaines' amateur cooking skills
Not all Food Network stars graduated from culinary school. However, most have a basic understanding of kitchen techniques like cutting, broiling, and braising. Magnolia Kitchen viewers were surprised to find Joanna's skills quite lacking.
"Personally I loved her as a designer … Flash forward to this cooking show and it's terrible. She's making too many adlib additions. It seems like she doesn't know what she's doing. It's honestly a hot mess," one Redditor wrote.
Some people thought the recipes were too simple
They also complained about the recipes being too simplistic.
"If this Magnolia Table with Joanna Gaines show is an attempt to get me to subscribe to Discovery Plus, um, I'll pass @FoodNetwork. I'll take that kitchen though," another Reddit user wrote in response to a very basic Lebanese Salad demo.
Even Joanna herself admitted she's not a pro chef in the purest sense of the word. "If you're looking to learn how to cut things, this is not the show for you," she said in the Magnolia Table trailer.
Technically, Joanna never attended design school either. It's all just a matter of preference when it comes to deciding whether Magnolia Table and Fixer Upper: Welcome Home are worth the time.  
Source: Read Full Article