OK, I still don't believe these rumors are true but Jeffree Star's response to rumors he's dating Kanye West kind of makes me second guess everything for a second. On Jan. 6, Star took to Instagram to post two selfies of himself all glammed up wearing a pink robe without a shirt underneath alongside the caption, "I'm ready for Sunday Service." He also posted a selfie with the same caption to his Twitter feed. On the off chance you weren't in the loop, "Sunday Service" is a reference to West's musical services he holds on Sundays.
Also! Star supposedly just so happens to currently be in Wyoming, where West is also living. "I am here in the beautiful state of Wyoming," Star said in a series of videos posted to his Instagram Story on Jan. 6. "Hi snow in the background, and today I woke up and um, it's been a very interesting day."
ICYMI: Rumors that West was cheating on Kim Kardashian with Star started swirling around the internet shortly after news of Kardashian and West's reported divorce broke on Jan. 5. According to one Twitter user, the rumors that Star now seems to be leaning into originated on TikTok.
According to the user on Twitter, the TikTok video that started all of the commotion came from a woman claiming that news of West and Kardashian's reported divorce "comes as no surprise" to her as she somehow knew West "has been hooking up with a very famous… male beauty guru."
It wasn't long before Twitter assumed the guru in question was Star.
But, um, the rumors are most likely not true. "There is absolutely no truth to Jeffree and Kanye rumors," a source reportedly told E! News on Jan. 7 after Star egged rumors on.
There's also no proof confirming that the TikTok user who apparently started all of this has any real insight into West or Star's personal life.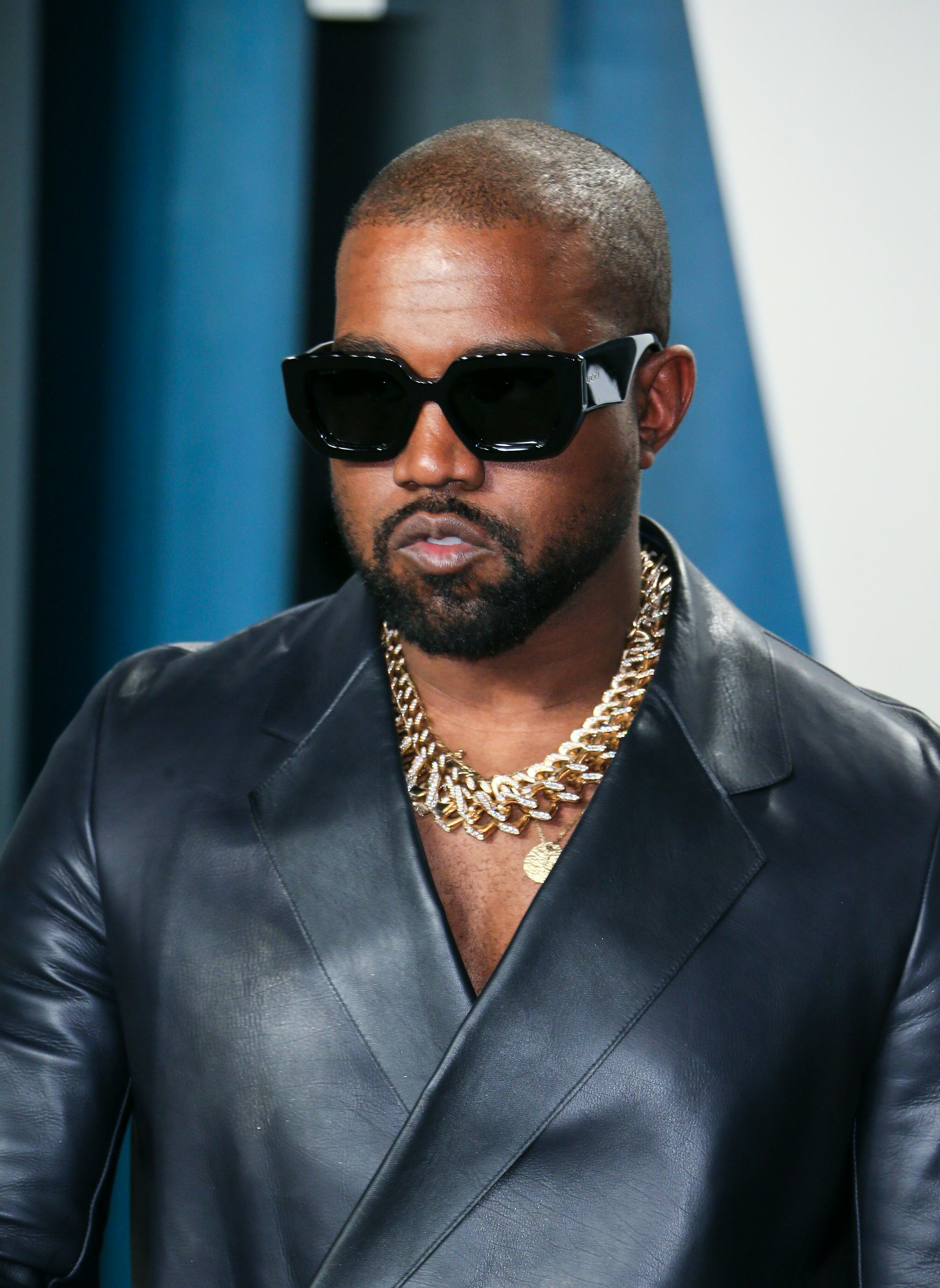 On Jan. 5, Page Six broke the news that a divorce was reportedly "imminent" for Kardashian and West as she had reportedly hired celebrity divorce attorney Laura Wasser. Of the many reasons sources have reportedly cited for the split to various media outlets, a rumored affair between West and Star has not been one of them.
Source: Read Full Article