Justin Bieber is taking to social media to shut down this report!
The 26-year-old "Anyone" singer posted on his Instagram story that he is NOT studying to become a minister.
"Im not studying to be a minister or anything even close to that," he wrote with a screenshot of the headline. "Have no desire for that this is fake news."
He then posted another two stories talking about church, and how he's not apart of the Hillsong church.
"And btw Hillsong is not my church. For flarity I am a part of Churchome," Justin wrote.
Churchome is led by Justin's close friend Judah Smith and his wife Chelsea, who are lead pastors, and serve on the board of directors.
If you missed it, Justin just debuted his new song "Anyone" during his NYE concert, and released the track and music video, which co-stars Zoey Deutch as his love interest. Check it out!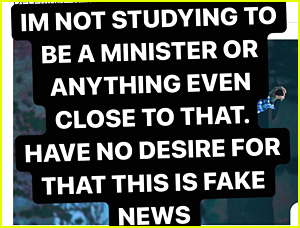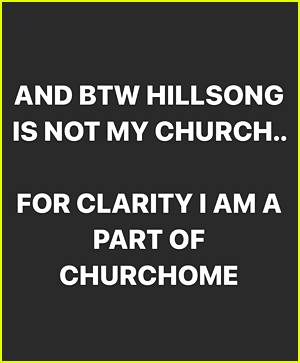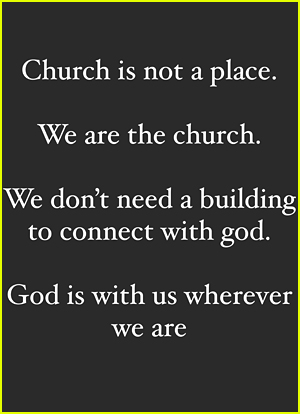 Source: Read Full Article