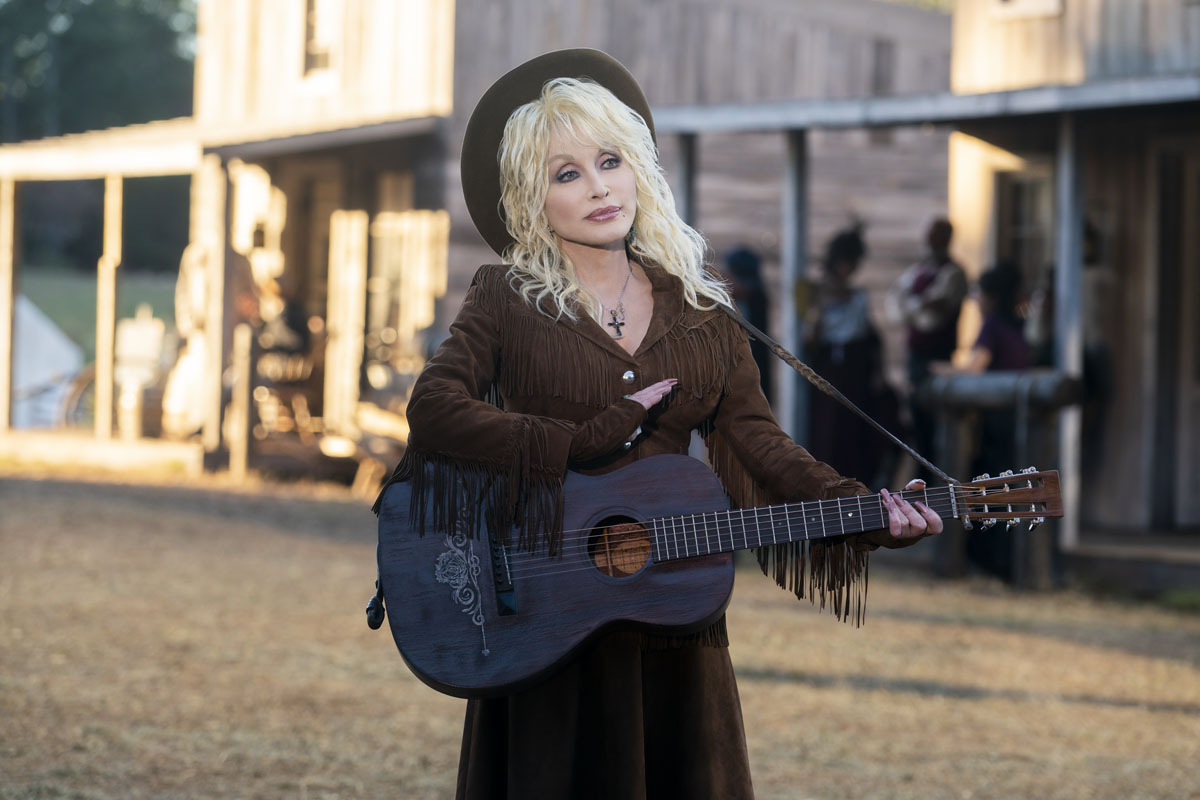 Dolly Parton is the hero we need. Last year she donated $1 million to research that helped develop the Moderna covid vaccine. Her Imagination Library sends a million books a month to children all over the world. Along with being an angel of mercy, Dolly is a badas* country girl from Tennessee who can make men cry when she sings acapella. Let's just say I am fan. I grew up listening to Dolly at home and watching her in 9 to 5 and I have always felt that people didn't give Dolly her due. Until now.
Lawmakers in Nashville are hoping to pass a bill to honor Dolly at the capitol by commissioning a statue in her likeness. The statue would be erected on capitol grounds. The lawmakers stated that the commission would be paid for from a separate account coming from donations and gifts. Below are more details from Nashville 4 News:
According to the bill, it reads:

The state capitol commission, at regularly scheduled meetings, shall develop and implement a plan for the commissioning of a statue of Dolly Parton, to recognize her for all that she has contributed to this state

The commission shall solicit input from the public and other interested parties for purposes of developing the plan, including proposed design concepts for the statue.

The Dolly Parton statue would reportedly be paid for through a separate account within the state general fund financed by gifts, grants, and other donations received from non-state sources.

"Dolly Parton is a kind decent and compassionate, for us all. She speaks to us through her songs and through her actions and she is the best example of what a leader should be today," Representative John Windle, who introduced the bill told us today.

When we asked about who would pay for the statue, he says that state funds will not be used.

"This will be funded by private funds and certainly I won't name who they are but several people are from music row that we all know their name have all offered to write a check and pay for it tomorrow," Windle says.
[From News 4 Nashville]
Dolly has been a beacon of hope and a light in darkness. I will never forget Dolly in 9 to 5 nor how gracious she was when Whitney Houston reimagined "I Will Always Love You." One of my favorite videos of Dolly is when she was teaching Patti LaBelle how to make music with her long nails. As an adult, my favorite Dolly song is "Jolene." That song hits you the feels.
Dolly, definitely deserves this honor. He is a stand up kinda gal with hardly a lick of scandal in the 6 decades that she has been around. I've never heard anyone say a bad thing about Dolly which leads me to believe that she really is a gloriously, big haired, country gal gem and I love her for it. As far as helping the state of Tennessee, I believe Dolly was instrumental in making Nashville the country music capital of the U.S. I am sure there are many other charitable things that Dolly has done that have greatly impacted Tennessee that we don't know about. With that being said, I think that for every confederate statue that is removed in the south, a statue of Dolly Parton or women like her should be erected in its place. Anyways, if this bill passes, I think I may take a trip to honor the goddess Dolly while visiting a dear friend, after I get my vaccine of course. I have always wanted to visit Nashville.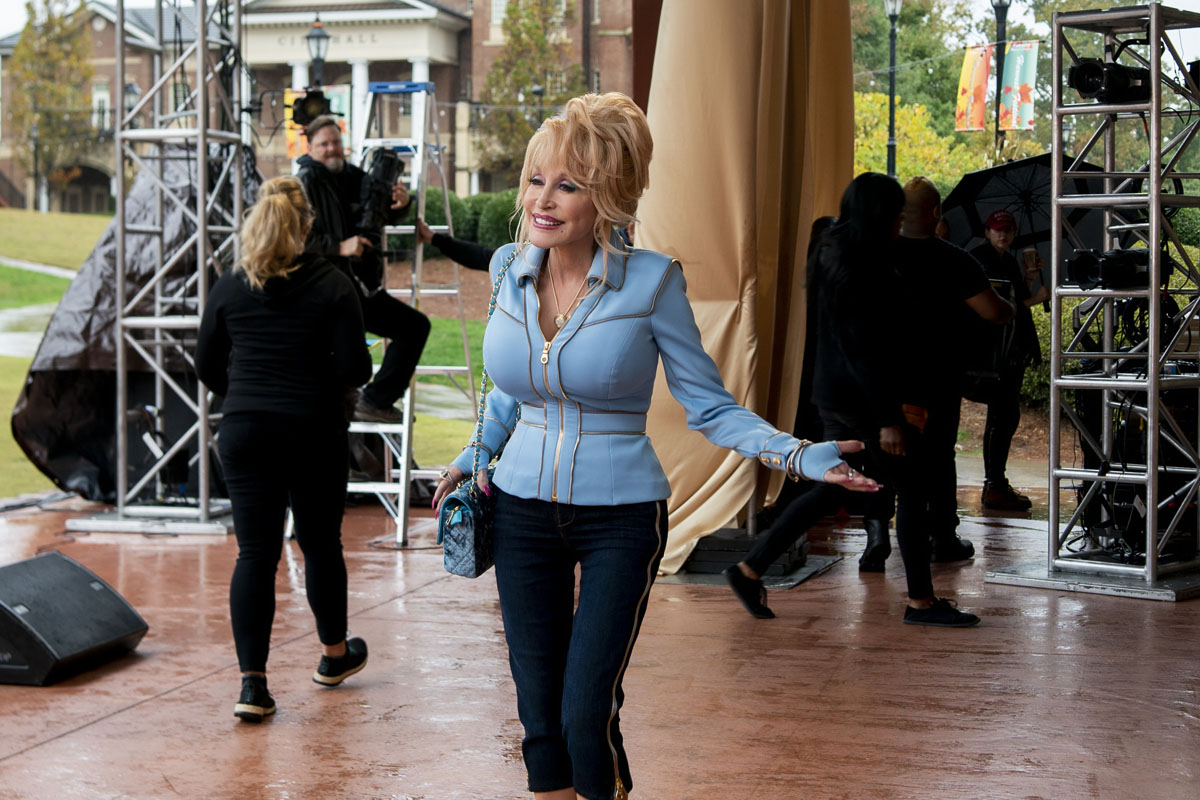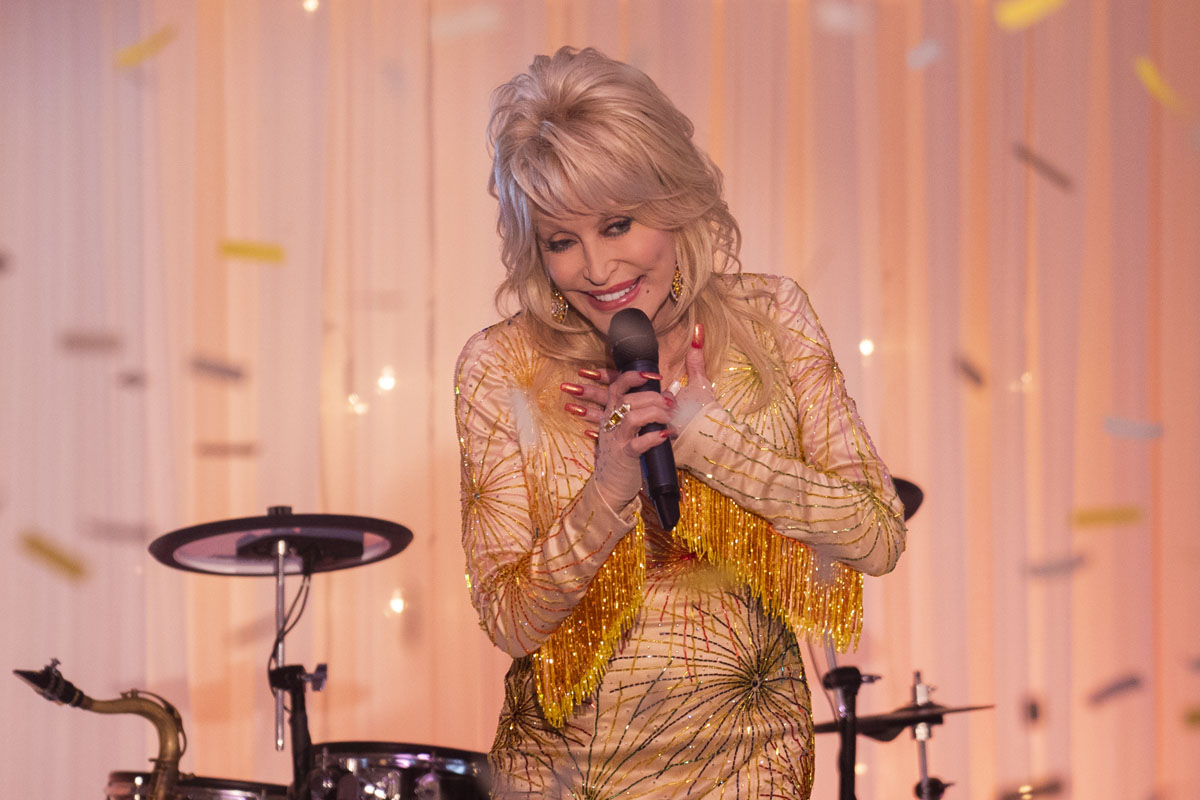 https://www.instagram.com/p/CJoQzNojK28/
A post shared by Dolly Parton (@dollyparton)
photos credit: Tina Rowden/Netflix
Source: Read Full Article