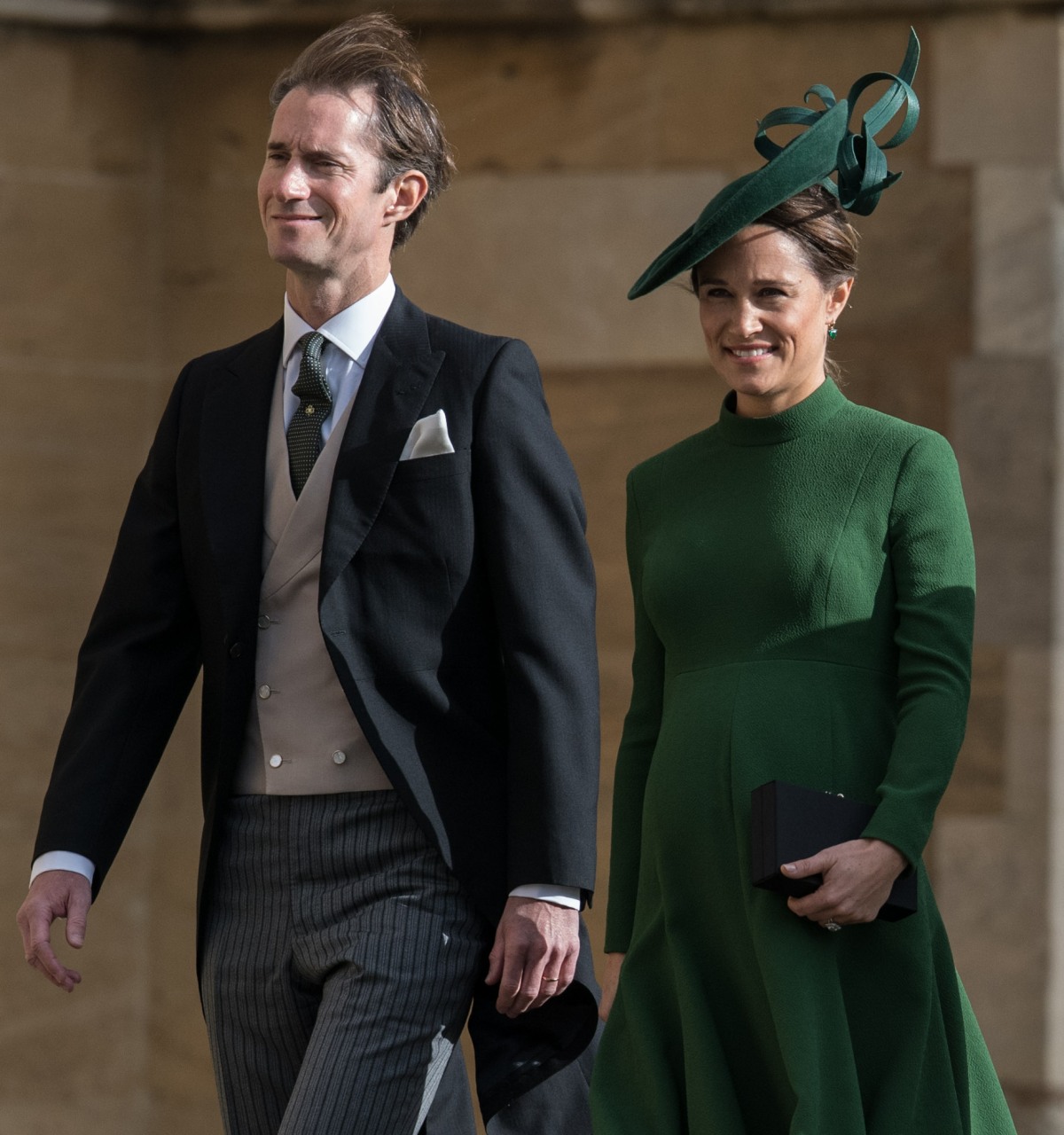 Mike Tindall recently got some critical media coverage because he is taking "furlough money" from the British government. The UK's furlough money scheme is a lot like the PPP loan scheme here in America – employers and businesses can apply for and receive grants and loans from the British government and use that money to keep employing staff. Many wealthy people have exploited the system here in America and in the UK, and Tindall seems to be one of them. Tindall took furlough money even though he's self-employed (a public speaker) and he's married to the Queen's rich granddaughter. Well, here's another one. Pippa Middleton's terribly moderately wealthy husband James Matthews is also taking furlough money.
Pippa Middleton's billionaire husband James Matthews and his Made in Chelsea star brother Spencer have both been claiming taxpayers' money to furlough staff, MailOnline has learned. Hedge fund boss James, 45, is believed to have been using the government handouts to pay the six employees of his Scottish shooting estate, Glen Affric.

The state-funded Coronavirus Jobs Retention Scheme (CJRS), running since the first lockdown almost a year ago, is designed to help cash-strapped employers survive the lean months of the pandemic, but eyebrows will be raised at two such high net worth individuals taking advantage of the public money. Both companies appear on the government's published list of firms which made use of the furlough scheme during December, but previous months have not been made public. Under the CJRS, furloughed workers receive 80% of their wages, up to £2,500 per month. The government website did not reveal what staff at both Matthews companies earn.

Racing driver-turned city trader James, who was privately educated at Uppingham School, married the Duchess of Cambridge's younger sister Pippa in 2017, having proposed with a 3.5 carat £200,000 diamond ring the previous year. James, who has also spent lockdown in the capital with his wife, is set to inherit the Scottish courtesy title of 'Laird of Glen Affric' which came with the 10,000-acre estate of the same name near Inverness that his father bought in 2008. James is listed as managing director of Beaufort Glen Affric.

The estate's website lists six employees at Glen Affric, and it is believed they are the furloughed workers, as due to the lockdown, paying guests would no longer be able to hire the impressive mansion for shooting parties or other occasions. One of James' smaller companies, Beaufort Glen Affric Ltd, based in Inverness, was in the red to the tune of £9.95m, according to the latest published accounts in 2019. It is this company, believed to handle the running of the Glen Affric Estate, which has claimed under the CJRS.

Having launched his own hedge fund company, Eden Rock Capital Management Group – named after his father David's exclusive £1,000-a-night hotel in St Barths – in 2017, James was estimated to be 'close to' to being a billionaire by founder of the Wealth Quotient website, David Friedman. More recent estimates of his wealth have put it at up to £2bn. He owns a £3m private jet and bought a six-bedroomed, £17m house in 2014, which boasts a car-stacking garage in the basement, along with an underground home cinema and a lift.
[From The Daily Mail]
The class warriors at the Daily Mail are making the point that James is terribly moderately wealthy from running his hedge fund/investment firm and that it looks bad when someone rich is taking a government handout to keep employing staffers at his family's luxury country estate. Which I understand, I get that, and it is a bad look. But… isn't the furlough money scheme simply about keeping people employed? If the Matthews family is using the money to keep the Glen Affric employees paid, then… that's how it's supposed to be used. Still, I get the point about how TMW James is rich enough to dip into his pocket to financially support the staff at his big country estate. Incidentally, does James Middleton still work at Glen Affric? I think he might. Pippa's husband gave James Middleton a job as a kind of tour guide and host to paying guests. Um… so James Matthews is paying James Middleton with government furlough money? James Middleton is getting paid by the government to hang out with his dogs.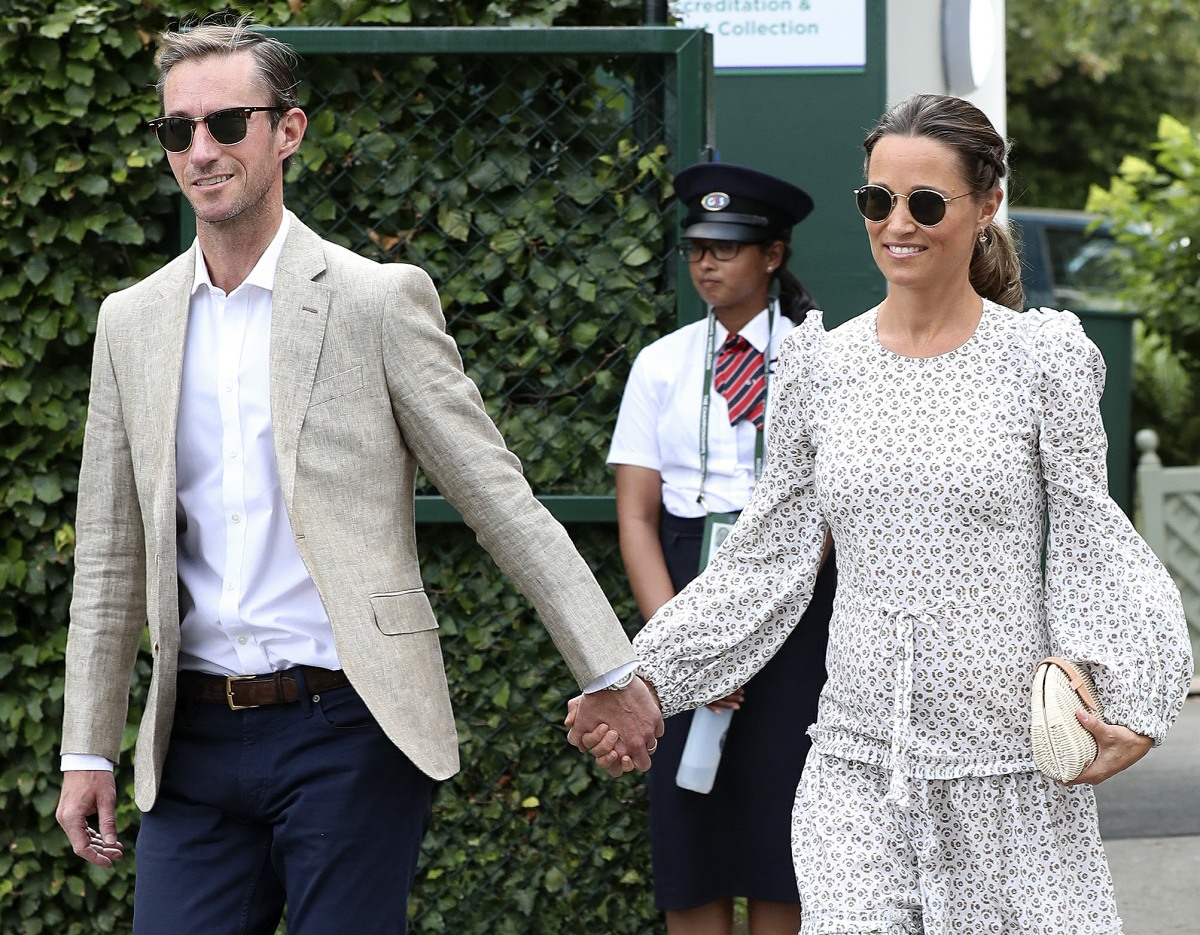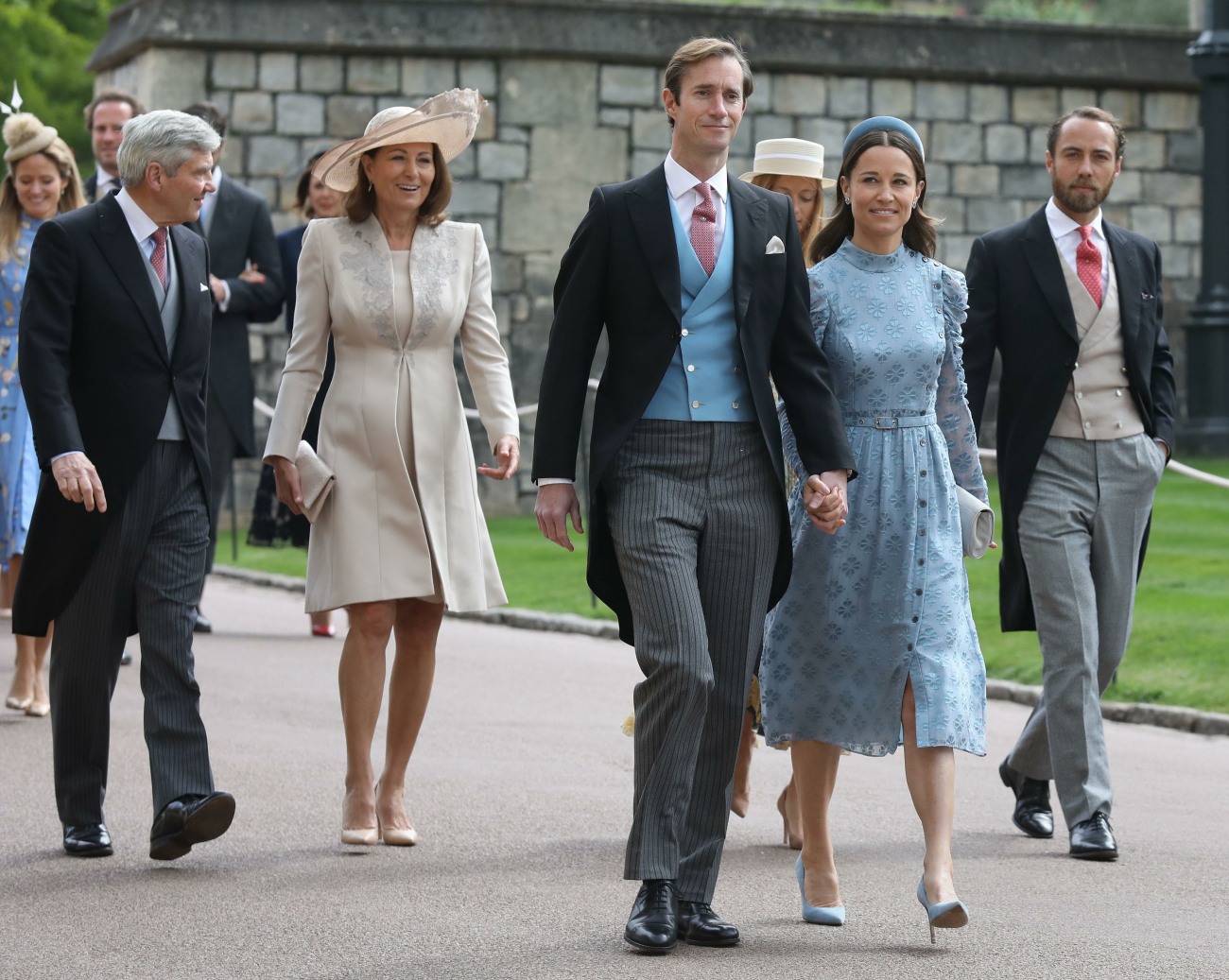 Photos courtesy of WENN, Avalon Red.
Source: Read Full Article