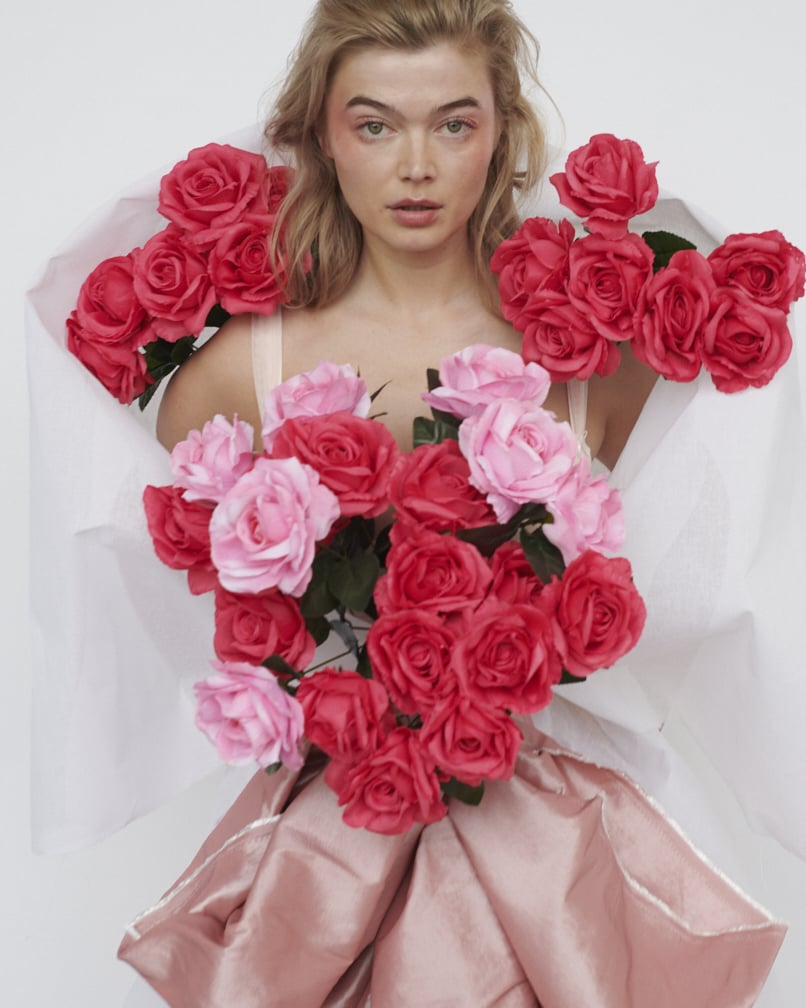 Founder KhrystyAna Kazakova on Her Role Models

The Real Catwalk is a nonprofit organization based in New York City that puts on a yearly runway show that celebrates all shapes, forms, colors, abilities, genders, and identities across the globe. The project was started by KhrystyAna Kazakova, a finalist on America's Next Top Model cycle 24 and plus-size activist, whose mission is to change the fashion industry's norm and promote self-love and acceptance for all.
This year, the COVID-safe runway show will showcase powerhouses like Jari Jones, Thaddeus Coates, Jeana Turner, and David Hand challenging the beauty and fashion industry's norms. The show couldn't have come at a better time with so many designers during Fashion Week still missing the mark when it comes to inclusivity. We talked with KhrystyAna to learn more about the virtual show, which is taking place on Saturday, Feb. 27.
For this season, the organization tapped fashion designer Guvanch to create stunning looks for each model. "He made a beautiful bouquet for each outfit that symbolizes today's beauty standards. As gorgeous as the flowers are, they are also just a copy of another flower, implying that there are dangerous desires and temptations to look like someone else in the media — polished, retouched, shaped a certain way. At the top of the runway, each person stripped away the 'beauty standards' and the 'filters' we hide behind to reveal their authentic selves," KhrystyAna told POPSUGAR.
One can only hope that KhrystyAna's dream of not needing the show will come true soon. "I want to wake up one day realizing that there is no need for The Real Catwalk. I want to watch a TV series and see actual representation, like people who have disabilities playing lead roles, love interests, protagonists, and not necessarily a character with disabilities."
Hopefully, seeing this show will inspire more brands to showcase their collections on a diverse and inclusive group of models. Scroll on to read our interview with the founder, then get a glimpse at images from the upcoming runway show and tune in to watch the virtual show, which will release on Feb. 27.
Source: Read Full Article