Olga Kharlan offered her sabre to Anna Smirnova to touch blades but refused to shake hands

Sign up to our free sport newsletter for all the latest news on everything from cycling to boxing
Sign up to our free sport email for all the latest news
Thanks for signing up to the
Sport email
Ukrainian fencer Olga Kharlan has been disqualified after refusing to shake hands with Russian Anna Smirnova at the FIE Fencing World Championships in Milan.
Kharlan, a four-time Olympic medallist and world champion, won the individual sabre bout 15-7 and then refused to shake hands with her opponent.
Smirnova remained on the piste for over half an hour after the incident, staging a sit-down protest and speaking with a number of officials before leaving.
Ukrainian athletes in other sports – including tennis players Elina Svitolina and Marta Kostyuk – have also refused to shake hands with Russian and Belarusian opponents following Russia's invasion of Ukraine, with Moscow using Belarus as a staging ground for what it calls a "special military operation".
In fencing's rules, shaking an opponent's hand is mandatory and failure to do so results in a "black card".
Recommended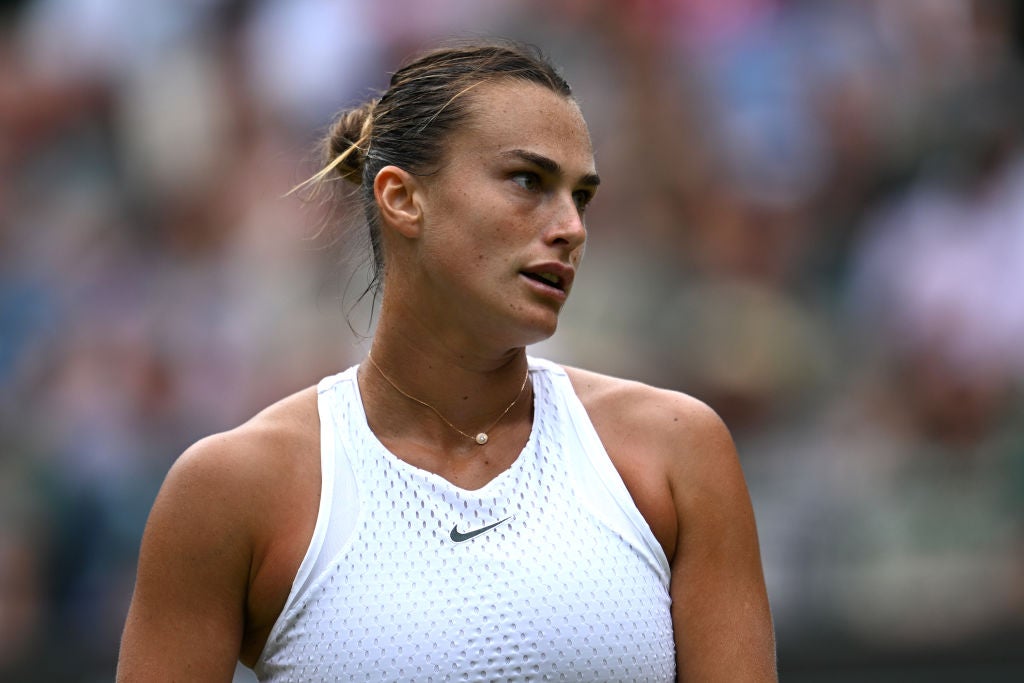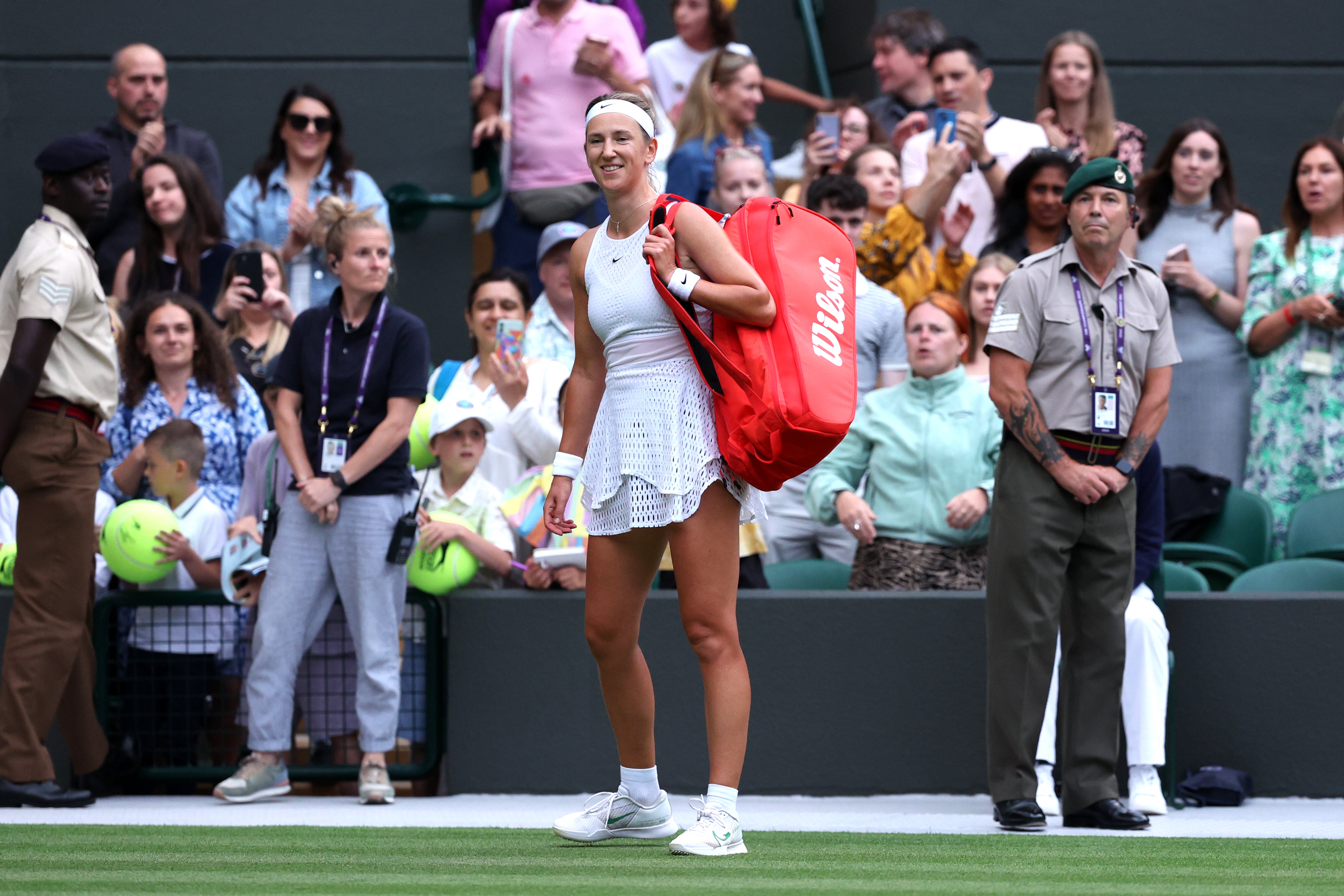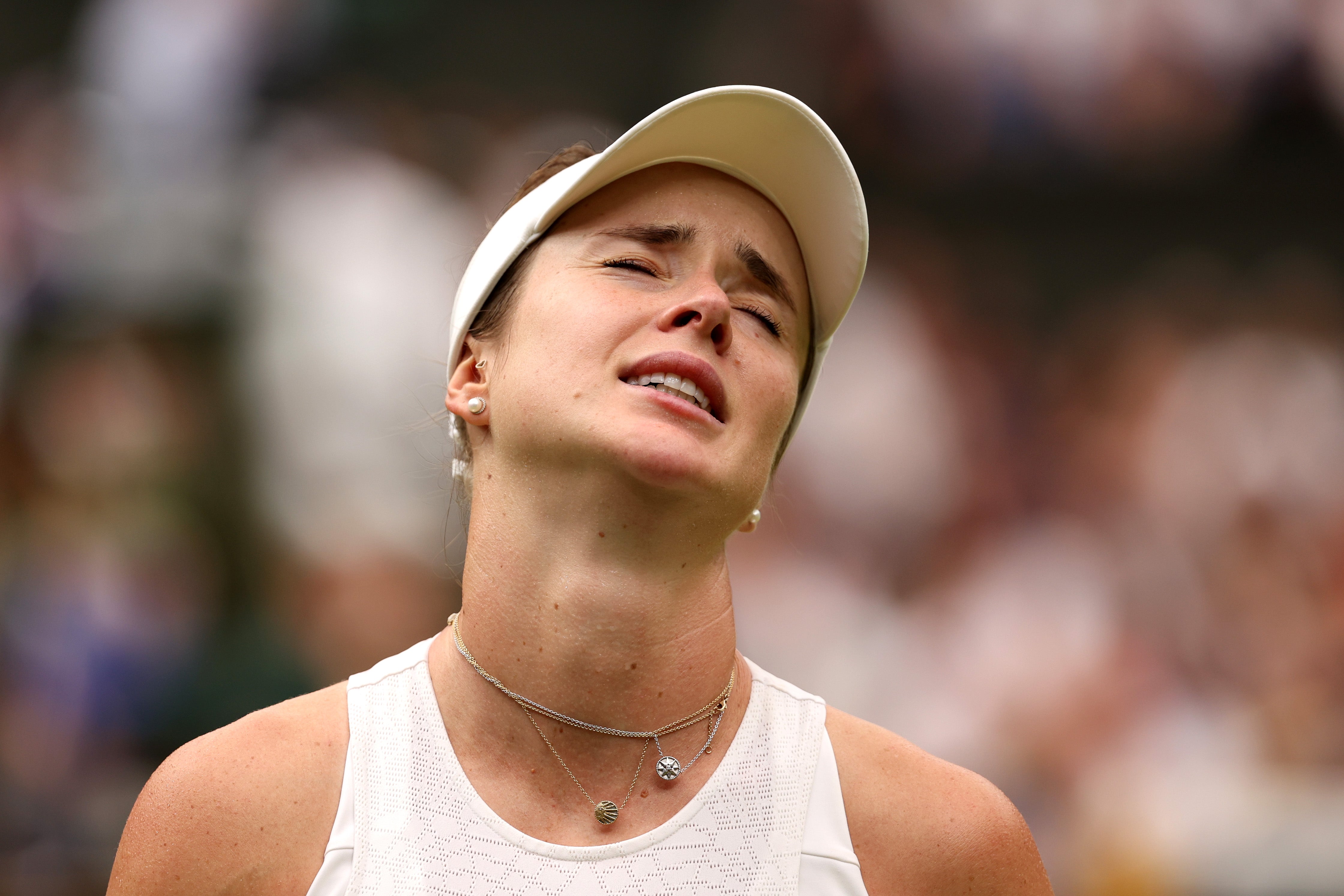 "We fully support Olga Kharlan in this situation. We are preparing a protest," Mykhailo Illiashev, president of Ukraine's fencing federation (NFFU), said in televised comments.
"We will appeal this decision because the referee who judged this match did not give directly a black card or disqualify her.
"It was only later that the underhanded games began and this disqualification appeared already after the next opponent was determined, already after a judge for the next competition was determined."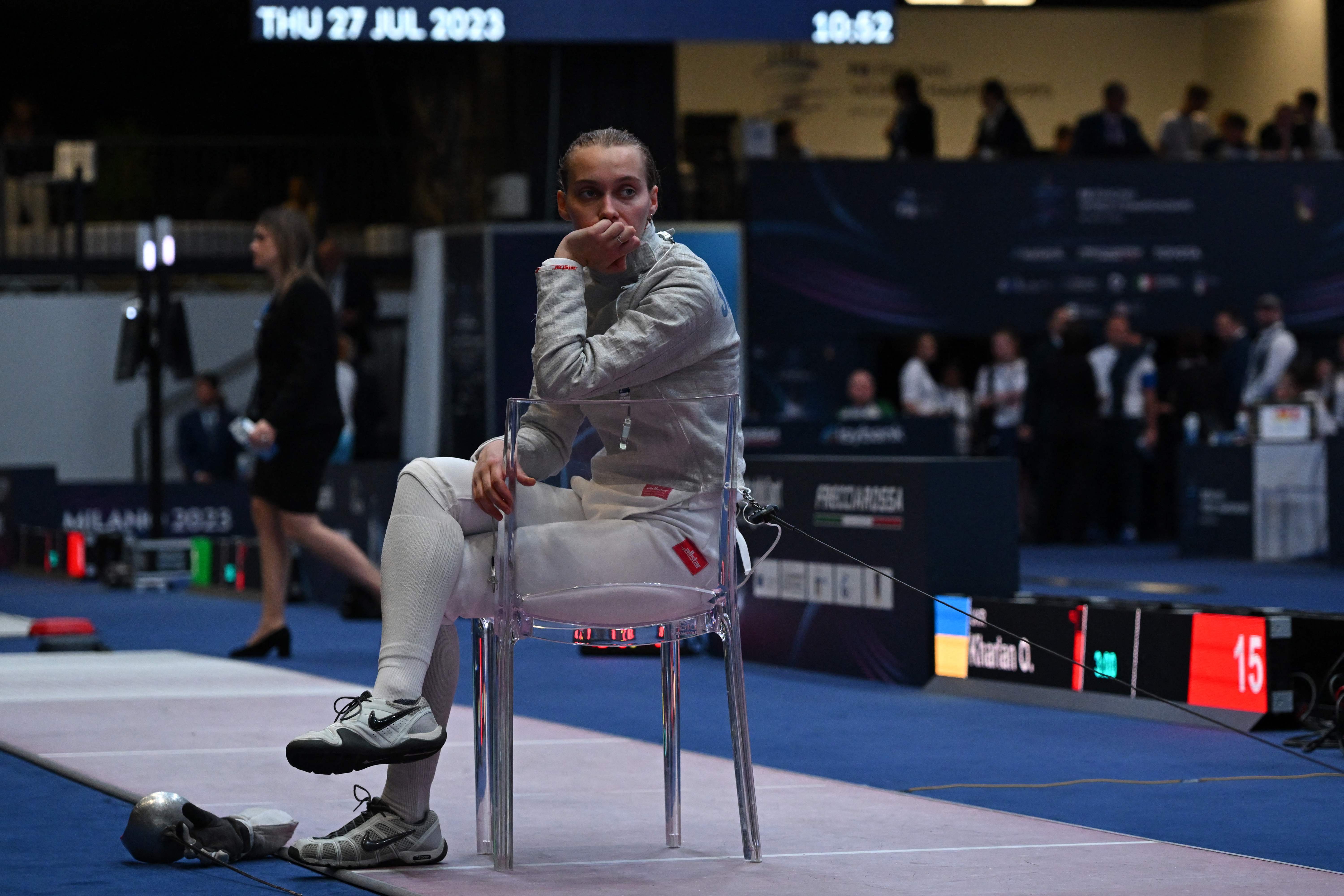 Smirnova staged a sit-down protest and Kharlan win was overturned
Illiashev said the NFFU anticipate the appeal to be considered within the next few days.
"In this case, we will seek to cancel this black card because this disqualification will make it impossible for her to participate in the team competition, which will be held in Milan in a few days," Illiashev said.
"And it is important for us that our team performs."
The women's team sabre event begins on 29 July.
Kharlan is representing Ukraine at the competition after the country's sports ministry, on Wednesday, relaxed its rules over national sports teams competing in Olympic, non-Olympic and Paralympic events that have competitors from Russia and Belarus.
Smirnova was competing as a neutral.
Kharlan's Ukrainian teammate, Tokyo 2020 bronze medallist Igor Reizlin, was scheduled to take to the piste against Russian Vadim Anokhin on Wednesday but did not present himself, subsequently forfeiting.
Recommended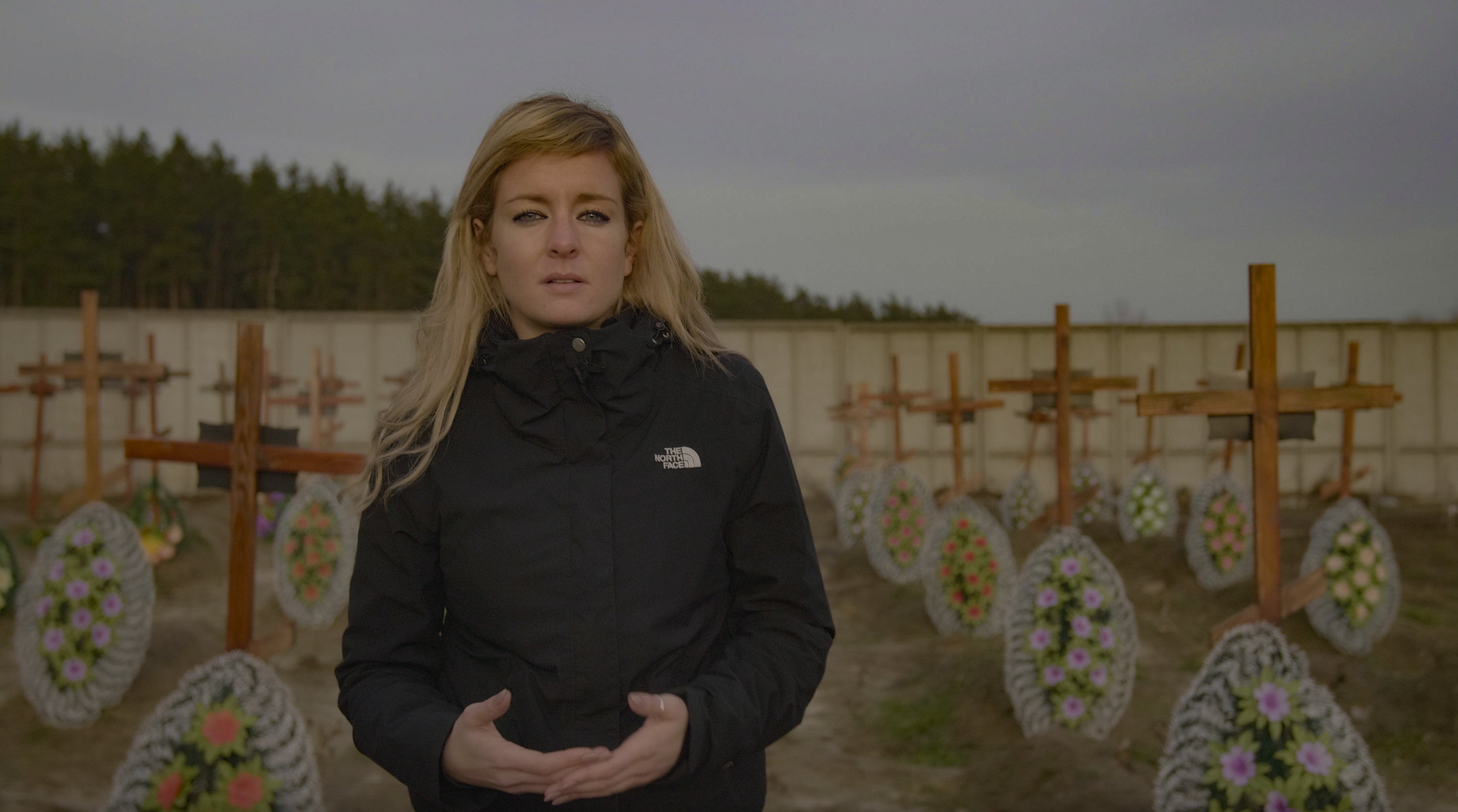 The International Fencing Federation (FIE) did not immediately respond to an emailed request for comment.
Reuters
Source: Read Full Article