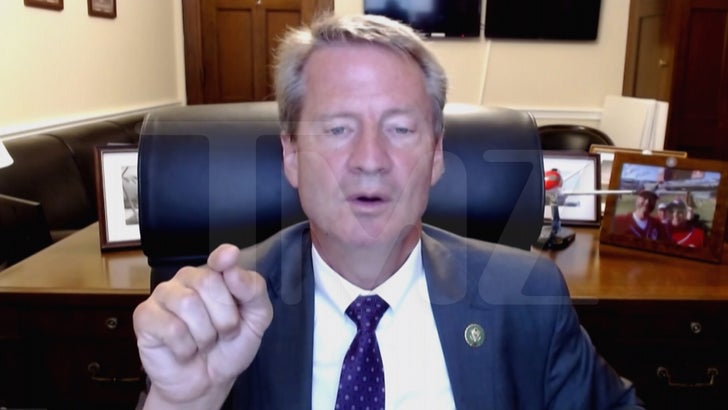 Rep. Tim Burchett says he's determined to get to the bottom of several disturbing UFO allegations … and that means digging deeper into the bombshell claims that just came out in Congress.
The U.S. Congressman from Tennessee joined us Thursday on "TMZ Live," and we asked how he and other lawmakers intend to follow up on former Air Force intelligence officer David Grusch's suggestion murders were committed as part of a government conspiracy to hide evidence of extraterrestrials … including recovered spacecraft and non-human lifeforms piloting them.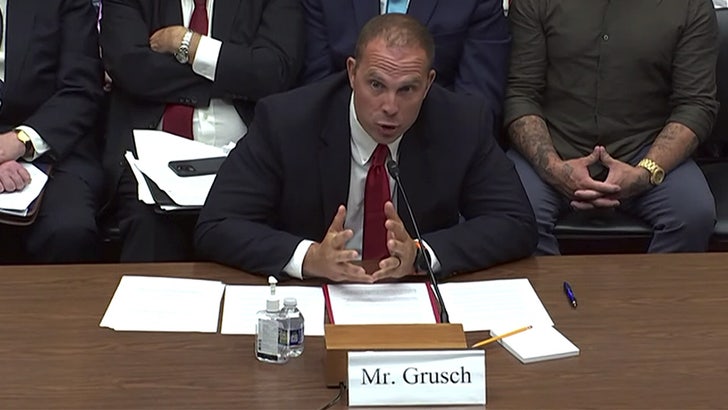 Rep. Burchett says he's hoping to get into a super secret room with Grusch to get specific details on who was allegedly killed as part of a UFO conspiracy … and to get more info about what kind of alien craft our government might have in its possession.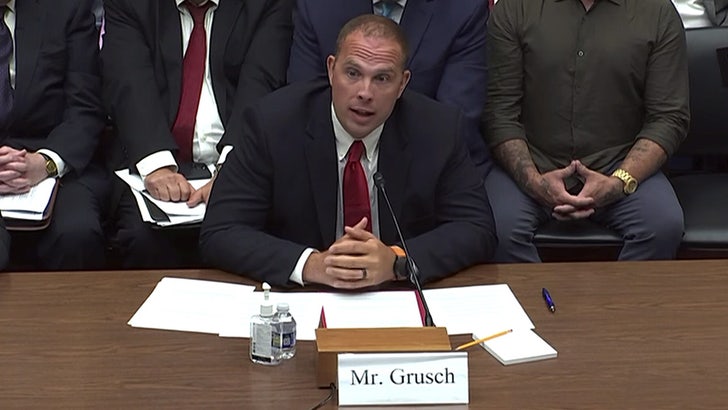 Remember … Wednesday's historic Congressional hearings on UFOs included some bombshell testimony from Grusch, and Burchett explains the meaning behind a term that kept coming up — "SCIF," short for Sensitive Compartmented Information Facility — and why it's so important here.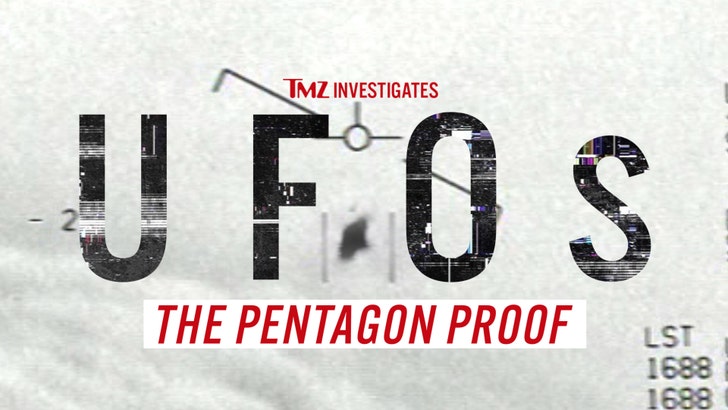 Rep. Burchett is among the lawmakers most determined to share information on UFOs, and possibly alien life — and he says some of his colleagues have actually seen UFOs, but were scared to come forward.
It's an important conversation … and while Burchett says Congress will follow up with Grusch, he says he's run into plenty of roadblocks when it comes to getting full disclosure from the government.
Source: Read Full Article