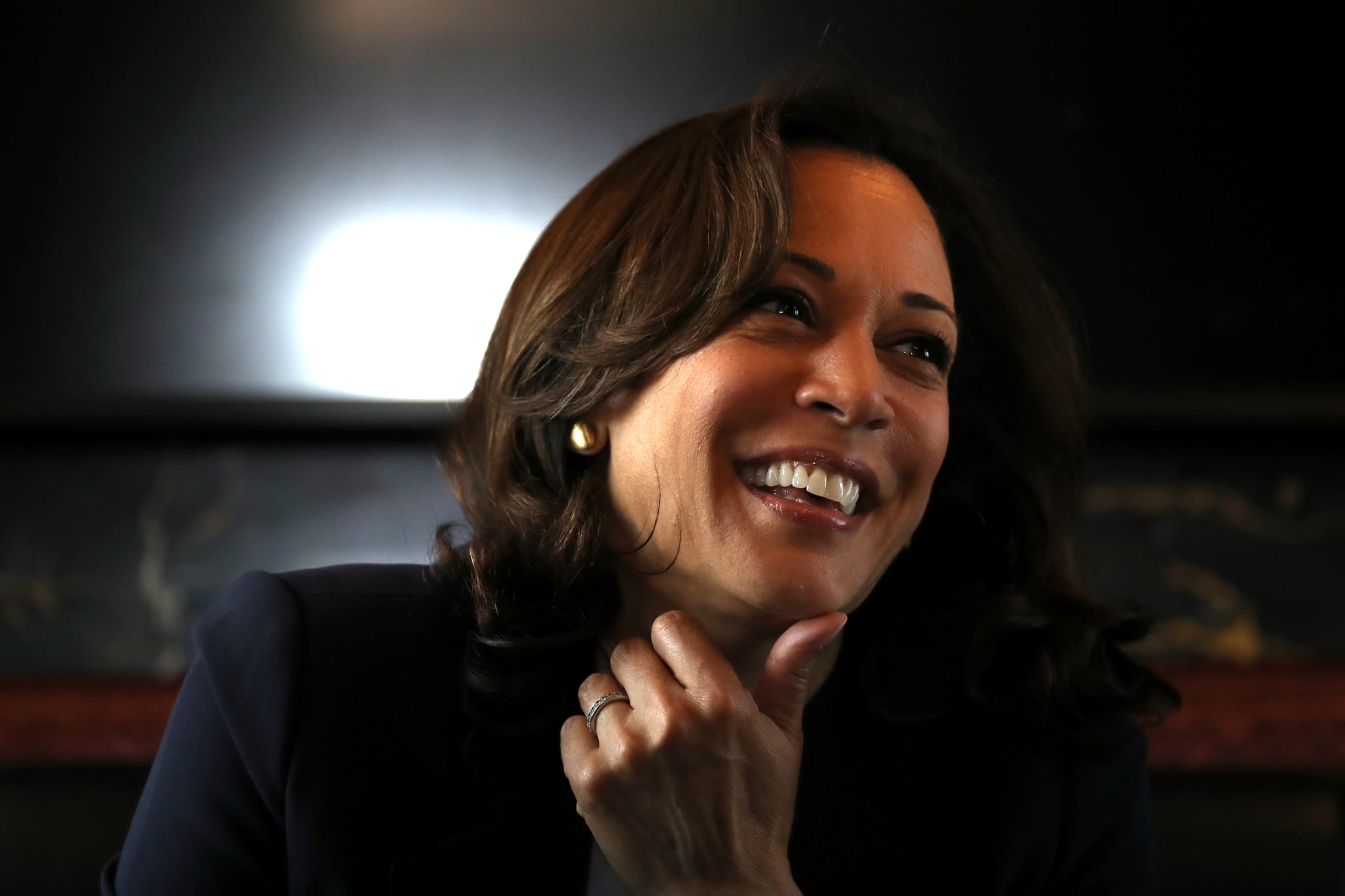 I was boarded up in a cabin with friends when I first heard the news that Kamala Harris had been elected vice president. We all cheered, partly because we knew the Trump regime was finally coming to an end, but mostly because a woman made history in the White House. Harris would be the first woman, Black woman and woman of South Asian descent to serve as vice president.
Two months have passed, and finally, today is Inauguration Day. It's supposed to be the day when hundreds of thousands of people flock to the US Capitol in Washington DC to watch the next president and vice president of the United States be sworn into office. However, with the COVID-19 pandemic still raging, and the nation still reeling from the insurrection at the Capitol, Biden's inaugural committee has had no choice but to ask that Americans attend the events virtually instead. All inaugural celebrations, such as dinners and balls, are canceled.
Like Harris, I was born into a mixed family — my mom was white and my dad was Black. It was always a dream of mine to make a difference in the world and represent young Black and biracial girls everywhere. When you grow up as two or more races, you're constantly wondering where you fit in. Young women like me desperately needed representation.
Harris made history in 2011 when she became the first woman, Black woman, and South Asian American woman to be sworn in as California's attorney general. During that time, she made strides in consumer protection, criminal justice reform, LGBTQ+ rights, and public safety. She continued to make a name for herself and pave the way for women everywhere. In 2016, she was elected to the United States Senate. As a senator, Harris worked on a bail reform bill, an election security bill, and a workplace harassment bill. She was a member of several Congressional committees, including the Senate Select Committee on Intelligence, the Senate Homeland Security and Governmental Affairs Committee, and the Senate Judiciary Committee. And she also served as a member of the Congressional Asian Pacific American Caucus, Congressional Black Caucus, and Congressional Caucus For Women's Issues, advocating for the rights of their respective people.
Source: Read Full Article